Don't read into them too much, but in this case, the stats don't lie…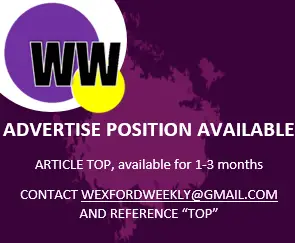 Bringing Bob O'Keeffe home for the first time since 2004, and then narrowly losing out to eventual All-Ireland winners Tipperary in a pulsating All-Ireland semi-final, 2019 was a year to remember for Wexford hurling fans.
One Wexford hurler who remained central to Wexford's mini-uprising was Faythe Harriers club-man and joint Wexford hurling captain, Lee Chin.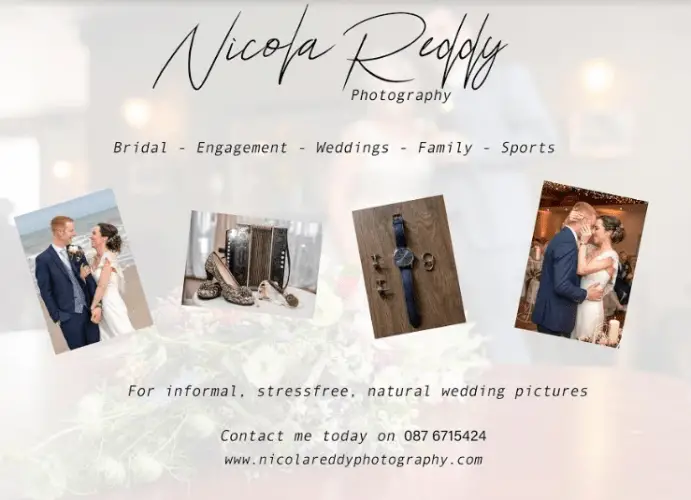 Chin's mastery from placed balls was one crucial factor missing from Wexford's performances in previous years. This year, however, with Chin's consistency from frees from almost any angle on the pitch, Wexford were a real force to be reckoned with.
A newly released graph from GAA Insights on Twitter shows that Lee Chin was the Senior Hurling Championship's best free taker in 2019, scoring 46 out of 55 shots.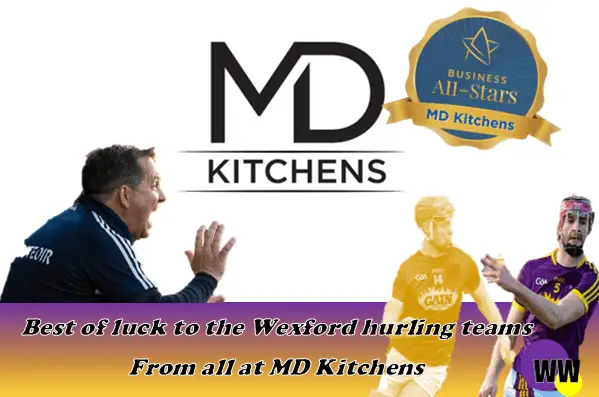 Photo Credit: Nicola Reddy Photography