As part of AIBs #TheToughestTrade, Lee Chin and Alex Auld switched codes for an eventful week.
Lee Chin was welcomed to Vancouver with open arms, while Auld made a visit to the Faythe Harriers GAA club in the South of Wexford.
In the previous weeks, Chin has been in the media due to his comments regarding the drinking culture of ice-hockey. Arguably, the comments were blown completely out of proportion by the media outlets involved, however, these comments were met with complete discontent by many of those involved when they found their way across the sea.
Today, Alex Auld took to his Instagram- crediting an invaluable experience.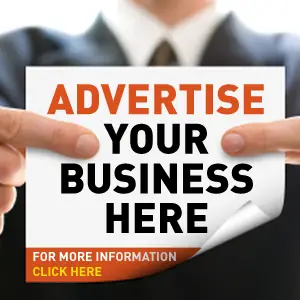 Wexford Weekly