Over the past week, the Wexford and Tipperary match has been completely overshadowed in the media by the passionate antics of Davy Fitzgerald. 
Always, if a modern-day manager is going to walk onto the field of play he's going to force repercussions. If an eight-week ban suffices is questionable, however, it is sad to see how much media attention this act is getting just because of one name.
The thing that's bothering is that the general sense in the media believes that without Fitzgerald on the sideline, Wexford won't stand a chance against Kilkenny. Importantly, this is a team that has been coming from years, its the effect of the continuous success at u21 level. Even more importantly though, is the fact that we have to overcome our first round before we play Kilkenny.
There's such a build up for the Kilkenny game even though Wexford still have to face stiff opponents within the winners of the Leinster Round-Robin. At this rate, the winners of that will be raging to have a crack at the Wexford locality who already see themselves as having two feet placed in the Leinster semi-final.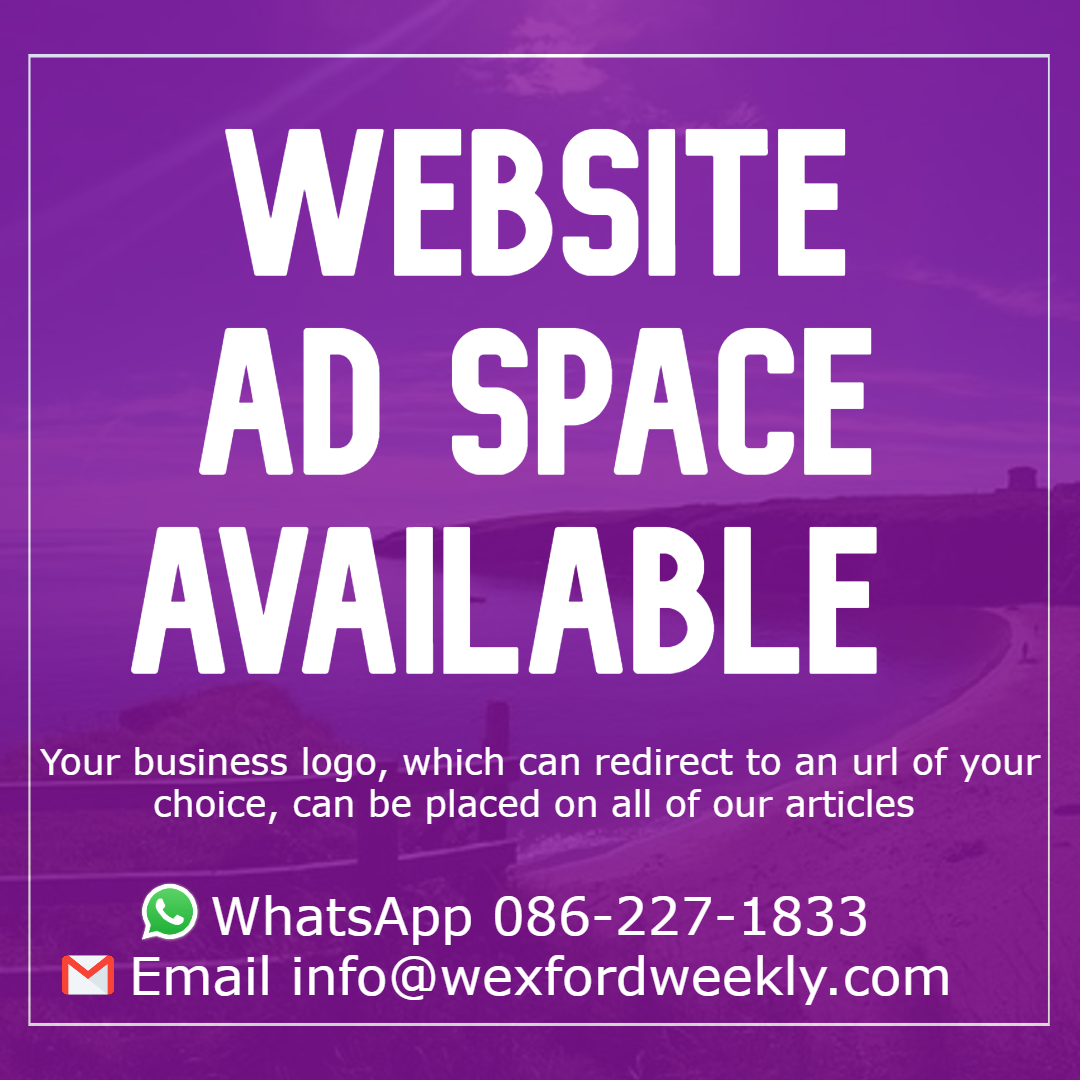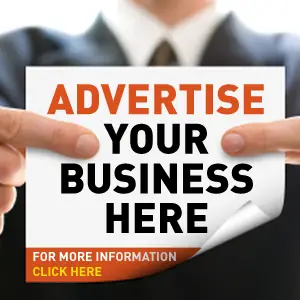 Right, so let's say Davy has his eight-week ban and the "appeal" is not successful. Does it matter? No, and I'll tell you why.
Davy Fitzgerald is a terrific man and a terrific manager who has had continued success with many counties and college teams, but no manager has ever won a game due to his passion on the sideline. A post on Wexford Weekly's page stated that "one thing is for sure, Davy gets the crowd going." Of course, this is true, so imagine how much of a voice he would be sitting in the crowd in Wexford Park. Not just that, but if the crowd needs something to get them "going" in a Leinster championship match, then they shouldn't be there anyway. That should come automatically; that passion is already enriched in all of us.
Without a doubt, if the "appeal" is unsuccessful, Davy will be hooked up with the latest technology to send messages to the sideline and his decisions will be made the same way as if he was down twenty feet below shouting from the sidelines. Just because he will be sitting in the stands, will have little influence on the game as a whole.
This story has been completely blown out of proportion, but it is no surprise either.
This article was submitted via email. If you would like to submit an article, then click the tab or email wexfordweekly@gmail.com 
Wexford Weekly