The last time the Wexford minor hurlers achieved championship glory was in 1985...
Last year, in the 2016 championship, Wexford lost out to a strong Dublin side in the Leinster final, while similar fate beckoned in the 2012 Leinster final at HQ.
The minor hurling side this year is managed by Eamonn Scallan, a member of the famous 1996 All-Ireland winning panel. The Ferns native was provided with the opportunity in 2015 after previously training the u16 development squad for two consecutive years. At the time, the Wexford People stated that his previous work the inter-county development squads was an "influential" factor in his appointment.
However, lately, Scallan has come under scrutiny on various media platforms due to his unorthodox methods, with mentions of overtraining, to maximise the potential of his current crop of players.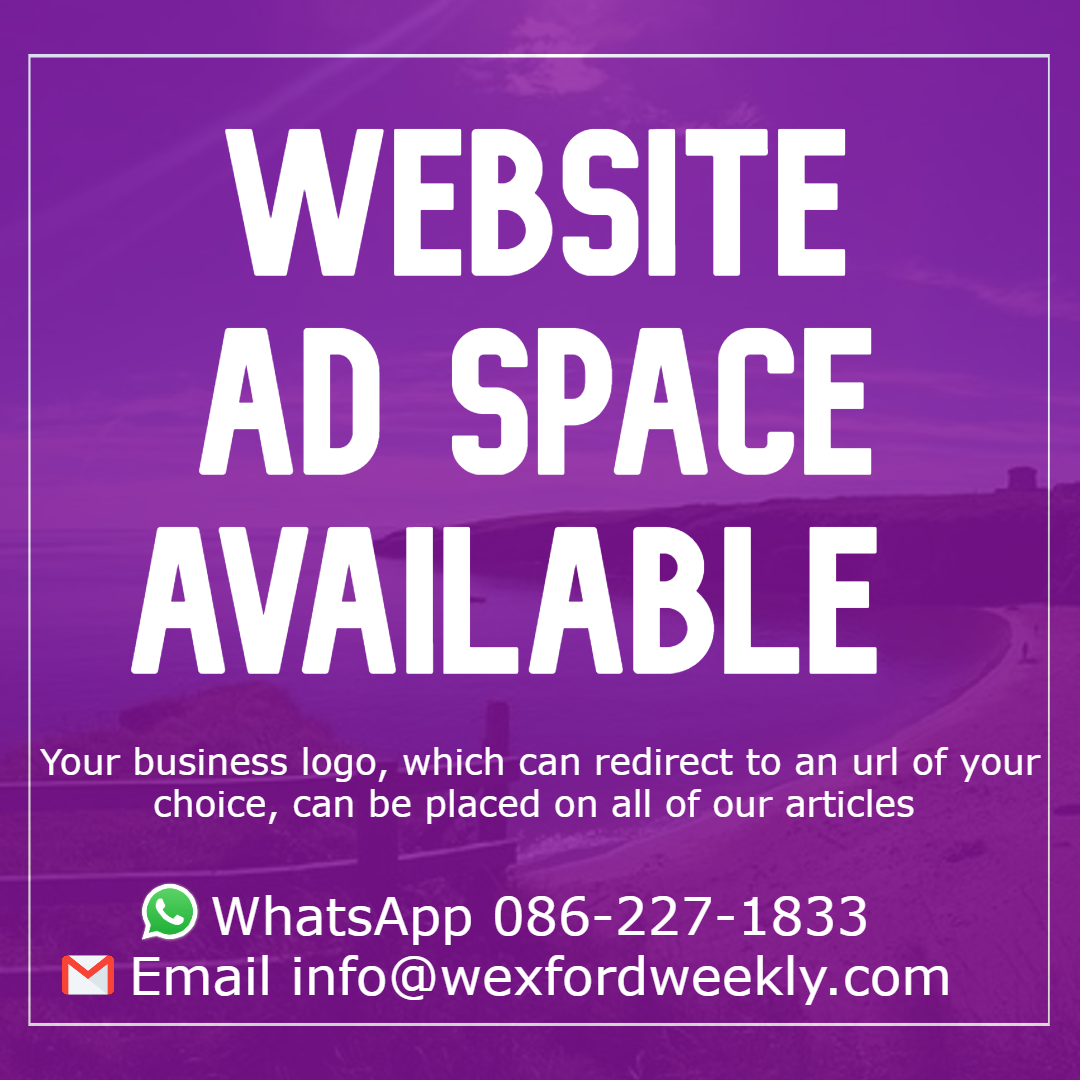 One source stated that:
"All I know is that he threatened to drop any minor that trained with their club last week and held a training session last night in Ferns after minors had played full senior football games with their clubs couple of hours previously."
As player welfare continues to remain a heavily discussed topic and issue within the GAA's national agenda, questions must be asked when these matters arise.