Yesterday, the media reported that Dubliner Leon Flannagan was to make his championship debut at the respectable age of 54. 
It was in the Junior F championship in Dublin with Realt Dearg and the topic gathered considerable national media attention.
However, the same day, Wexford town side Faythe Harriers were to face off against the Enniscorthy town side, Rapparees. This was not Junior F championship hurling though, this was the top-tier. This was the Wexford Senior hurling championship. A game that both teams would put 100% into to attain the win.
…And in goal for the Faythe Harriers team was 46-year-old Ian "Archie" Scallan.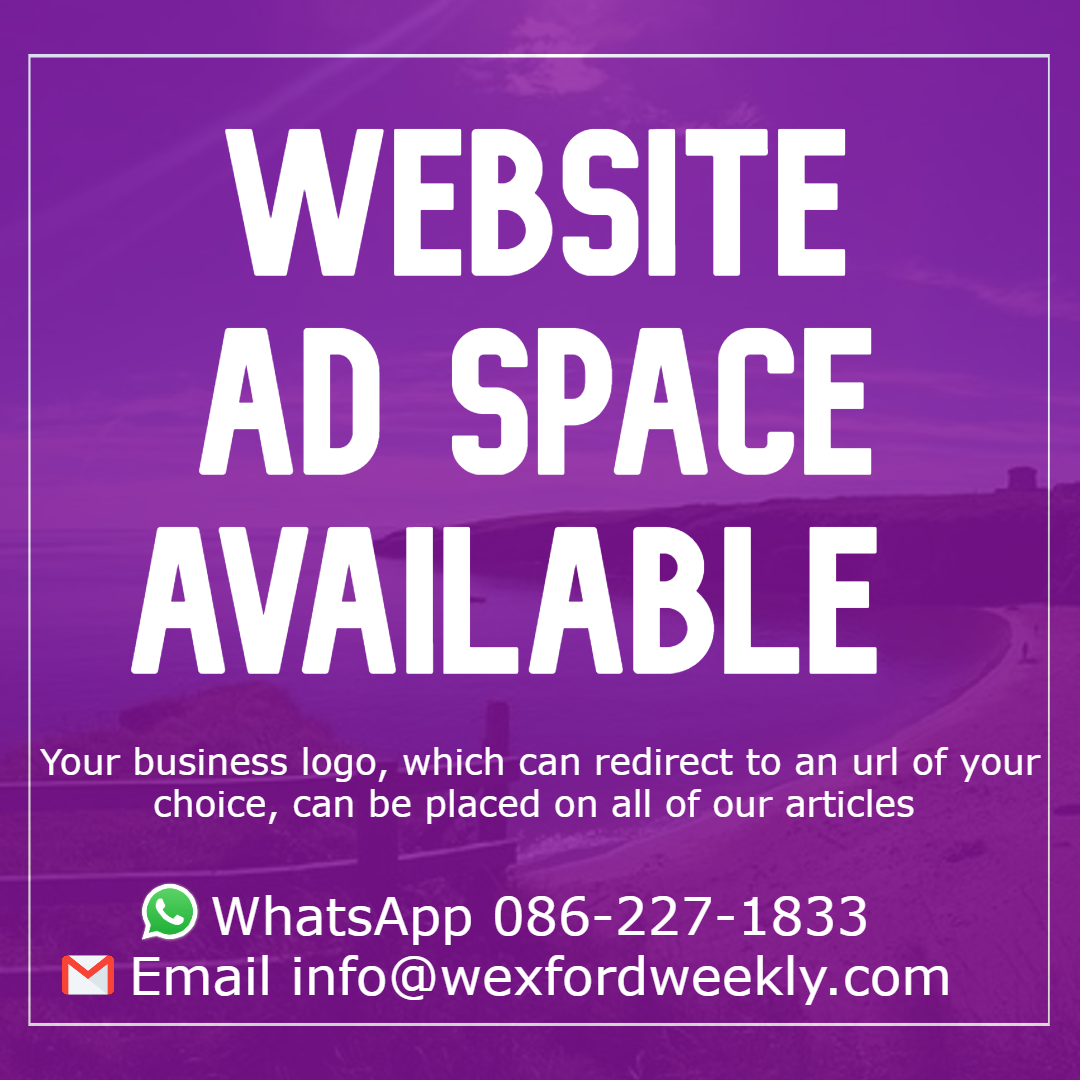 Ian "Archie" Scallan played Senior C/Ship on Sat at 46 years of age!! Did anyone older tog out in Sen this weekend in Wexford?? In Ireland??

— Faythe Harriers GAA (@faytheharriers) May 7, 2017
Notably, in 1995 "Archie" was the net-minder for the Wexford Senior team for various matches and 22 years later he continues his playing role at a top level of the Wexford championship- only letting in one goal against a strong Rapparees side along the way.
Final score was Harriers 0-22, Rapps 1-14. A 5-point win in the end, great start to the campaign.

— Faythe Harriers GAA (@faytheharriers) May 6, 2017
A terrific story- a story that encapsulates everything about the GAA.
---
This article was submitted via the Submit An Article tab. 
Wexford Weekly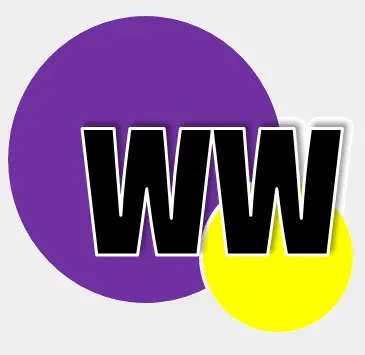 ---