Tipperary 0-15 Wexford 1-10
Wexford lost out to Tipperary on Sunday in the Division 4 Ladies Football Final which was played at Birr. Tipperary were fully deserving of their two-point victory and the impressive duo of Aisling Moloney and Aisling Moloney kicked 0-11 between them in two fine performances. Wexford were ahead at the break 1-08 to 0-05, but the Premier County fought back in the second half to win by two. Wexford had a strong wind in the first half and perhaps that is why they had a six-point lead at the break, however, Tipperary took control in the second half kicking seven unanswered points to put them in the driving seat. McCarthy was accurate from placed balls throughout for Tipperary, while her namesake Moloney kicked three points in a row from play, to guide the Premier in the right direction. Gillian O'Brien pointed for Tipperary with 20 minutes to play before Moloney pointed again in what was an emphatic individual performance. At this stage, Tipperary led 0-13 to 1-08, however, Tipperary were then dealt a significant blow when Gillian O'Brien was sin-binned on the 44-minute mark. The sin bins didn't stop there though, as Maria Curley and Aisling Moloney were also sent to the off the pitch in the remaining stages of the game.
Wexford did manage to get back on level terms though, with crucial points from Ellen O'Brien and Catriona Murray. The score was now 1-10 to 0-13 and the game was in the melting pot. Sadly for the Wexford ladies, Tipperary rallied in the closing minutes and with O'Brien back on from her resulting sin bin they pulled through with vital last minute scores from McCarthy. Tipperary will now play in Division 2 next season.
The sin-bins resulted in Tipperary being down to 12 players in the remaining stages of the game. Even though this provided the Yellowbellies with a glimpse of hope, they failed to capitalise on a terrific opportunity that just arisen.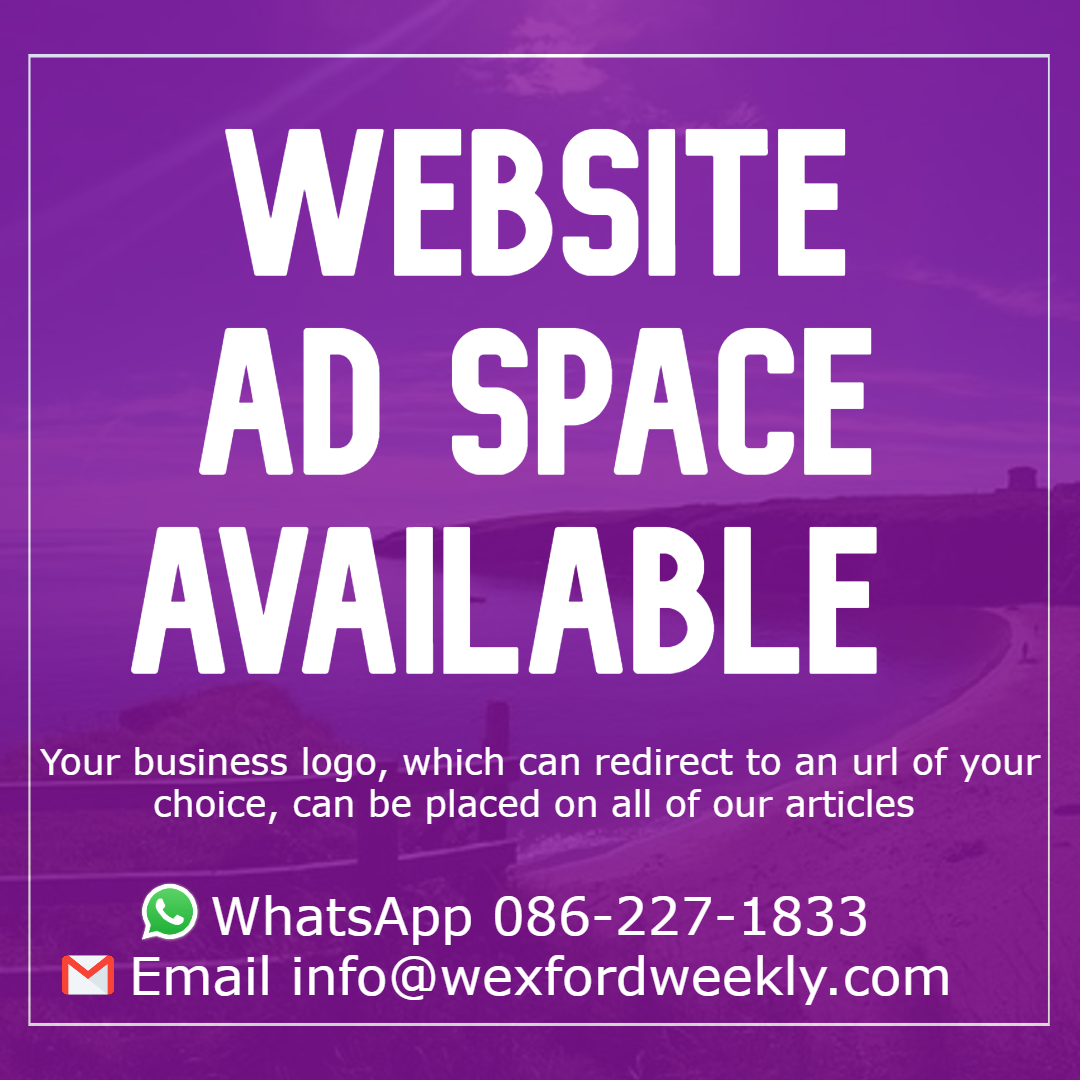 As a result, Tipperary are now promoted to Division three of the National football league.