Wexford Centre of Excellence, Ferns, November 2016:
"The first night we met, I had a presentation, 15 or 20 pages of a presentation, and I think they knew that night what the story was going to be. I outlined in detail where I wanted to go, how I wanted to go and what the story was. I think they got the message that night. They had two weeks to go away and prepare and get ready.
"I wanted everything done at speed, everything done really hard, really well. No hanging around. That's what training is, for me. You are not coming to training to tick a box. You are training to improve on different skill-sets every night and improve yourself as a player.
"I like testing them, I like knowing that lads are thinking 'what the f*** is coming next, what is going to happen?' I think that's good for them too, they never know what is going to happen from one session to the next.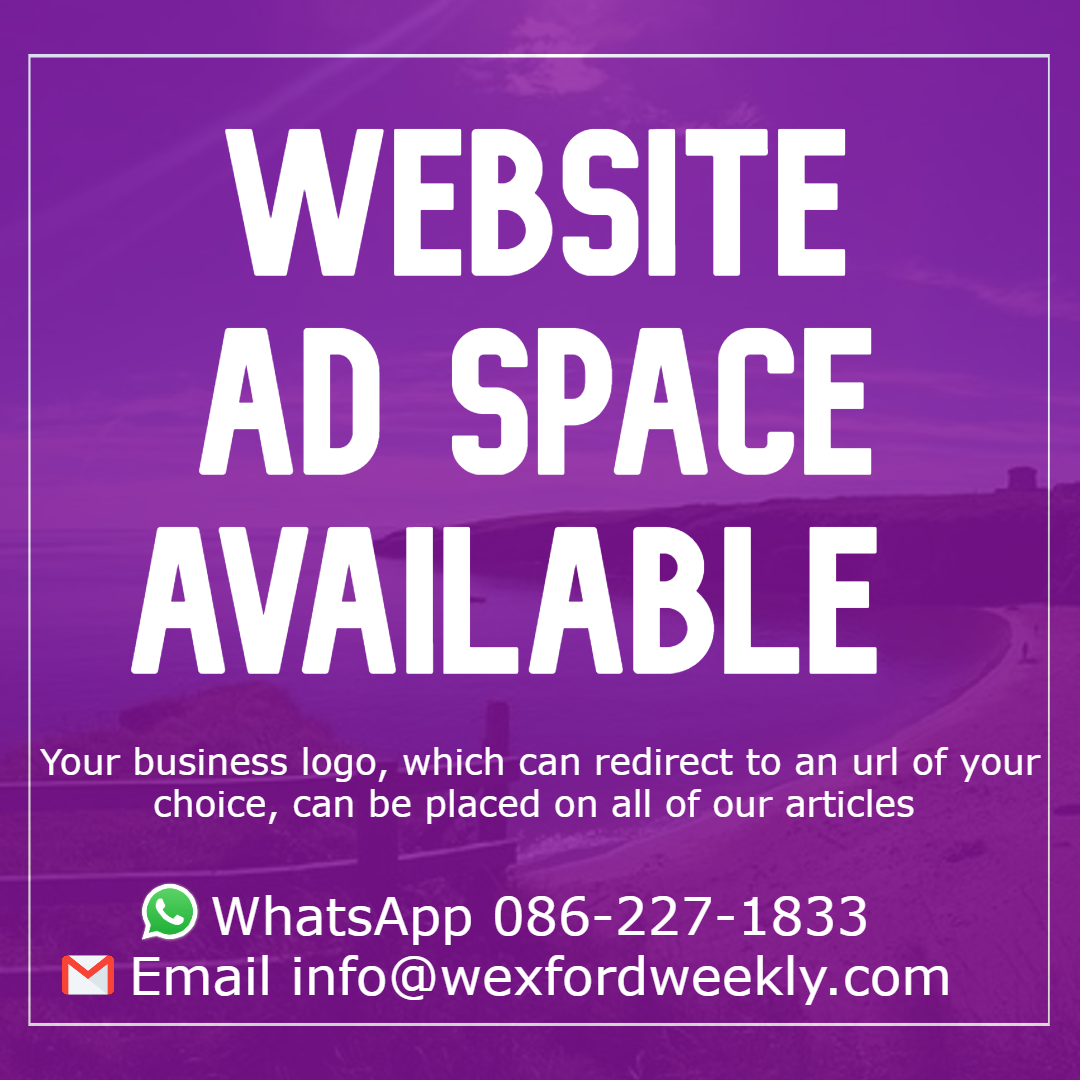 "You need mentally strong guys if you are going to the well. A fella might be the best hurler under the sun but if he's not prepared to go to the well, it ain't going to happen, so it isn't.
"The way they worked for me from day one, they got a fair shock the first night when they went in for training, and they saw the intensity that I wanted. Like, when I asked the county board for 160 balls, for the first night in training, they nearly had a seizure. I told them I wanted that every night. It came as a bit of a shock. I think the lads have enjoyed it and bought into it big-time.
Dublin in the Walsh Cup, Hollymount, January 2017:
"That was one game which sticks in my head, the first time I said 'there is something here'. We had played Dublin, in December, and they gave us such a hiding.
"We were only starting to work on tactics and things like that. I'd have different kinds of formations and we were only in the middle of it. I said 'lads, don't doubt, we're meeting them again in six or seven weeks time . . . let's put the heads down, let's work hard, stay doing what we're doing and we'll see then how far we've come'.
"I think we beat them by two points . It was a bitter, cold day. There were hard knocks going into it, but they stood up and they fought. And I remember thinking that night, on my drive home in the car, when I said to the passengers who were with me, 'Lads, I said, there's definitely something in these lads. We have something to work with here'. That was a big night for me.
"Momentum helps, 100 percent, but it has to be more than that, you have to have more than that. You need to be in physically unreal shape and have to have all the boxes ticked, there are an awful lot of things you have to have right."
Beating Kilkenny in the league, Nowlan Park, April 2017:
"In the Kilkenny game , we were going into the lion's den. When you meet that team and that lad they can put you to the sword. And it was great to beat them. Then against Tipperary, we started sluggishly in the league semi-final and then once we got a bit of confidence after my thing , they turned it around a good bit. And they showed what they are about.
"The players deserve it. They are actually a fantastic bunch. Anything you ask them to do, they do it. If we are training at 7.30, I guarantee you they will be ready at 7.0 We will always train 15 minutes ahead of schedule.
"You only get in this game what you deserve you know. I remember saying to them at the start, 'why shouldn't Wexford be playing in a Leinster final or be promoted, why shouldn't they?'
"We have got to get this into our fecking heads that no-one is going to hand this to us. We have got to do this ourselves. And stop feeling sorry for ourselves, and I think it's a very important thing. Certain teams do it outside there and they've got to stop doing it. You develop that mindset that you don't fear anyone."
Beating Kilkenny again, Wexford Park, June 2017
"He wasn't happy after the League quarter-final and I know he worked their boys extremely hard. That probably motivated me even more, the fact they were working so hard. I knew we would have to find even more.
"Hearing there was going to be a backlash motivated us pretty well, you tend to use that as much as possible to motivate our own lads.
"I felt the Wexford supporters were desperate to get into the game, but they were half wary at the same time. Then when the lads were doing well, they were going, 'now hold on a second now'. I could feel that nervousness off them and then when the final whistle went, the place went mad. This is a proud hurling county. They have a savage history here. They have been waiting a long time."
Leinster hurling final versus Galway, July 2017
"We might get a trimming and a half on Sunday. Do I think any less of them? No, because we have won big games this year. I thought it might take two to three years for us to get to where we are now.
"If you had mentioned that over the last few years, the top teams are named to get to a Leinster final, you'd have Kilkenny, you'd have Galway, you'd have Dublin. The three of them would be seen to definitely get there before Wexford. I think that's a fair comment, so we weren't even in the equation probably the start of this year, I'm delighted with that."
"The other thing that got me going was that everyone had them wrote off so much, they were more or less no-hopers, and you were crazy going down there. I liked that, people saying there wasn't a chance they will do anything. That motivates me a small bit, I enjoy that. When something isn't meant to be done, that you can go in and work extremely hard and you never know where it brings you. And listen, we got one or two breaks along the was."
---