On Saturday, the motion for the All-Ireland Senior hurling championship to be changed was passed by a 62% majority vote. 
The motion involves reducing the number of counties in the Liam MacCarthy Cup to just ten. Now, there will be a five-team Munster Championship and a five-team Leinster Championship competing in the competition.
The Leinster Championship will involve Galway, Kilkenny, Dublin, Wexford, and Offaly, while the Munster championship will remain the same as before.
The provincial championships will be played on a home and away basis with each team being guaranteed two home draws.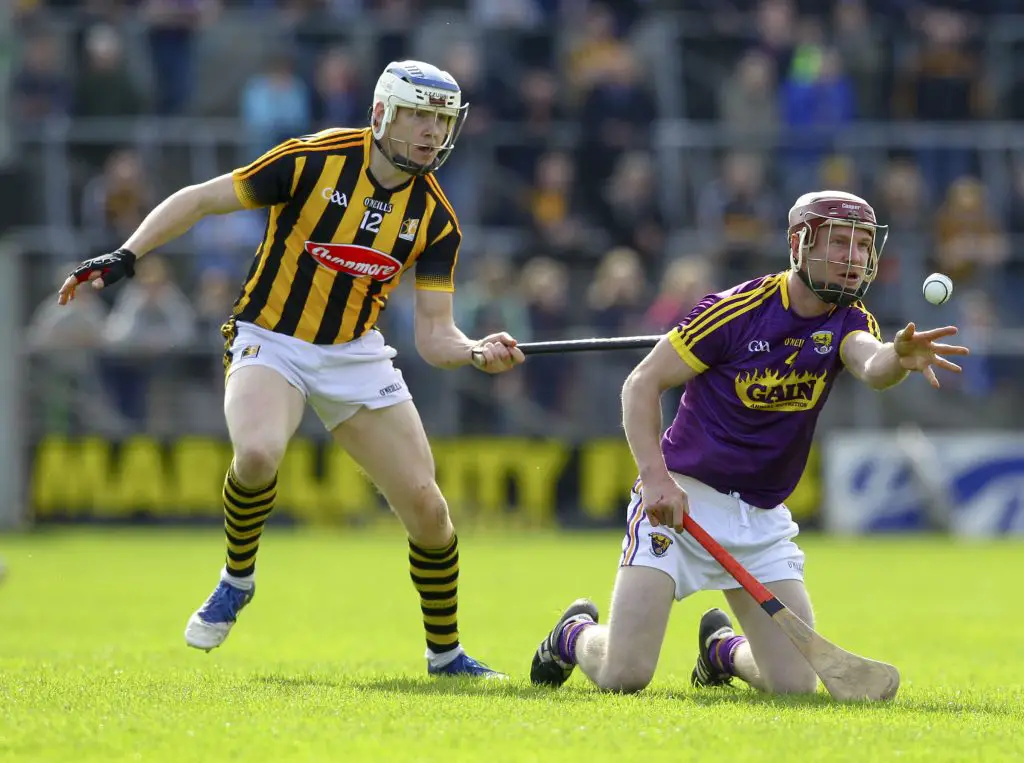 The top two will be in the provincial final, with the winner progressing to the All-Ireland semi-final.
The provincial runner-up will face the third-placed team from the other province in the quarter-final.
The new change will be trialled for a three-year period.
Are we in favour of the changes? Leave a comment.