As we are all aware of at this stage, Oulart-The Ballagh will face St.Martins in this year's Wexford Senior Hurling Championship final. 
Even though Oulart started off the season poorly, they became the team that we are accustomed to seeing in the second half of this season's campaign and have remained unbeaten since their first-round loss.
On that point though, their first-round loss was to St.Martins- a young, talented team that buds with energy in every corner of the pitch. Even when the Piercestown men were down to fourteen men on that beautiful evening in Bellefield, they still looked like the dominant team, and from the beginning, they laid down a marker to state that they would be serious title contenders.
Undoubtedly, the two best teams in this year's championship have ended up in the final stages. While St.Martins overcame another youthful side in Naomh Eanna in the semi-final, Oulart-The Ballagh emerged victorious against a coming-to-form Rapparees side. It's also worth noting that a similar Rapparees side comprehensively defeated St.Martins in the last group B fixture of the Championship, so maybe, that result for Oulart against the Raps' was not fully appreciated in the overall picture.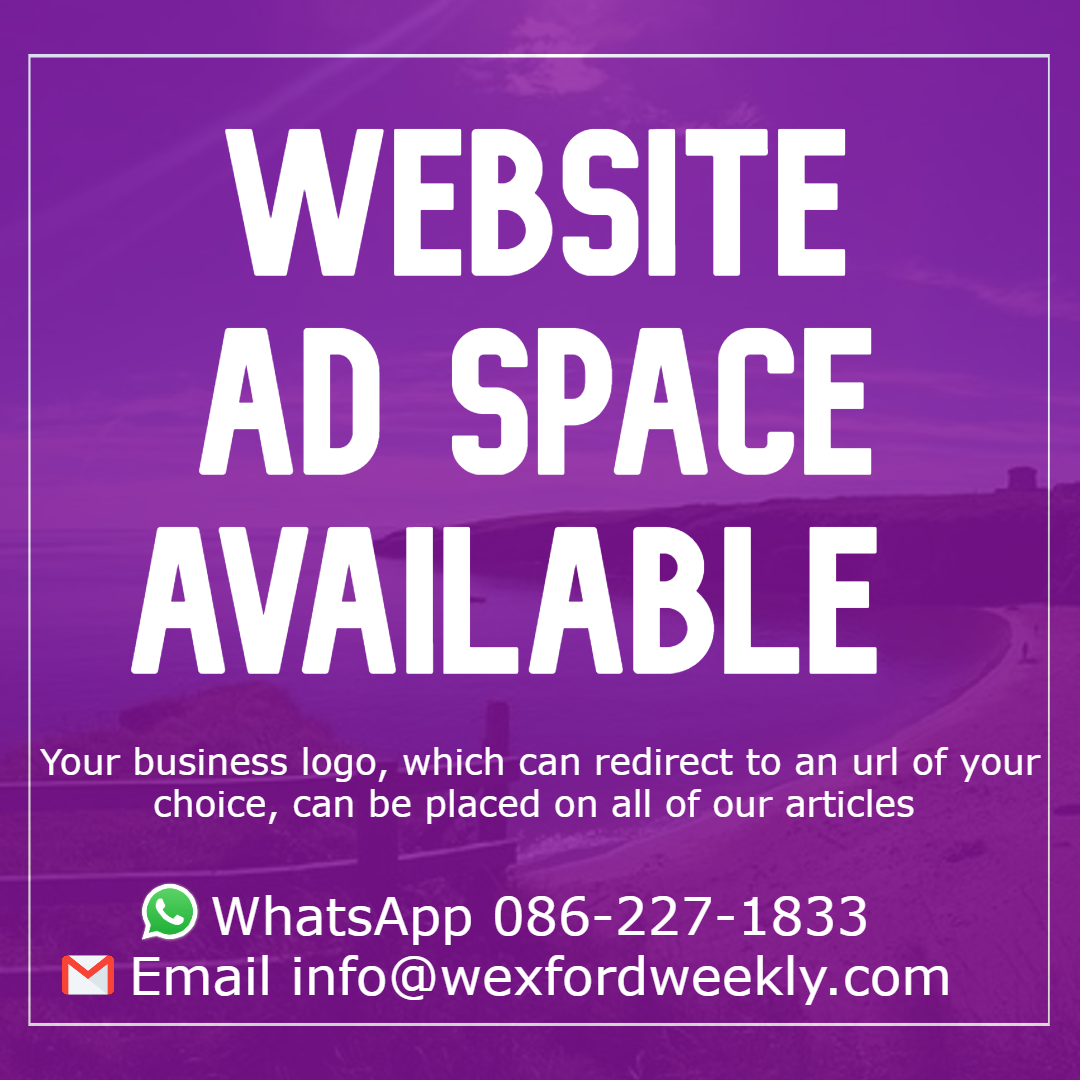 Their victories in those games have set-up a repeat of the 2015 final, a game where Oulart-The Ballagh came out on top to secure their sixth Wexford SHC Championship victory in as little as seven years. That day, Oulart defeated the Martins by eight points, but now a lot of those St Martins players have gained quality in-game Championship experience, a significant factor that was evident throughout their 2017 campaign. In comparison to the strong influence they are having on their team this year, some of the young player's influence in 2015 seemed to be minor, which would be expected.
In a brief conversation about the upcoming final, I recall one person stating that "with Rory O'Connor on their team, anything is possible" and certainly he's an incredible talent. However, with the combination of players such as Jack O'Connor, Paddy O'Connor, Willie Deveraux, it's evident that this St.Martins team does not revolve around one player. Despite this, the Martins' will need some huge performances in the final to end Oulart's dominance of Wexford hurling and claim their first piece of SHC silverware since 2008.
The contrast of both teams is overwhelming. While the Martins have a team budding with youth, Oulart-The Ballagh have a team with an array of experience; an experience of winning and grinding out results. With players in defence such as the formidable Keith Rossiter and Shaun Murphy and players in attack with the trickery and partnership of Des Mythen and Garrett Sinnott, it's easy to understand why their club has been dominating Wexford hurling for the past decade.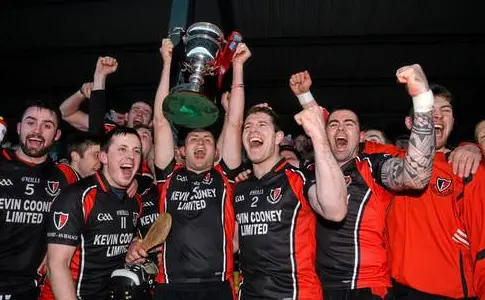 Worth considering too is the fact that Oulart-The Ballagh will not make the same mistakes as they made in the opening round, and they will be as hungrier as ever to prove a point that they are far from finished their domination. They will tighten up their defence, give away less frees and play smarter.
As of late, Paddy Power released their odds on the game and taking those into consideration, they can only see one team emerging victorious, that being, of course, Oulart-The Ballagh.

With Oulart-The Ballagh after winning ten out of the last thirteen Wexford Senior Hurling Championships, it's really no surprise that they are short odds and favourites once again.
The game takes place on October 22nd in Wexford Park at 3pm.
__________