It's Saturday, November 25, and two under-21 football teams have lined out to play in the u-21 Premier football championship. 
In Bellefield's ground in Enniscorthy this evening, the Starlights u-21's hosted a travelling St Martins side.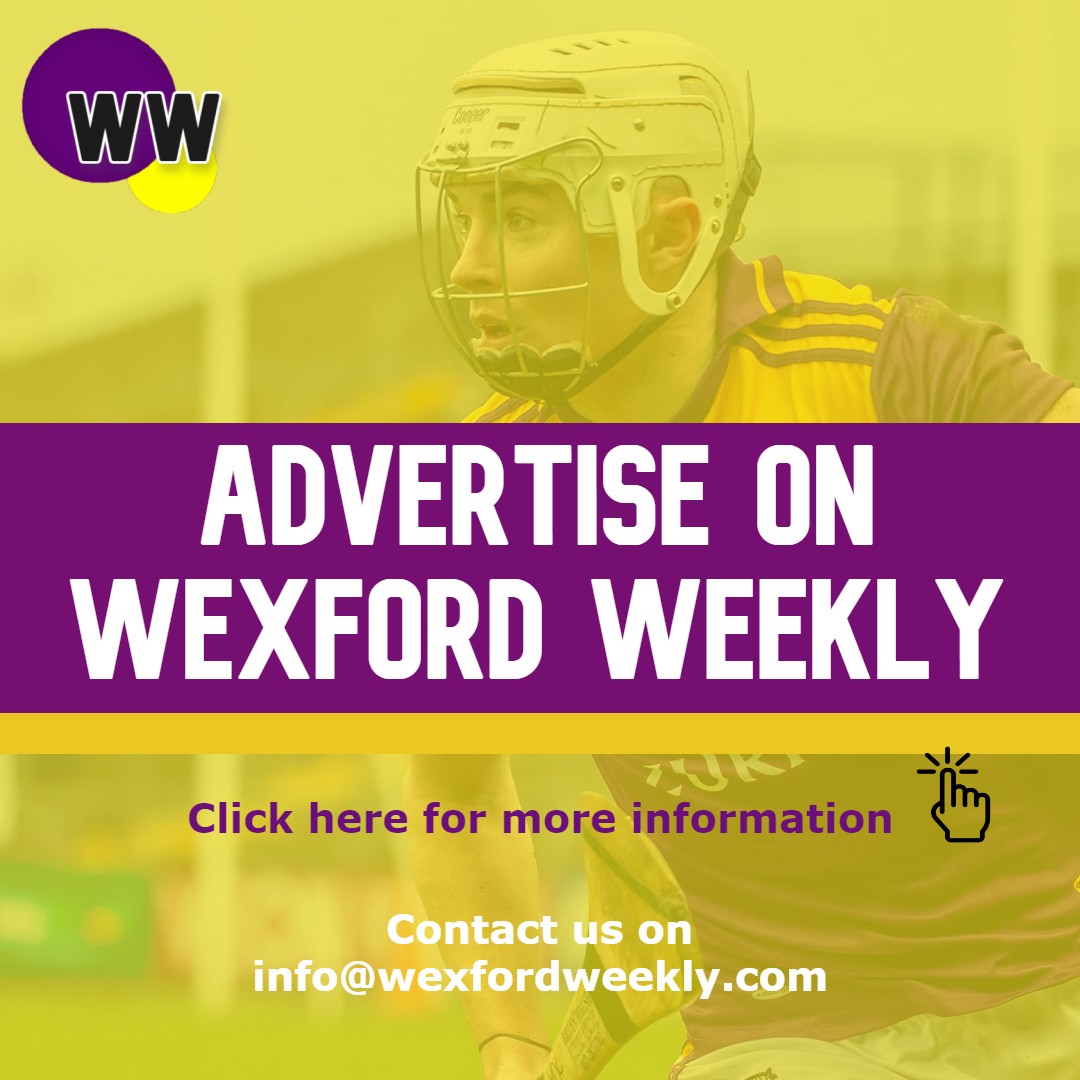 Under lights between two top attacking teams, the game had the making of a serious contest between the two clubs that previously met in the Wexford Senior Football final. However, with less than 15 minutes played in the game, the Bellefield floodlights failed – and the players were left in complete darkness before they eventually made their way back to their respective dressing rooms.
Lights go out here! Who hasn't paid the leccie?

— St Martins GAA Club (@StMartinsGAA) November 25, 2017
At the time when the lights went out, St Martins were winning on a scoreline of 2-02 – 0-02, and revenge for their club's senior football final loss looked the likely result.
U21 football update: generator kaput, ref gone, game is off with us 2-2 to 0-2 up after 15 mins ! Looks like the dream of Christmas football is on. Fixtures committee in meltdown!#thelongestyear pic.twitter.com/N582qtV4Dz

— St Martins GAA Club (@StMartinsGAA) November 25, 2017
Despite the St Martins Twitter account seeing the comical side of things, it's certainly not what the players, management or supporters want. Obviously, the malfunction was unplanned, but maybe with a higher standard of planning in place, this fixture wouldn't have needed to be played in November under floodlights in the first place.
Playing first round of a championship 5 days before December. A JOKE

— Jay Murphy (@JayNEU86) November 25, 2017
As most club teams will join back up in January for pre-season, one would almost feel sorry for many of these players who will have no break whatsoever…
__________
Wexford Weekly