Even though Seamus McEnaney only managed a mere eight-month spell at the helm, the Wexford Senior footballers were promoted to Division 3 of the National Football League in his quick term. 
It was a step in the right direction; an opportunity to improve and more of a reason for our young blood to proudly represent our county in the Purple & Gold against better opposition.
While the concept of attaining Leinster Championship silverware still seems like an eternity away, Wexford will be looking to build on last years League promotion. And now, after last night's November County board meeting, it's clear that the county is looking into the future with their selections for the vacant u-20 managerial and selector spots.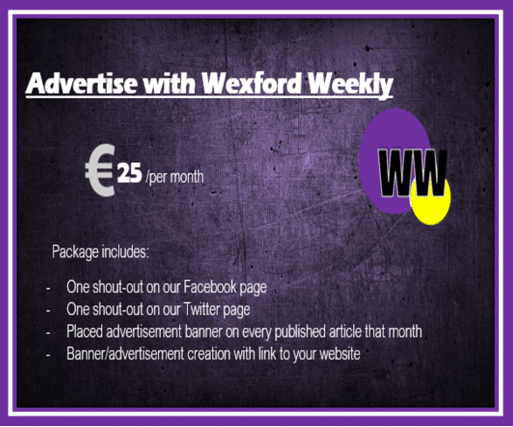 Brendan Kehoe of Adamstown was ratified as manager, with the selectors being named as Eric Bradley, PJ Banville and Kevin O'Reilly.
In 2011, Brendan Kehoe trained the Wexford u-21 footballers to Leinster championship success, while Banville, Bradley and O'Reilly will be sure to add some contemporary knowledge to the set-up.
Banville, who only retired this year has a wealth of experience as a player, playing with the Wexford Senior footballers for a remarkable thirteen years.
Best of luck to all those involved & here's hoping for a successful 2018 in both codes!
__________
Wexford Weekly