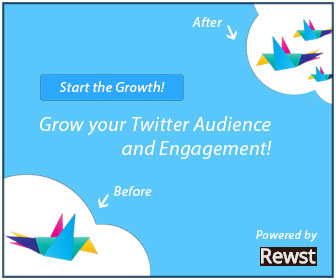 "What do you want for your birthday?" is a typical question one would ask a 21-year-old…
But, an unconventional answer to that question is "I'm asking for donations to Mental Health Ireland."
Current Wexford hurler and former Wexford footballer Jake Firman has taken the initiative to raise funds for a charity that "means a lot" to him, through this innovative charity idea which he placed on Facebook recently.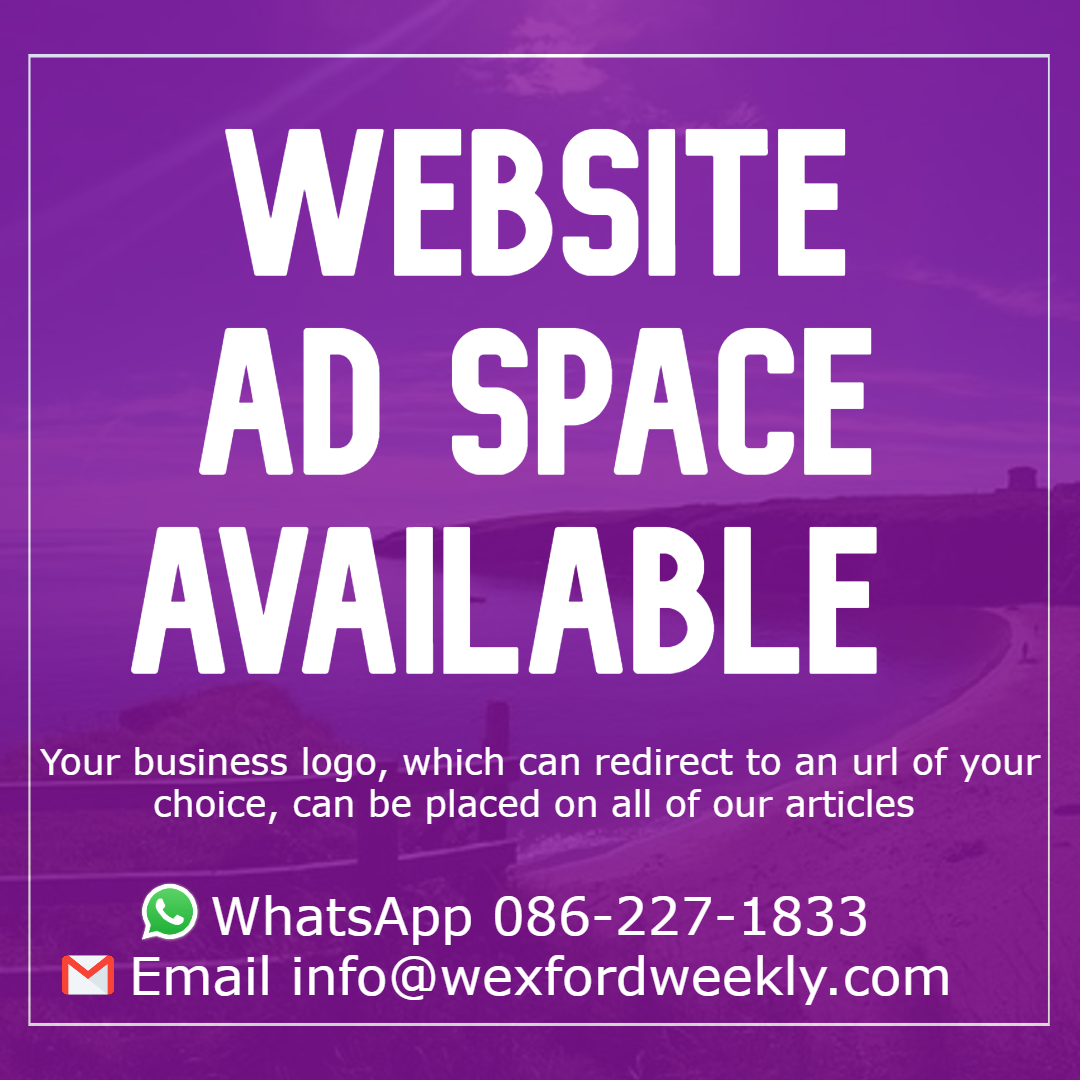 In less than four hours, Firman has raised over €620 for Mental Health Ireland and has smashed his initial target of €150. As a result, he has now set a new target of €1000, and it looks like that figure will be surpassed too.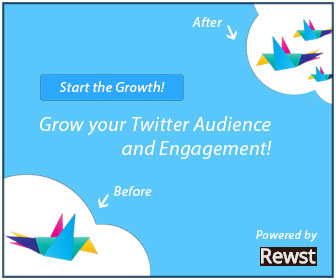 His post on social media read:
"For my birthday this year, I'm asking for donations to Mental Health Ireland. I've chosen this charity because their mission means a lot to me, and I hope you'll consider contributing as a way of celebrating with me. Every little bit will help me reach my goal."

"It's unknown to many, the amount of people who struggle with mental health / anxiety on a daily basis. A small donation can make a huge difference."
Quite clearly, December is the month of giving…
To donate to Jake's birthday wish, click on this image below.
___________
Wexford Weekly