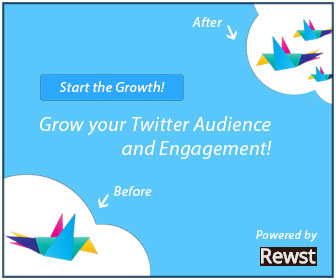 Since making his professional debut in 2015, Niall Kennedy has continued to make monumental strides… 
Hailing from Gorey Boxing Club, Kennedy insists that he's "not even the best boxer" in his estate Willow Park, and he doesn't have a lot of "natural talent."
However, what the 33-year-old Wicklow Garda does have is a serious work ethic, and a result of this continuous drive and motivation means that he now holds an impressive 9-0 professional boxing record.
In September, Kennedy's talent was highlighted to the wider-public after he upset American prospect Alexis Santos (18-1) for the Massachusetts Heavyweight Title. After leaving an impression on America, he will return next Saturday to fight Danny Calhoun in his tenth professional fight of his career.
But one would ask, why would he only go professional at 31? For Kennedy, getting to where he is now wasn't an easy route. Speaking to JOE.ie, he said:
"I definitely learn from my mistakes, because my natural talent, not that I have a massive amount of it, but it got me everywhere,"

"I didn't train hard, I didn't apply myself, I was too fond of drink and I went down bad roads and made bad decisions.

"But at some point, everything started to fall together for me at the right time. I got married to my partner Niamh in 2015, I had a little boy this year, and he's four months old now, and things have just fallen into place for me.

"I've always tried to be good and get good results but sometimes I let myself down in what I've done, but I just want to make my son proud, make my parents proud and Gorey Boxing Club proud because I know that I've left titles behind that I should have won."
Kennedy spoke about his past demons before, with the death of his best friend at nineteen being a significant factor behind his struggles, while also claiming that "boxing took me out of that, and it has always been good to me."
"I was lazy and I went through ups and downs. I lost a good friend to suicide at 19 and I struggled. I'd still be under pressure with it now but I struggled for a long time at the time.

"I didn't go down a bad path but I made bad decisions. If I had trained and applied myself, I would have loved to have known how good I could have been as an amateur, especially if I had been training the way I am now.

"This is a different chapter and a different story but I'm just happier now."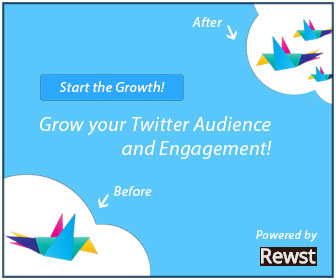 The Gorey boxer insists he's in a happier place now, and he aims to prove to people suffering depression that there's a way out:
"As it is now, things are brilliant. I have spoke about it before but I suffered badly with depression," he said.

"I got into dark holes and if my journey helps a young lad struggling with depression, who thinks he's under pressure and he can't see the light, I want him to know that there is a light.

"They need to know that there is another day and to keep working and keep pushing.

"You need to surround yourself with people that bring the best out of you and surround yourself with people that see the good in you when you're struggling to see the good in yourself.

"We all have dark days, everybody does. If you can just be around people that have that positivity about you that's the way forward.

"And don't be afraid to talk to people about things. If I hadn't went to my doctor, the harsh reality is I would be dead now.

"I have dark days still but I hope this can help other lads get through what they're going through. I want to show young lads that if you f**k up there is a way back and it's not the end of everything."
Niall Kennedy fights Danny Calhoun on December 6th,  at the Plainridge Park Casino outside of Boston.
___________
Wexford Weekly