Oulart- The Ballagh have dominated the Wexford Senior championship for the last decade, but in 2017, their status as hurling kingpins in Wexford was impaired. 
They started their season off in poor form, being defeated by a young and impressive St Martins side in Bellefield in Enniscorthy. But despite the initial setback, they regrouped and managed to form an inspiring winning streak of matches- a streak that lasted and placed them into the County final. However, once again, the youth, speed and skill of a similar St Martins team paid dividends as they claimed the title for the first time since 2008. 
Oulart- The Ballagh have been managed by Frank Flannery for the past three years, but now, his reign as Oulart- The Ballagh manager has come to an end.
In an address to Twitter, he confirmed his departure from the club and sent them a classy motivational message ahead of the new season: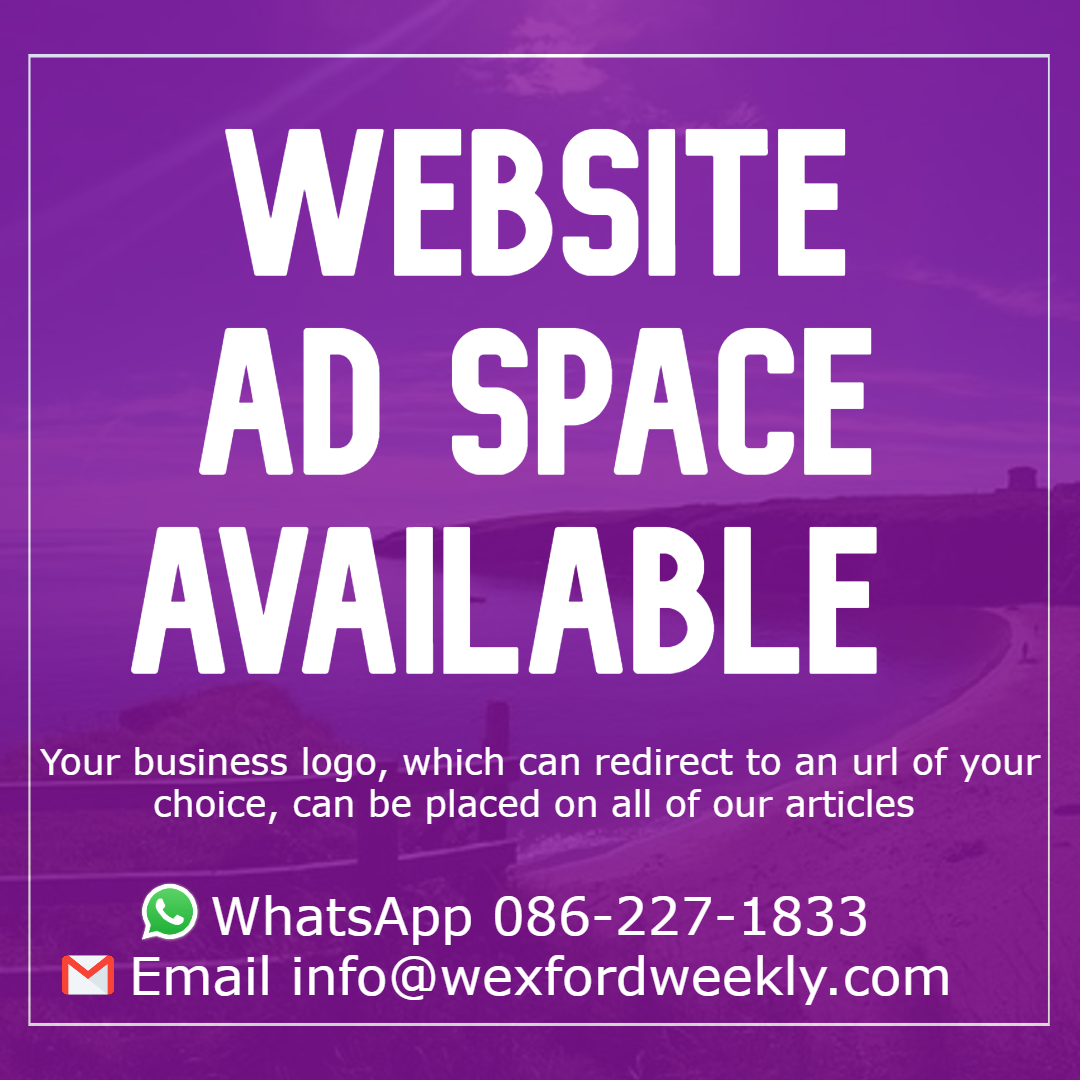 To have the three cups at one time was very special. I have no doubt ye will bounce back next year stronger. Thanks Again @OulartB @OfficialWexGAA @Gaascoreswex pic.twitter.com/PBE3c6aUYv

— Frank Flannery (@FrankFlannery1) December 22, 2017
Before the 2017 season began, it looked likely that the Cork native was about to walk away from the set-up after being linked to various other roles, so his departure is certainly not a surprising one. When the Kerry and Wexford Senior jobs became vacant, he was heavily linked with filling one of those positions, but those positions were eventually handed to Fintan O'Connor and Davy Fitzgerald respectively.
Flannery eventually completed a 'U-turn', and the Oulart players were believed to have played a significant role in persuading Flannery to continue in the role as the club's Senior manager.
Throughout his three-year reign, Oulart-The Ballagh won two Wexford Senior titles (2015, 2016). Flannery also guided Oulart-The Ballagh to a long-overdue Leinster hurling championship (2015) after numerous seasons of heartbreak on the bigger stage under previous managers.
_________
Wexford Weekly
Please use the form below to submit an article: