Think you know your stuff about Wexford GAA? Why not attempt our Wexford GAA club quiz and challenge a friend to beat your score…
The challenge is to name 49 clubs in under 10 minutes. Can you do it?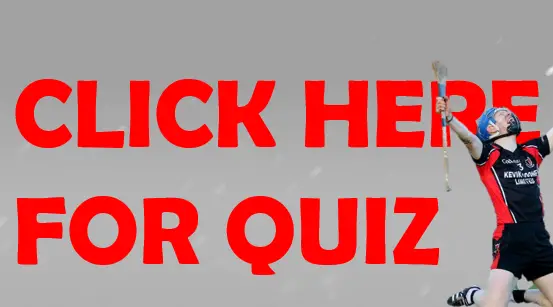 Remember to share your answers in the comments section and tag your friends.
If you're interested in advertising on Wexford Weekly, please check out our updated advertising rates and then email us at info@wexfordweekly.com