Ah, we could have guessed it was going to turn out like this really… 
Despite players like David Dunne giving it his all and making a holy-show of his competition in the 'dead hang', the winners were judged by their overall performance and the group's overall fitness levels on the night.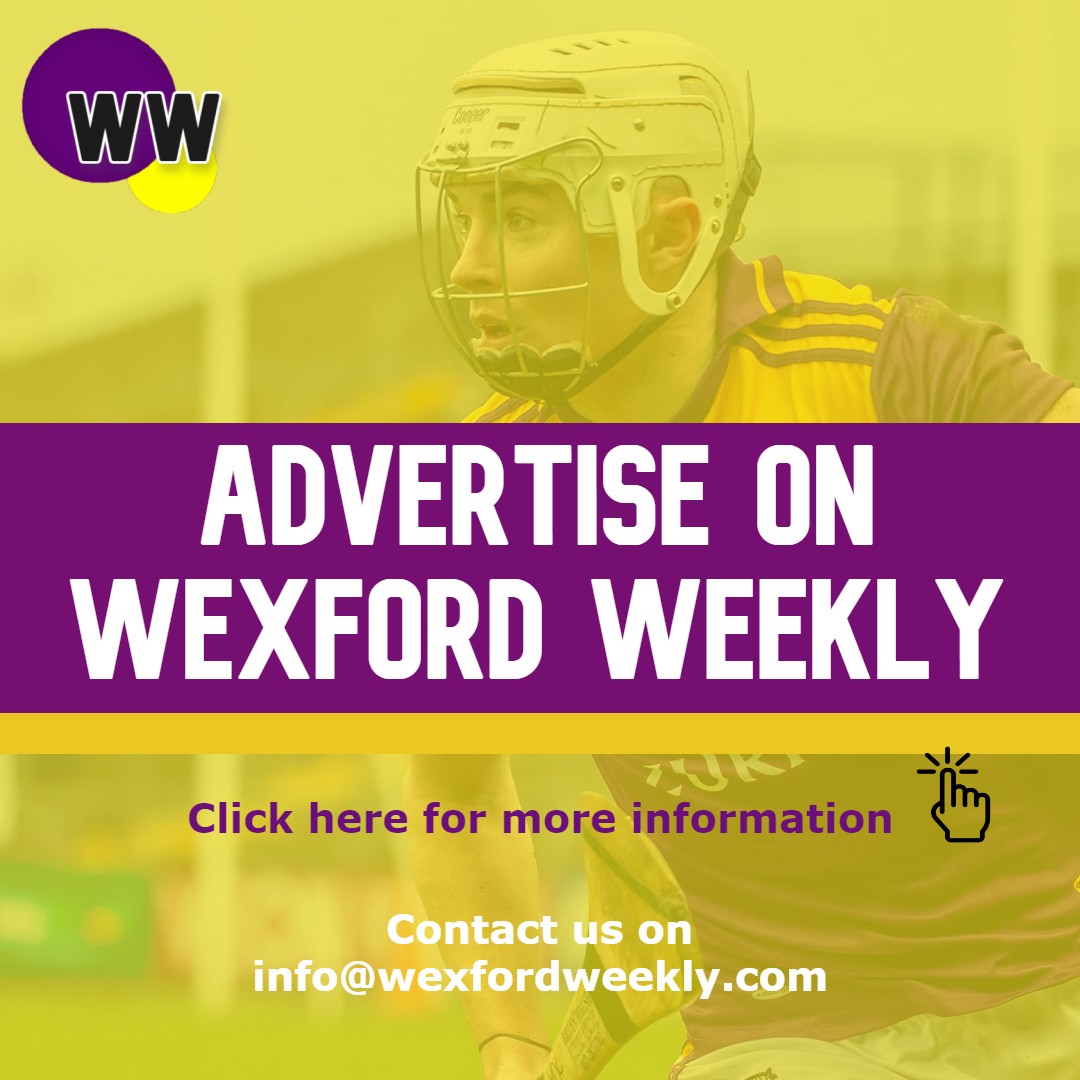 https://twitter.com/fitteststars17/status/946870419302297600
In the end, the winning team was 'Team Number 7' and it was no surprise to see that Lee Chin was a crucial member of the successful team. Last year oversaw Wexford's Fittest Superstars first outing, an event where Lee Chin was also a vital part of the winning team – and that's certainly no coincidence considering his sculptured-like physical nature.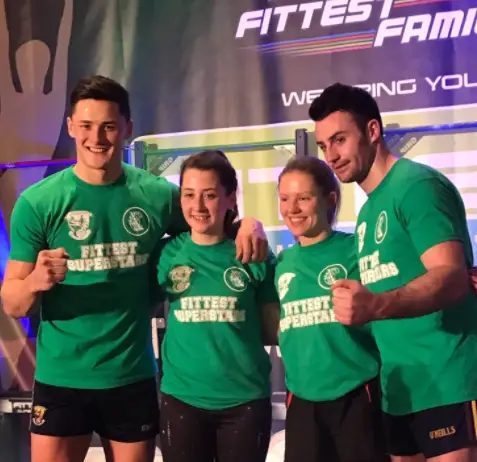 Alongside Lee Chin, the successful team from last night's event included Eoin Moore, Bernie Breen and Niamh Moore.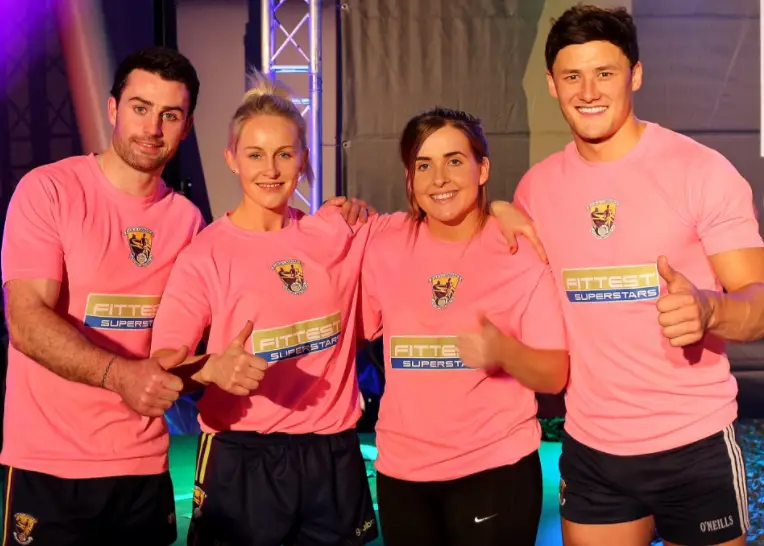 Despite the result though, the real winners of the night were Wexford GAA as the event raised vital funds for the upcoming 2018 season…and not to mention the tough and beneficial fitness session the players endured.
Congratulations to all participants and spectators who were the driving force behind this successful and vital fundraising night for the Wexford Senior Hurlers and the Ladies Footballers.
_________
Wexford Weekly
-Check out our new open forum here — Wex GAA Forum 
---
Please use the form below to submit an article: