The Wexford Senior hurlers' campaign commenced yesterday evening after an opening Walsh Cup game against near-neighbours Carlow… 
In hindsight, 2017 was a successful year for the Yellowbellies. Promotion to Division 1A, overcoming Kilkenny twice and reaching a Leinster final for the first time since 2004 – but in this new campaign loyal Wexford supporters are hoping for additional progression.
However, Wexford were dealt an early-blow to the season before a ball was even thrown in – or so Davy Fitzgerald thought anyway. Less than three weeks ago, the Wexford Senior hurling manager claimed that there were a few main injury doubts ahead of the new campaign.
Such players included Jack Guiney, Paul Morris, Rory O'Connor and pivotal 2017 sweeper Shaun Murphy, however, three of those players featured in yesterday's opening Walsh Cup game, which is a good sign for the Wexford hurlers with the National League looming.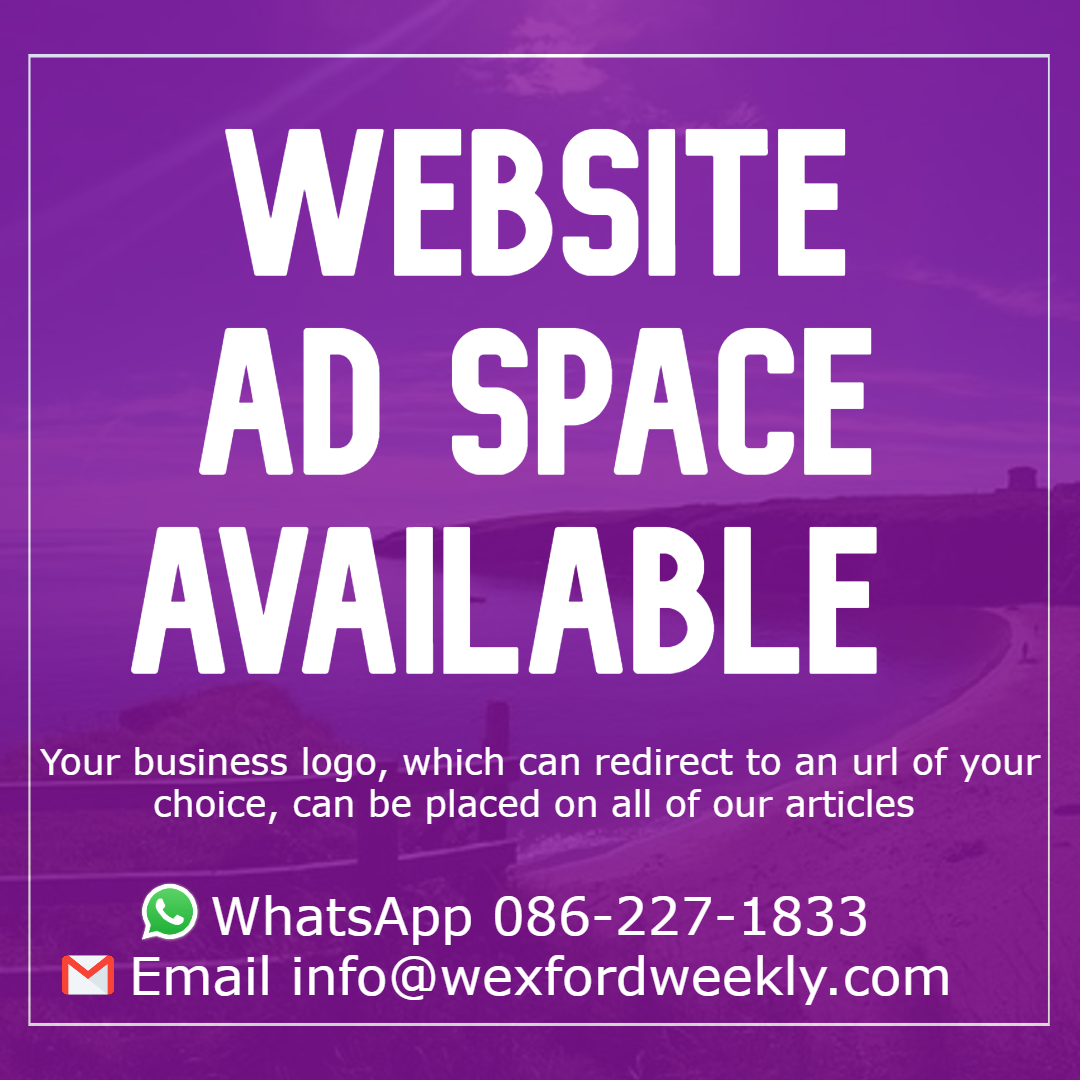 "Shaun Murphy — who played in the pocket last year — is out. He will be back for the league, we just need to be careful with him. In the Walsh Cup, we'll try out guys in it this time. It'll be a mix," stated Fitzgerald. 
Murphy came on in yesterday's game before the half-time mark at wing-back in exchange for Shelmaliers' Simon Donohoue, and Murphy looked fully-recovered from his Achilles tendon injury, which clearly wasn't as bad as initially thought. Worth noting though is that Rapparees hurler Kevin Foley was applied as a sweeper in yesterday's Walsh Cup game, and he continued in this role when Murphy was introduced.
As reported earlier, 18-year-old Rory O'Connor underwent a knee operation as of late and will consequently miss the Walsh Cup and the opening rounds of the National Hurling League.
But, another positive from yesterday's outing is that young Wexford defender Damien Reck returned to inter-county action, started the game and excelled throughout.
Staying up in Division 1A, reaching a Leinster final and possibly going one step further in Leinster or the All-Ireland series would be considered realistic progression this season, a season which could also be Davy Fitzgerald's last year involved with the Wexford set-up.
Check out the team-sheet here. 
The Wexford Senior hurlers continue their campaign and will play Wicklow on Sunday.
_________
Wexford Weekly
Please use the form below to submit an article: