Cathal Dunbar's recent transfer request is certainly one that hasn't gone under the radar… 
The Ballygarret Realt Na Meara club man is seeking a transfer from his native club to Naomh Eanna in Gorey on the grounds that he's living and working in the town. Ballygarrett, who were relegated to Intermediate 'A' in 2017 have "asked Cathal for one more year…but he's not for turning", according to club chairman Murt Fleming and Brendan Furlong in this week's Wexford People.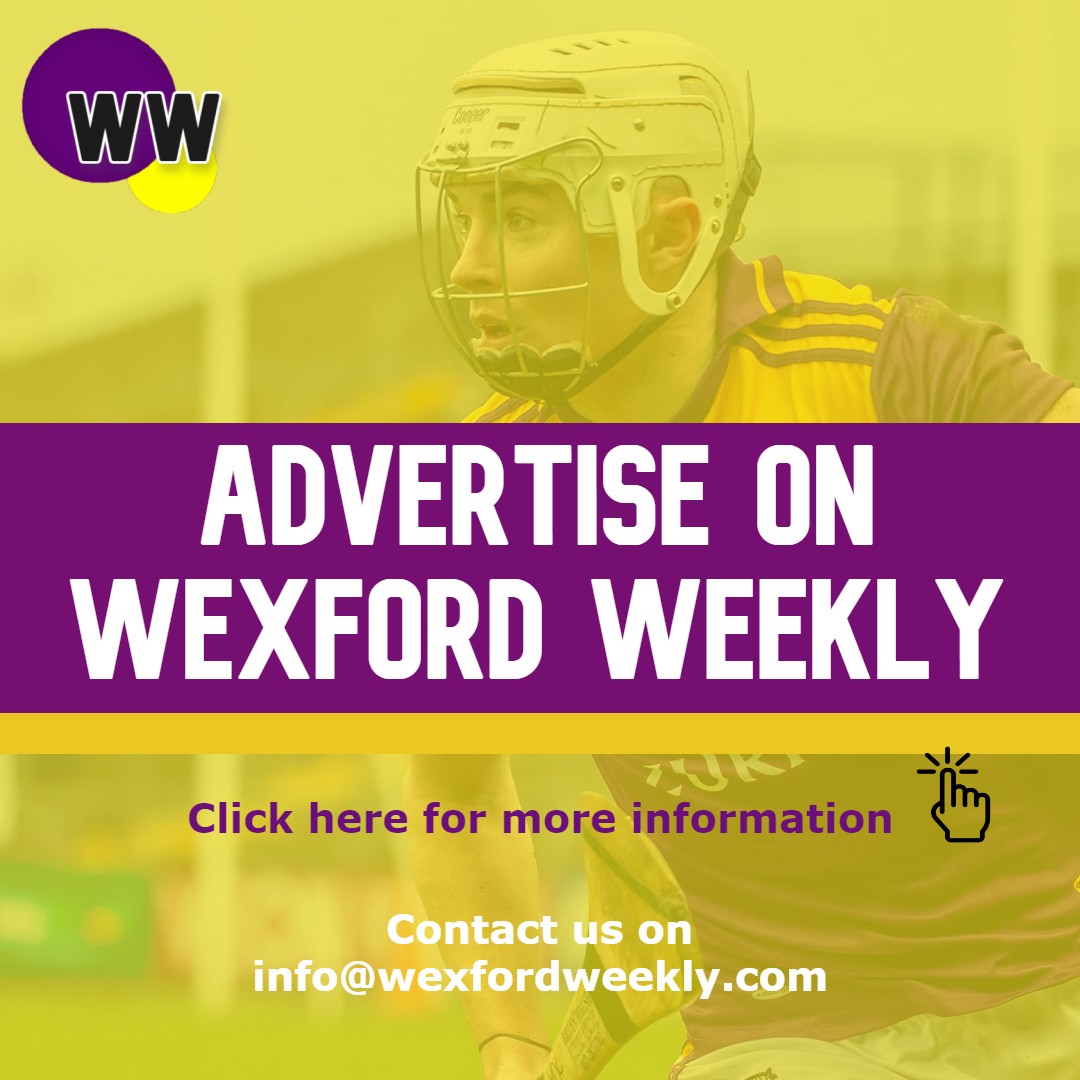 Cathal, also a member of Davy Fitzgerald's inter-county squad handed in a transfer request over the weekend in the hope of gaining an imminent signature.
However, Murt Fleming has expressed his club's viewpoint and they are not budging:
"We received the form over the weekend but we will not be signing it. We will be opposing the application to transfer to Naomh Eanna."

"We dispute the fact that he's living in Gorey. This is a crazy situation and we will be doing everything possible to keep the player."

"Naomh Eanna have five to six players in the Wexford squad, so they hardly need another inter-county player. We have asked him to give us one more year to help get out of Intermediate A.

"It's not an easy grade to get promoted out of. We have approached Cathal but he's not for turning."

"It would be a savage blow to us to lose him at this stage. It's very disappointing as we have always looked after the player."

"It will possibly go to the CCCC who will determine a process to deal with the application."
The transfer request, which has now gained significant attention in the media has also been a topic on local Wexford GAA forums for the past number of weeks and it will spark additional controversy in his native club if it's accepted.
If the transfer does go through, expect some national media coverage. If it doesn't, expect some sour grapes nonetheless…
Hat Tip; Brendan Furlong – Wexford People. 
___________
Wexford Weekly
Please use the form below to submit an article: