Wexford and Kilkenny will fight it out in Nowlan Park for the first time of 2018 in the Walsh Cup final. 
The game, which was originally planned to go ahead on Sunday, is now fixtured for Saturday at 2pm.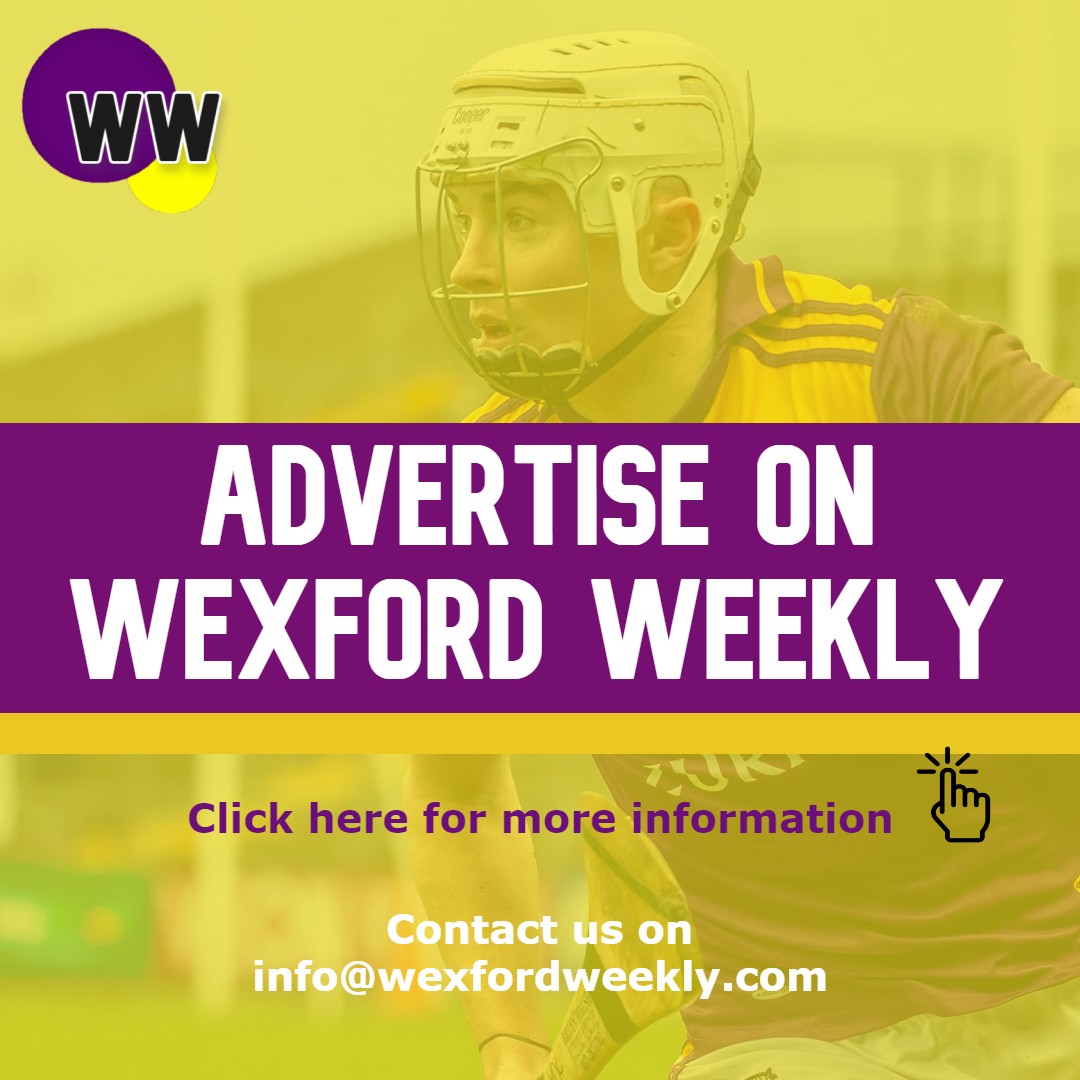 The Senior Hurling pre-season final will still be played at Nowlan Park, while a large crowd is expected to be in attendance.
The last time the sides met was in the 2017 Leinster Championship in Wexford Park where the Yellowbellies overcame Brian Cody's Cats.
In 2018, Wexford will now play Kilkenny in Nowlan Park at least three times – them being in the Walsh Cup, in the National League and then a journey to our rivals patch in the Leinster Championship.
Kilkenny have won the Walsh Cup 20 times, while Wexford are chasing their 16th success.
Here's hoping for another year of beating the Cats!
Wexford Weekly
Please use the form below to submit an article: