Wexford overcame Dublin last week in the Walsh Cup semi-final to set up a final showdown with rivals Kilkenny in Nowlan Park this Saturday…
One member who didn't play a part of that game against Dublin, was Wexford inter-county and Faythe Harriers' star, Lee Chin.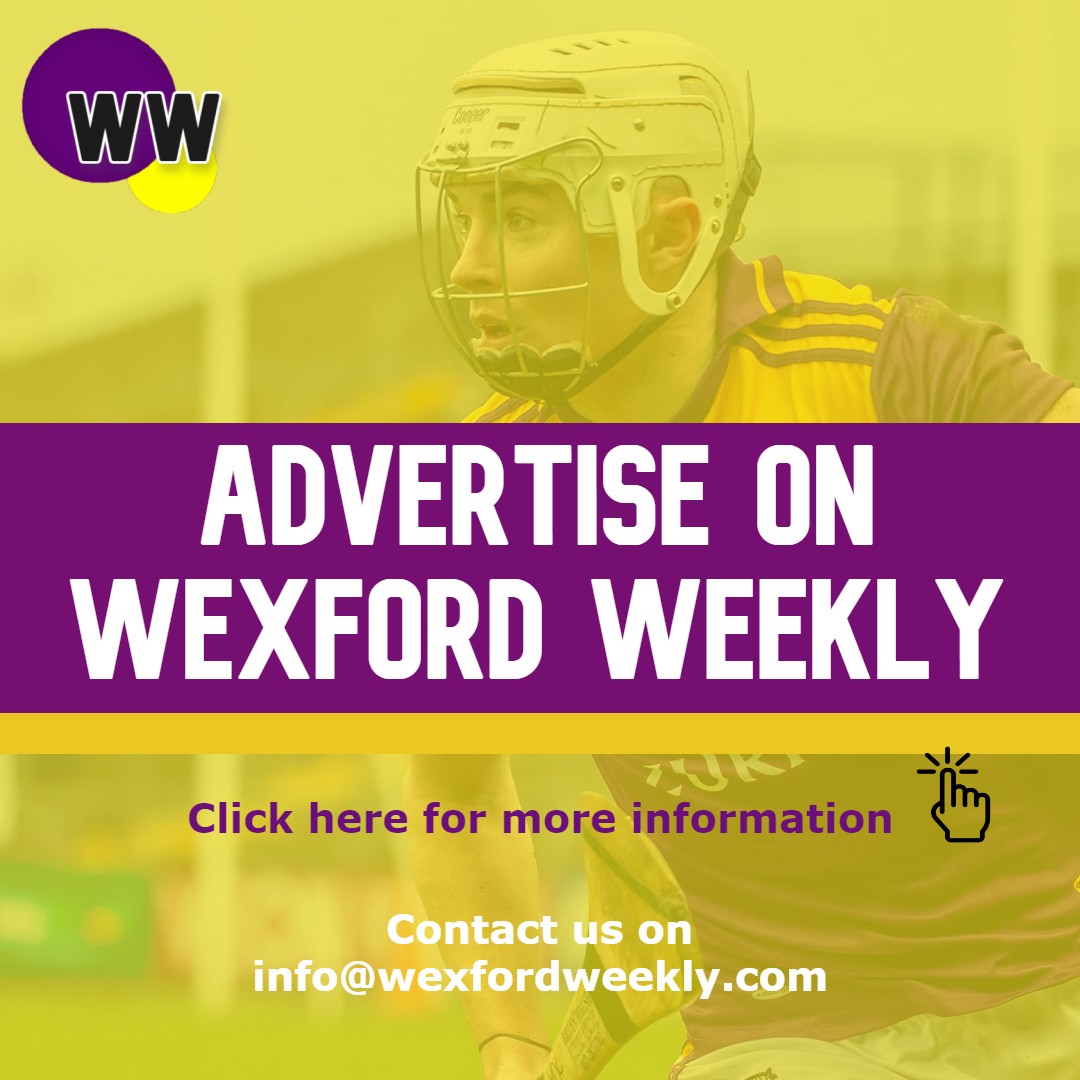 Chin went into the game against Pat Gilroy's newly-formed Dublin outfit with an injury and as a result, was rested for the match:
"I'd a little bit of a ­setback after the Carlow game, I had a bit of nerve damage in my shoulder and elbow.

"So through that, I didn't want to chance anything against Dublin with the National League coming up, so yeah, I sat out last weekend:

"It feels a good bit ­better, there were just four or five days I needed to rest it and that was part of the four or five days, the Dublin game was involved in that.

"If I'd played in that it would have set myself back another four or five days and then that would have led into the next week playing against ­Kilkenny and stuff.

"I didn't want it to lead into the Waterford game," Chin stated.
While Chin mentions that he's feeling better, whether or not Davy Fitzgerald will opt to play him with the more important League and Championship games upcoming poses another question. Despite this, the Faythe Harriers club man insists he's ready if the manager calls upon his services:
"I'm not 100 percent sure, I'd like to play, I think I'm ready.
___________
Wexford Weekly
Please use the form below to submit an article: