Almost every year, there are calls from all corners of the country to scrap the GAA's pre-season tournaments. 
To many, these GAA tournaments aren't worthy of keeping as participation increases unnecessary games in an already strict GAA calendar and further increases the risk of injury in horrid playing conditions. Conditions play a vital part in these games, so much so that they have led to the postponement of several 'competitive' games already this year.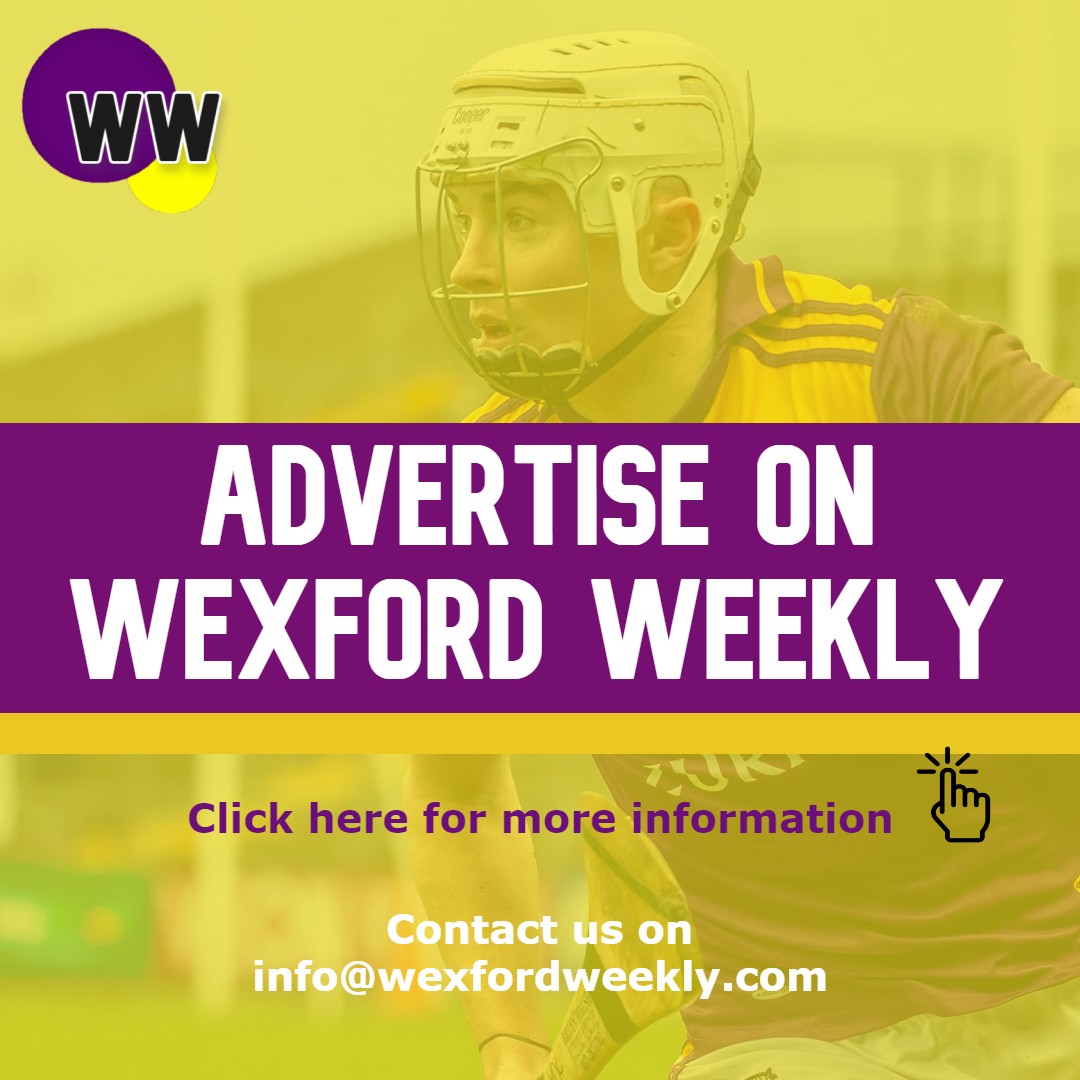 The irrelevance of the competitions is rising too. Take Kerry and Tipperary for example – two teams that withdrew from the McGrath Cup due to its proximity to the more important National League competition.
The likelihood, with the modernisation of the GAA, is that these pre-season competitions will be inevitably scrapped.
However, here are some of the main reasons why they won't be for the foreseeable future:
Gate income:
It's no surprise that money is an integral factor. GAA is no longer an organisation, it's a thriving modern business. When loyal fans are willing to pay into matches by the thousands at 5 or 10 euro per head, the GAA would miss out on a noteworthy business opportunity.
Limerick journalist, Henry Martin summed this up perfectly in a single tweet.
https://twitter.com/henrymartin1/status/947168975791771648
Worth noting is that if these GAA competitions were scrapped, pre-season GAA matches would not disappear. In fact, most inter-county teams who have been out of action since the Summer play additional matches behind closed doors during this time of year – and there's usually no entry fee into these games.
The GAA provides a medium to counteract this in the form of their organised pre-season competitive tournaments.
_
Sponsorship: 
Profit-generating is key to the GAA's current agenda. Lately, RTÉ pundit Joe Brolly made a persuasive argument in the Irish Independent on how the GAA's views on commercial partnerships may be detrimental to our national game.
In the near future, we'll be watching the "Super Eight Series at Sky Park on Jones' Road, exclusively live on Sky Sports", he argued.
When we investigate these pre-season competitions, we don't have to go too far to see how similar sponsorship deals are integrated. The Bord na Móna O'Byrne and Walsh Cup, the FBD League, the Co-Op Superstores Munster Hurling League…
Certainly, one could argue that the sponsoring brands cannot be compared to Sky and the lucrative sponsorship deal they offer, but there are still some similarities.
These sponsorship deals provide an additional source of income for the GAA during a time on the calendar when games certainly lack attractiveness. While the games may be played in unattractive conditions, the idea of advertising on a National level is an attractive proposition to any business owner.
_
Tradition:
The perfect opportunity for the GAA to rid these Winter competitions arose at the beginning of last year. Controversy surrounding player burnout gained significant attention, while strict fixture plans also splashed across news headlines. Club players were belittled, and as a result, the Club Players Association was formed.
But even though the Gaelic Athletic Association did eventually incorporate a new 'Master-Plan' which has its benefits for club players, the demand for scrapping pre-season competitions to counteract player burnout and to loosen a long GAA calendar warranted little attention.
Profit-generating may have been one factor, but these GAA competitions also hold some traditional value. Some of the competitions are named after historic GAA members and have been around in the GAA circles for decades such as the O'Byrne Cup and Kehoe Cup named after Wicklow's Matt O'Byrne and Michael Kehoe respectively.
_
While the promotion of household brands may be successful, these competitions also result in the demotion of our national games – as the games' overall beauty is tarnished on a whole new level.
Even though there are many calls and arguments to scrap the Association's pre-season competitions, the above factors may certainly inhibit this.
___________
Wexford Weekly
Please use the form below to submit an article: