Davy Fitzgerald has named strong sides throughout the Walsh Cup campaign and with the opportunity to attain the first piece of silverware in 2018, he's not going to change anything now… 
The game commences at 2pm on Saturday in Nowlan Park and it has the makings of an entertaining clash between two rivals.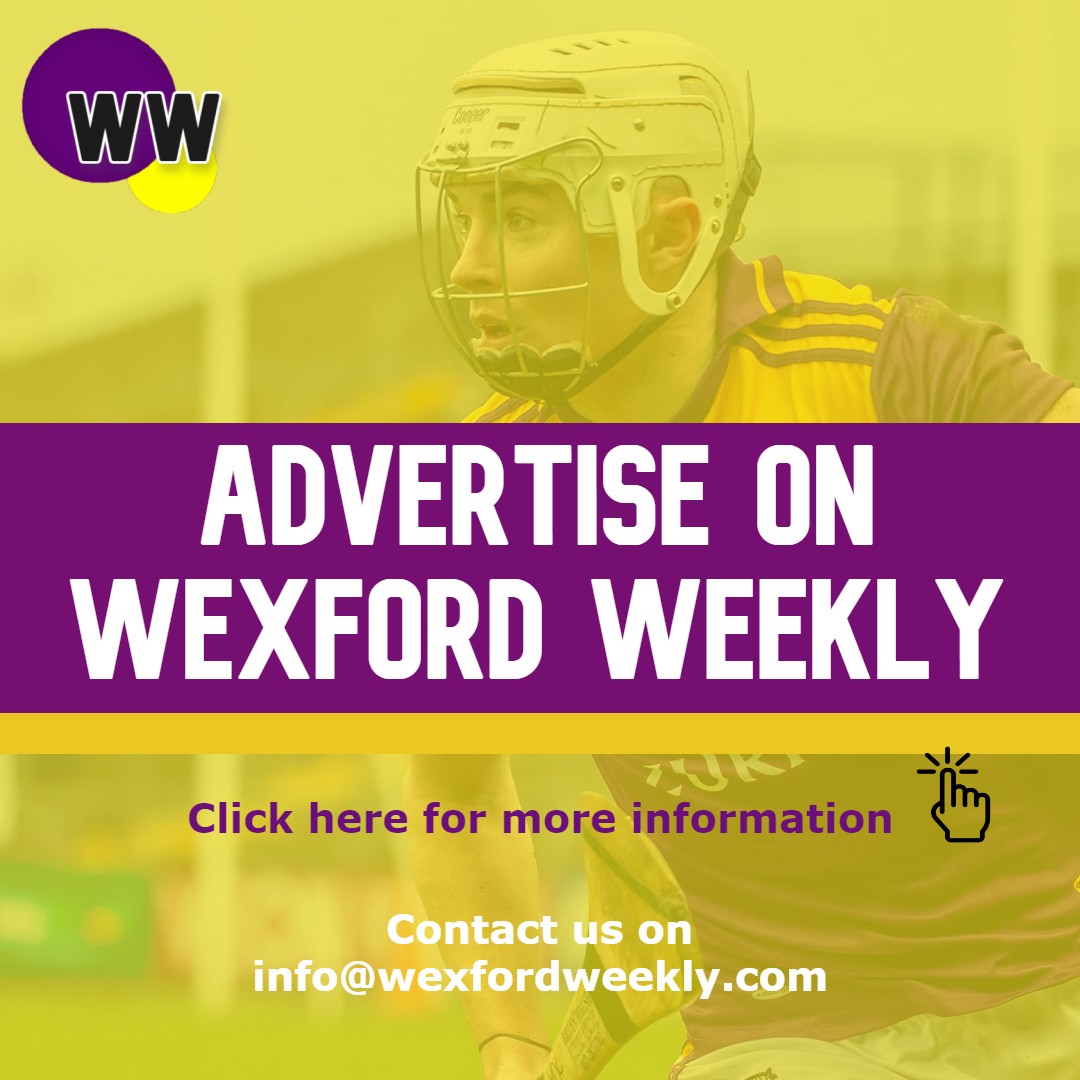 Notably, Wexford star Lee Chin and his co-captain Matthew O'Hanlon will not start the game.
While O'Hanlon, Chin, O'Keefee and McDonald among others are featured on the subs, nine players that started the Leinster final against Galway in 2017 remain in the starting XV for tomorrow's clash.
Wexford XV to play Kilkenny: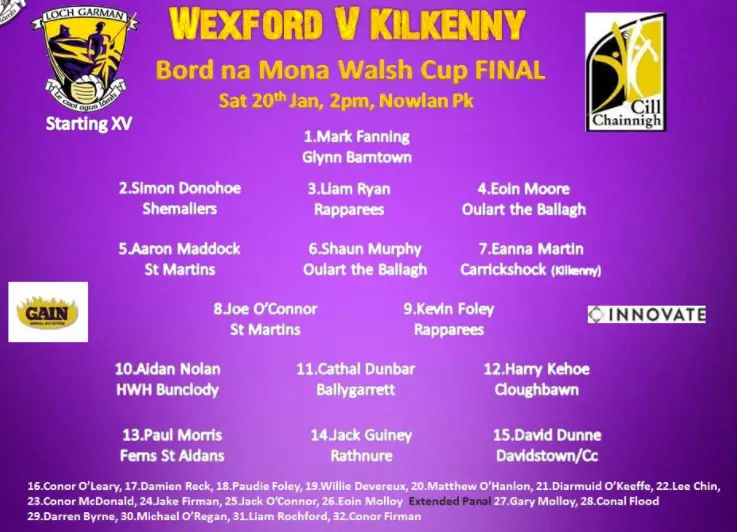 ___________
Wexford Weekly
Please use the form below to submit an article: