John Meyler's Cork team will travel to the Sunny South East to take on Wexford, Sunday at 2pm. 
Cork enter the game as favourites after overcoming Kilkenny in Pairc Uí Chaoimh in the opening round, however, Fitzgerald's charges will certainly be no pushovers at their home ground.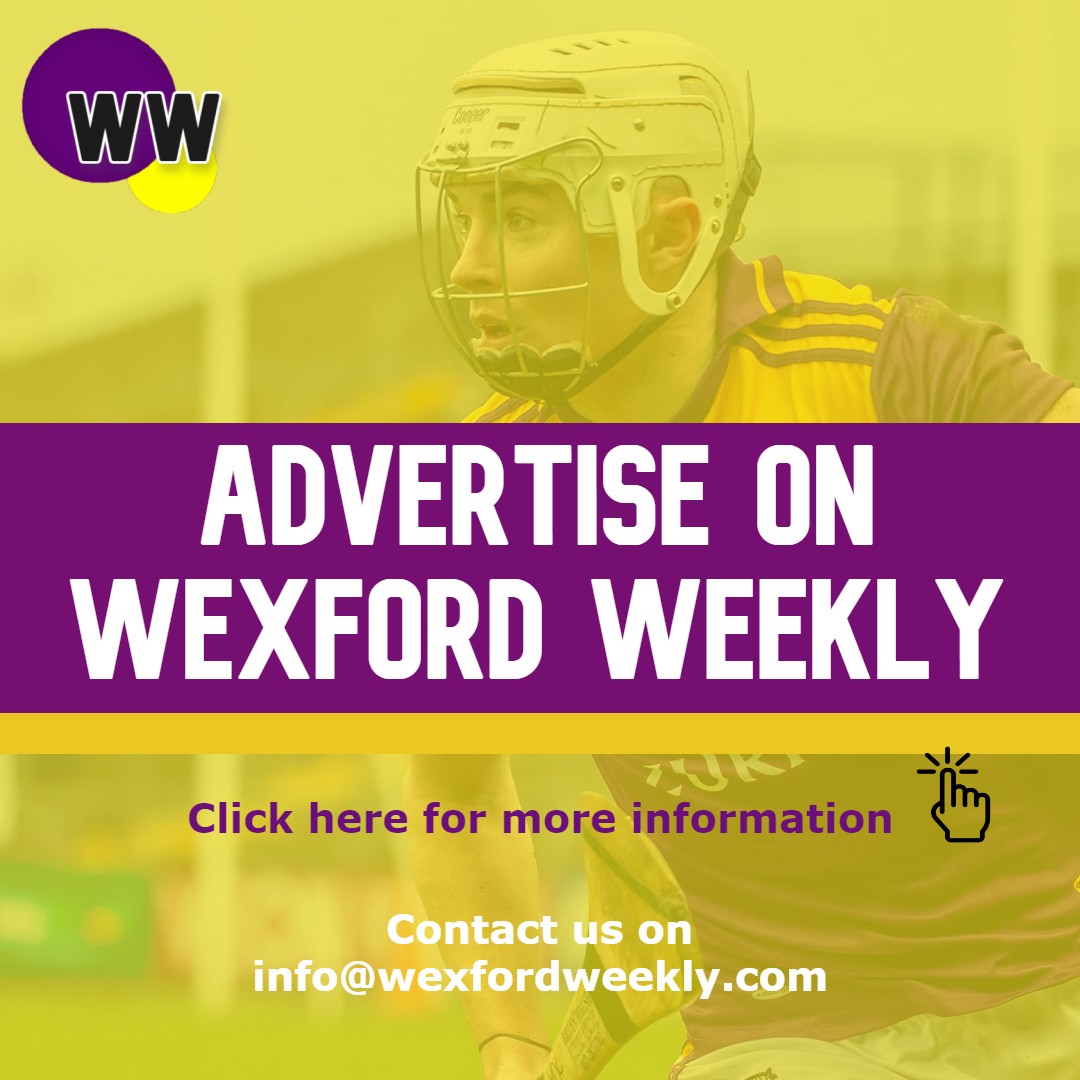 Already in 2018, the Model County have achieved silverware in the Walsh Cup and showcased an exciting winning display against neighbours Waterford in their respective opening round League clash.
Davy Fitzgerald has named his team to face Cork:
WEXFORD:
1.Mark Fanning
2.Damien Reck
3.Liam Ryan
4.Shaun Murphy
5.Paudie Foley
6.Matthew O'Hanlon
7.Simon Donohoe
8.Kevin Foley
9.Diarmuid O'Keeffe
10.Aidan Nolan
11.Lee Chin
12.Jack O'Connor
13.Paul Morris
14.David Dunne
15.Conor McDonald.
Subs: C O Leary, E Moore, W Deveraux, A Maddock, E Martin, H Kehoe, J Guiney, C Dunbar, J O'Connor, M O'Regan, C Firman.
_
John Meyler has also named a strong side to travel to Wexford:
CORK:
1.Patrick Collins
2.Sean O'Donoghue
3.Eoin Cadogan
4.Conor O'Sullivan
5.Christopher Joyce
6.Tim O'Mahony
7.Mark Ellis
8.Darragh Fitzgibbon
9.Daniel Kearney
10.Robbie O'Flynn
11.Conor Lehane
12.Bill Cooper
13.Alan Cadogan
14.Patrick Horgan
15.Seamus Harnedy.
_