"Kevin Doyle now has an advisory role with the Wexford u20 footballers."
That's a headline not many GAA folks expected to read…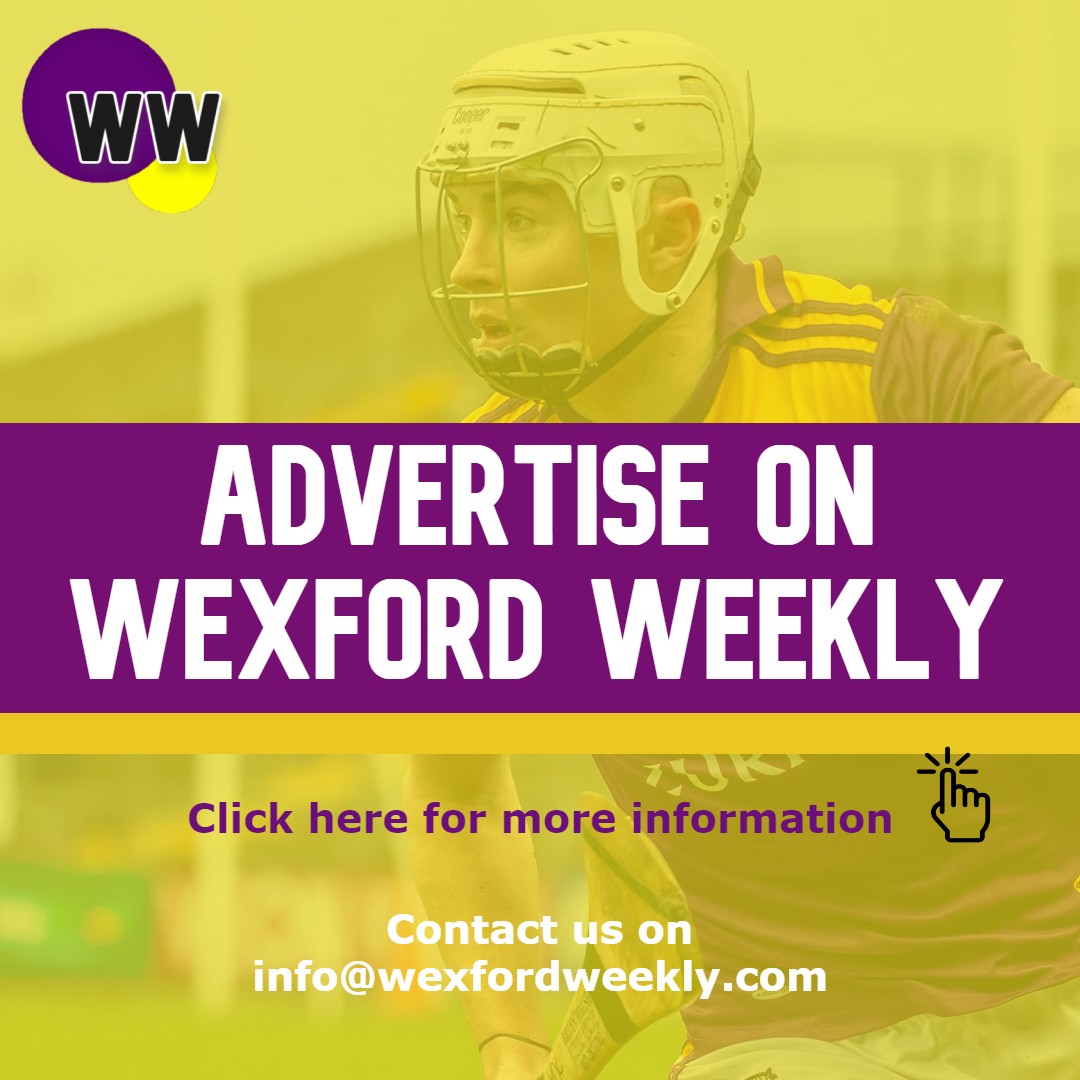 Former inter-county footballer and current Wexford u20 manager Eric Bradley announced the news via Twitter on Wednesday.
@OfficialWexGAA u20 football management team are delighted to announce @KevinDoyle1983 on a advisory roll and a @morrga as goal keeping coach a great addition for wexford football #thefutureisbright

— pj banville (@pj123_) February 14, 2018
Speaking to Off The Ball, Doyle explained his link to the Wexford u-20 team and how he managed to get involved with the set-up:
A friend of mine is involved, Eric Bradley, that I would have played soccer and football with growing up.

He was a former inter-county footballer and he's involved with the U20s and he rang a few weeks ago wondering if I'd go in and speak with the lads and help out a few nights; just bring a bit of publicity and something else to it.

I haven't been watching a whole lot of Gaelic football over the years, since I stopped playing. It'll be fun, it'll be fun to see something a bit different and help in whatever way I can.

I don't know what I'm going to add to the mix but at least we're talking about it.
Alongside Bradley in the set-up is PJ Banville, Kevin O'Reilly and Brendan Kehoe who was ratified as manager in November '17.
READ ALSO: Two Well-Known Former Footballers Involved With Wexford U-20's
_