Wexford hurling fans will rejoice to hear that Rathnure club-man Jack Guiney's injury will not place him on an operating table. 
The numbers on Wexford's injury list significantly increased over the past number of weeks.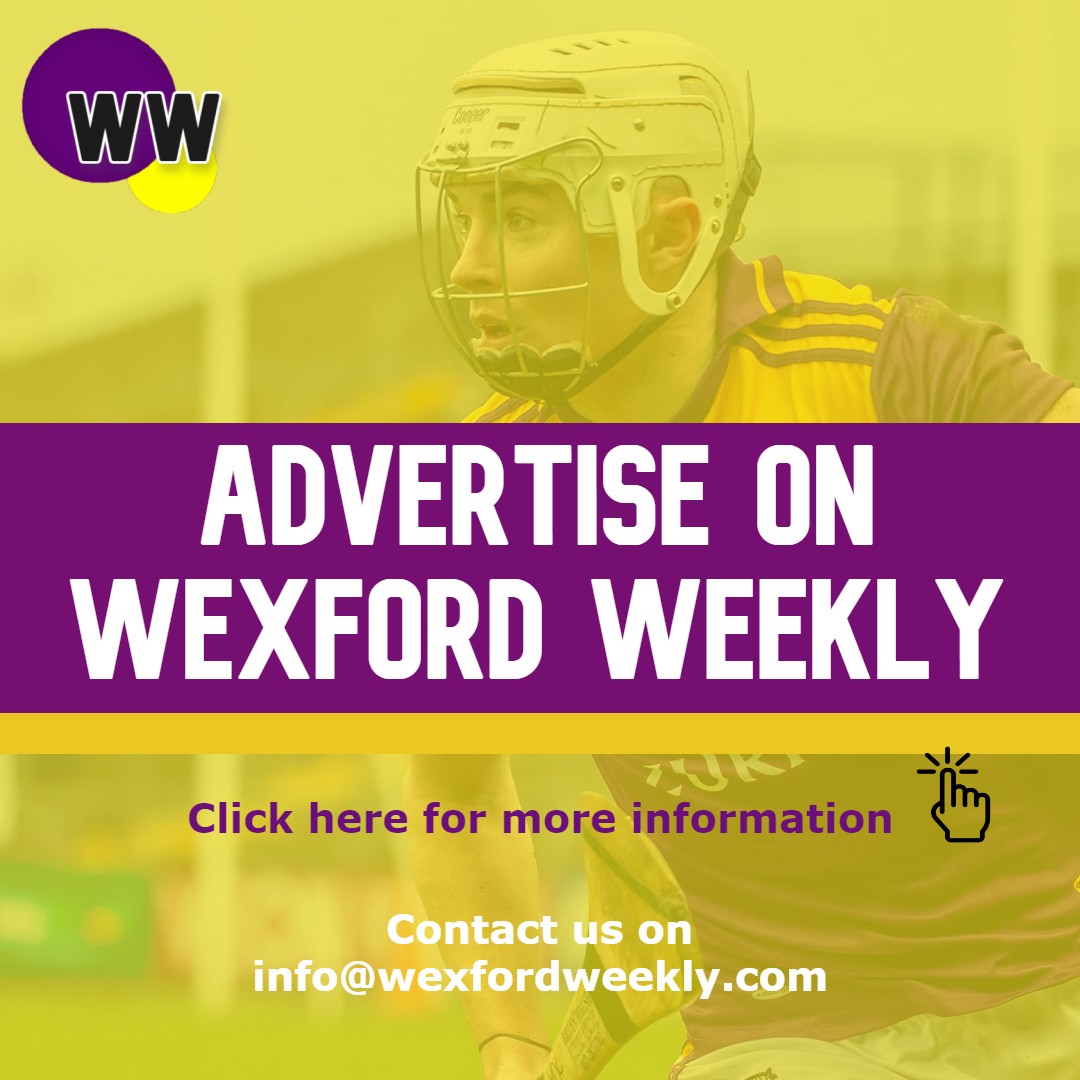 Simon Donohoe with a broken hand.
Eoin Moore with an ankle injury. 
Willie Deveraux with a hamstring injury suffered in the warm-up vs Tipperary. 
Another injury that didn't help the situation was the injury to Wexford's ever-so-consistent, Lee Chin.
Chin, who received a pelvic injury against Clare, resulted in Davy Fitzgerald being forced to use a substitute Rory O'Connor at half-time. Little was known about Chin's injury at the time, but now, the extent of his injury has been revealed. 
Guiney's knee injury was another major worry for the Wexford natives. But now, the Wexford People have reported the Rathnure club-man will be "back in a few weeks" and that he will avoid needing surgery.
_