Faythe Harrier's club-man Lee Chin didn't feature in the second-half of the Yellowbellies victory over Clare last weekend.
Coming off at half-time for Rory O'Connor, very little was known of the reason behind the substitution.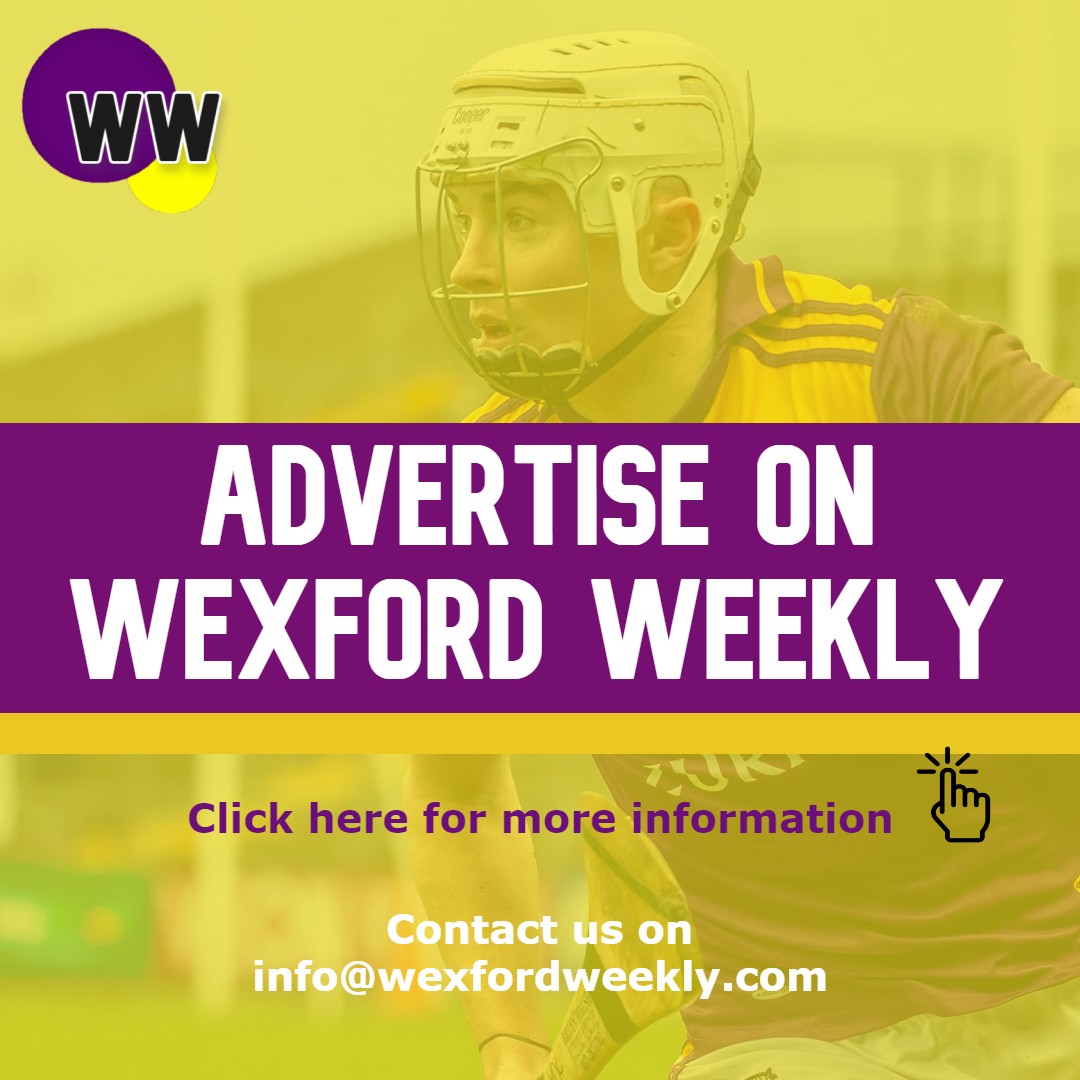 It was originally reported that Chin suffered a minor quad injury. However, it has now been revealed that Lee Chin suffered a 'pelvic injury', an injury that will likely force him to sit out the upcoming game versus Kilkenny.
According to the Irish Examiner, the injury will keep him out of action for at least "a couple of weeks."
The last-round Allianz League game is set for this weekend in Nowlan Park, but with the adverse weather conditions currently succumbing the country to panic-mode, it is not quite clear whether these Allianz League games will go ahead.
_