Wexford have enjoyed another credible National Hurling League campaign under the watchful eye of Davy Fitzgerald.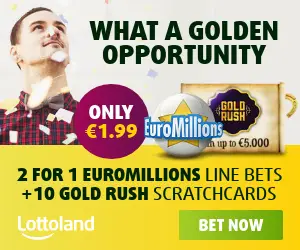 At the beginning of the year, question marks were raised over the team's ability to perform at a higher level in Division 1A.
Wexford have answered those questions – and they now find themselves in a National League semi-final against the old enemy, Kilkenny.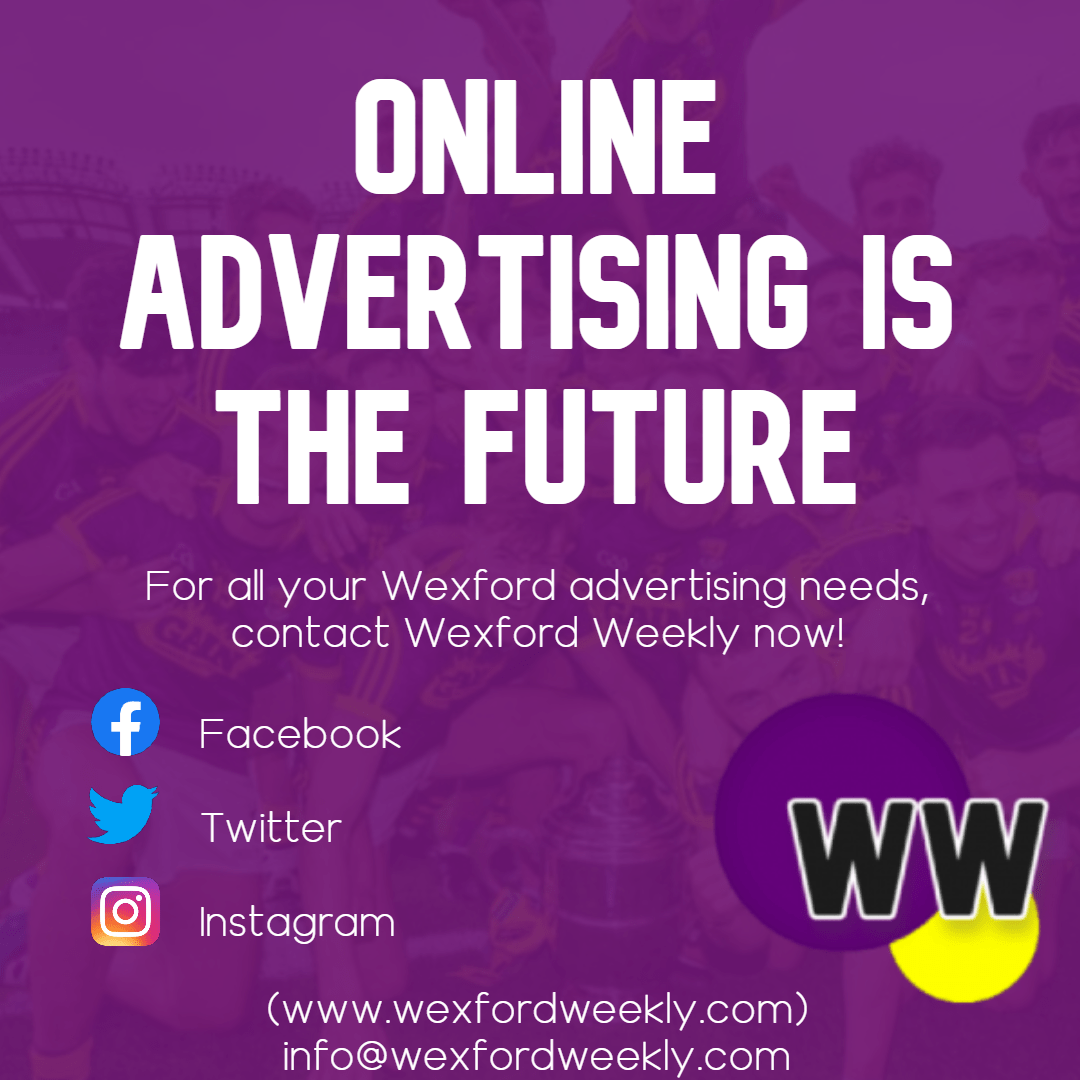 Here's a look at Wexford's top scorers ahead of the highly anticipated clash with the Cats:
Lee Chin 0-29 (18 frees, 3 '65s)
Rory O'Connor 0-17 (7 frees, 2 '65s)
Kevin Foley 0-14
Pádraig Foley 0-14 (8 fress)
Conor McDonald 1-7
David Dunne 2-3
Paul Morris 0-8 (4 frees)
Aidan Nolan 1-4 (1-0 penalty)
Mark Fanning 0-7 (7 frees)
Diarmuid O'Keeffe 0-7
Jack O'Connor 0-4
Cathal Dunbar 0-3
Jack Guiney 0-2 (1 free)
Harry Kehoe 0-2
Shaun Murphy 0-1.
Liam Ryan 0-1.