Ever since Davy Fitzgerald took over as manager of the Wexford hurling team, there has been an injection of desire and passion into the Model County.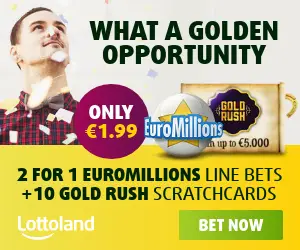 Davy, being an All-Ireland winning manager in 2013 with Clare, and Liam Griffin, being Wexford's last All-Ireland winning manager, do have their similarities.
According to 1996 All-Ireland winner Storey, before Griffin took over in 1994, the Wexford hurlers "were just going through the motions," but like when Davy took over in 2016, there was that added drive and a change of mentality within the camp.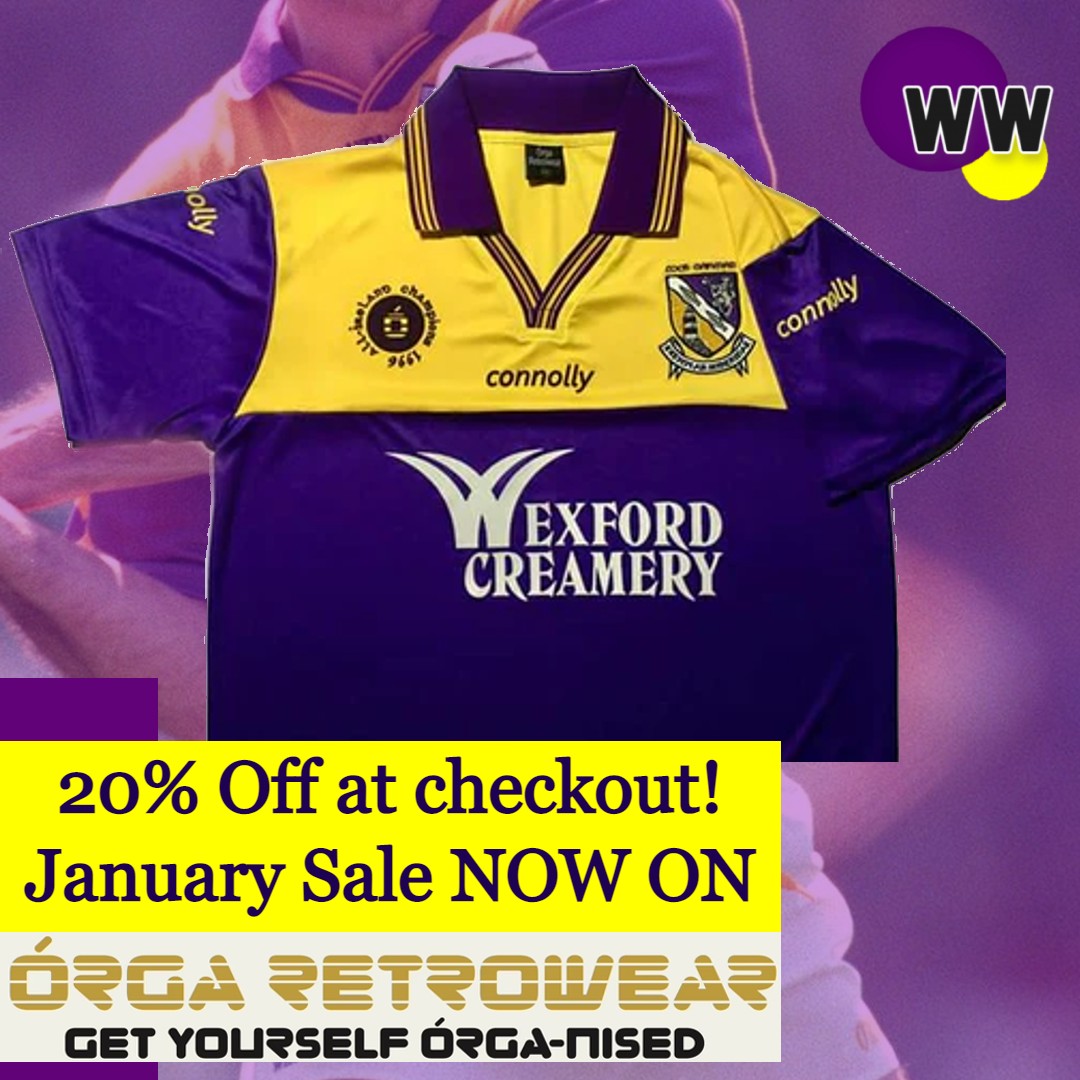 Speaking to Paul Keane of the Sun Sport, Martin Storey outlined the key differences and similarities between the two managers:
"Both of them have an unbelievable passion, an unbelievable desire to win. That's definitely common to the two of them."

"The difference with Liam is that I never once saw him lose his head, he was always in control."

"I've been over teams and you'd lose it on the sideline, with a linesman or a referee if a penalty or a free goes against you."

"But Liam would never show it. Davy lets the whole world know how he's feeling."

"But that's great, it's the passion of the man."

"Plus you kind of look forward to it. You're almost wondering before a game, 'What's he going to do out there today?'"
Hard to disagree with you there, Martin.