Not too long ago, Lee Chin was in the news for living the 'professional' life of a GAA player…
The GAA prides itself on its amateur ethos and for an amateur sports player to be earning a living wage solely through the sport was essentially unheard of, or a rarity to say the least.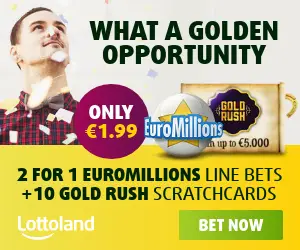 In a recent SportsJOE.ie podcast called The GAA Hour, the Faythe Harriers man once again split opinion throughout the GAA world with his latest comments.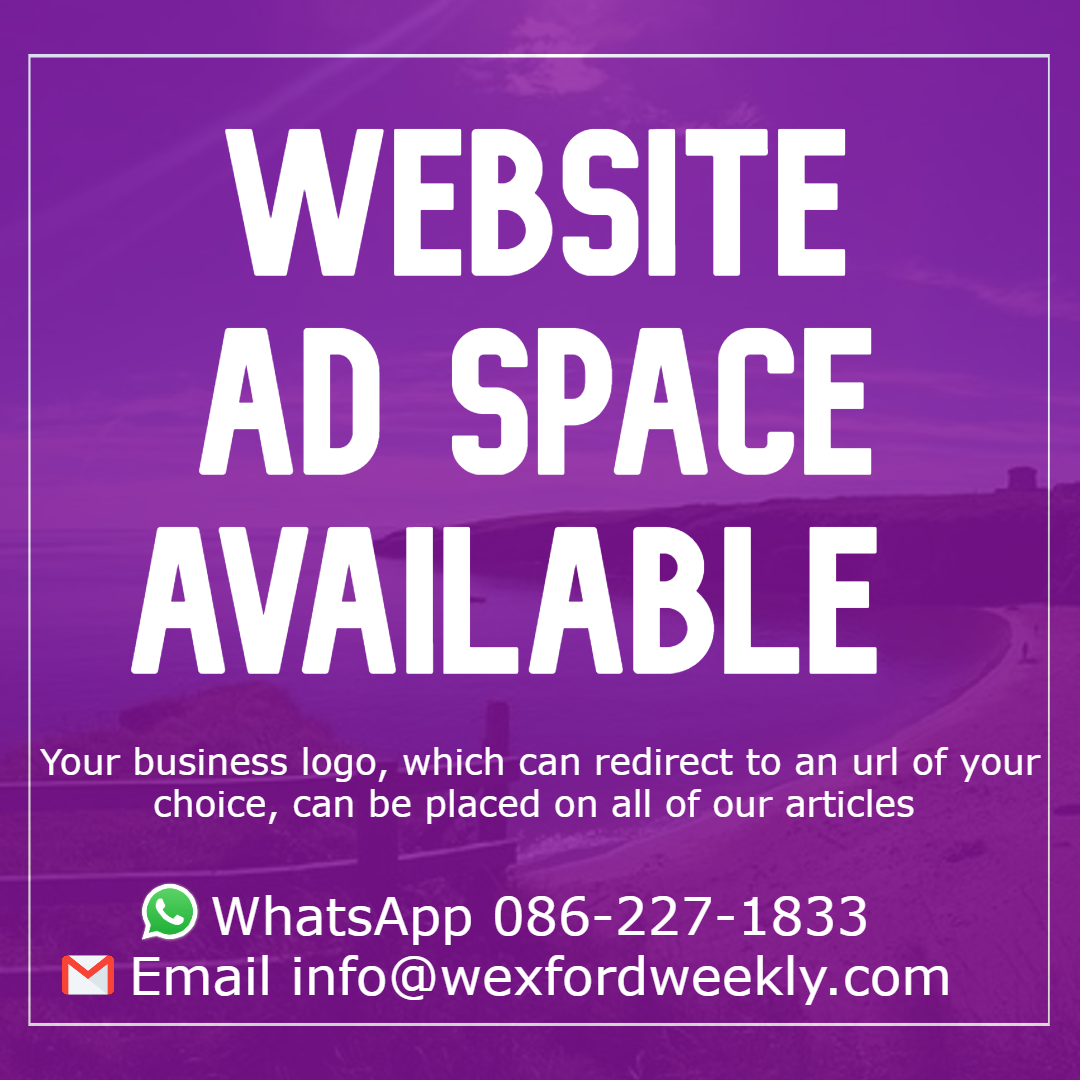 In the podcast, the Wexford star commented on something simple that annoys him, an annoyance which leaves "a sour taste in his mouth." Despite being an inter-county player committing to the cause of Wexford GAA and GAA in general on a daily basis, the inter-county hurler admitted that it's irritating that himself and his family often have to pay in to watch local club matches:
"I've had experiences at times, particularly when I was younger and I mightn't have been our there as much and I might not have been as recognisable," he said.

"You'd walk into your home ground, Wexford Park, and you're being charged to watch a club game. You were only there the week before representing your county with a couple of hundred or thousands watching you play.

"I just think things like that could definitely be facilitated that every inter-county player is given a recognition for themselves or their family."
He continued…
"I do get a little down at times when I'm going off to play for my club," he said

"You've been representing your county all year and your family members, your mother, your father, your grandparents have to pay to go in and watch games. It puts a sour taste in my mouth at times.

"They're the kind of things that I look at that the GAA could be better, facilitating things like that."
On social media, while it's clear that Chin's comments are widely supported, they've also touched a nerve with many GAA supporters and traditionalists.
"Many hard-working GAA contributing volunteers give their lives to it and they get no compensation…" one user remarked, while another pointed out that "club players should get in free too if that's the case…"
What do we think? Should inter-county GAA players be allowed free entry into local GAA games? Or is that a dangerous precedent for the amateur association?
Check out our Forum to begin the discussion on all things Wexford GAA.