"And the players go in for a cup of tea and banana at half-time…"
Let's be honest, the PlayStation 2 video game Gaelic Games Football was legendary. But, it was legendary for all the wrong reasons.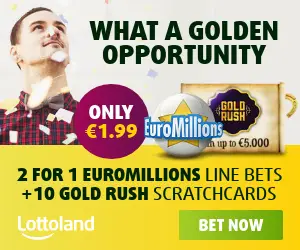 Leading up to Christmas in 2005, the eagerly anticipated first-ever Gaelic Football game surpassed Call of Duty sales in Ireland and financially, it was a success.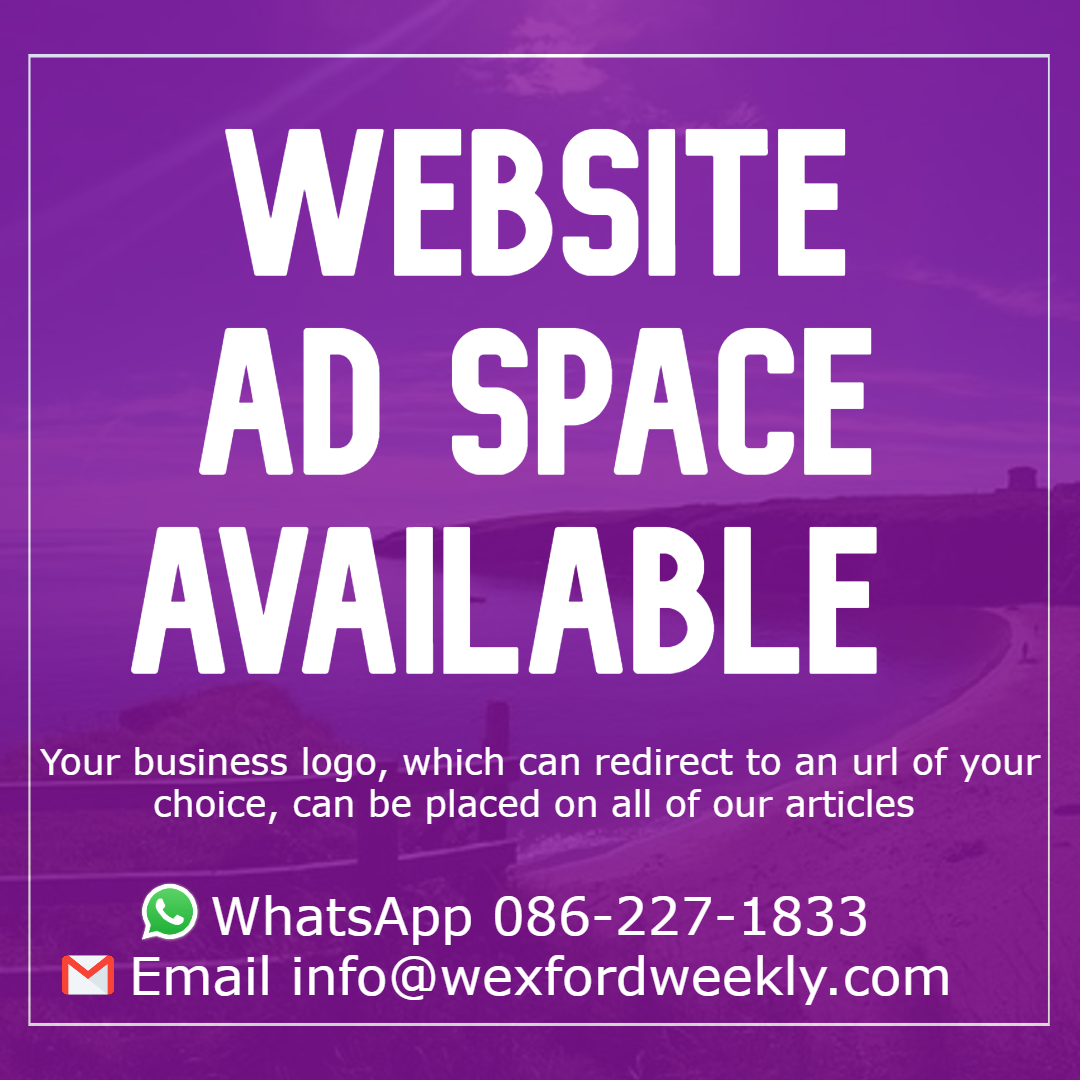 Unfortunately, that would be one of the few successes the game would have. Poor graphics, inadequate commentary, no licensing, and outdated game-play were negatives that overshadowed a potential market-breaker in the Irish gaming world.
Out of frustration of the Gaelic Games franchise, Peadar McMahon, a game developer based in Armagh, set his sights on creating a video game that GAA players, fans and gamers could be proud of, and within this emerged newly-developing game, All-Star Gaelic Football.
"This game is born solely from my frustration from the original Gaelic Games games on PS2."

"I had always wanted a Gaelic football game and we now had one. Unfortunately, there were issues with the games that detracted from the experience, but it inspired me so much," McMahon said. 
Some notable features of the developing game include single-player, online multiplayer and campaign modes, while the Ladies Gaelic Footballers will also be represented.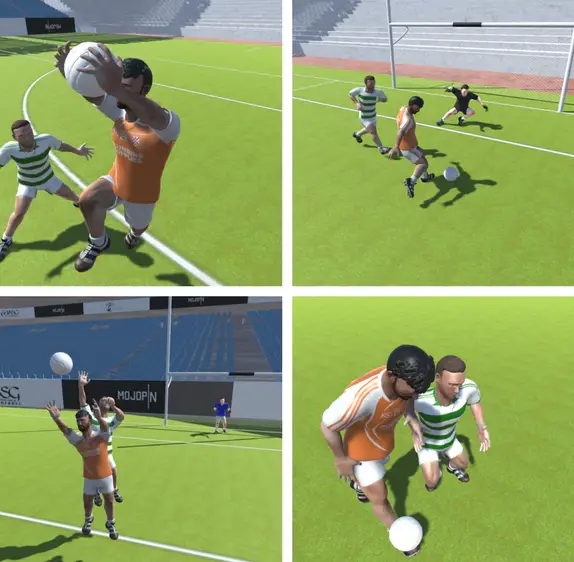 All-Star Gaelic Football has been developing for the past number of years, but in an effort to gain much-needed funds, Peadar decided to bring the game to Kickstarter – and it's already gaining support.
Kickstarter is a crowd fundraising platform and as the name suggests it financially kick-starts creative projects like All-Star Gaelic Football, and enables ideas like this to become reality.
McMahon and Mojopin Studios have chosen a $42,287 (approx €34,000) target goal for their Kickstarter campaign. But notably, as it's an 'all or nothing' Kickstarter, the independent Armagh based company won't receive any pledges from backers unless this aim is reached or surpassed.
A range of incentives are provided to backers of the game, which vary from having your own name or face included in the game, to designing your own team or getting an exclusive copy of the game for free upon its release date.
Time is ticking, and they've only until May 9th 2018 at exactly 9:01am to reach their intended goal.
To support All-Star Gaelic Football, head over to their Kickstarter now where you can find more information about licensing and graphics, a mini teaser video trailer of the game or even track its financial progress.