Is there anything the Faythe Harriers club-man can't do? 
This evening, Wexford hurler Lee Chin will star as a guest presenter on week-long RTE programme 'Big Week On The Farm'.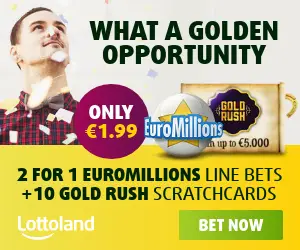 If fulfilling a role as a live presenter wasn't daunting or difficult enough, as the title of the programme suggests, the Wexford town man will be discussing and learning about everyday life on the farm.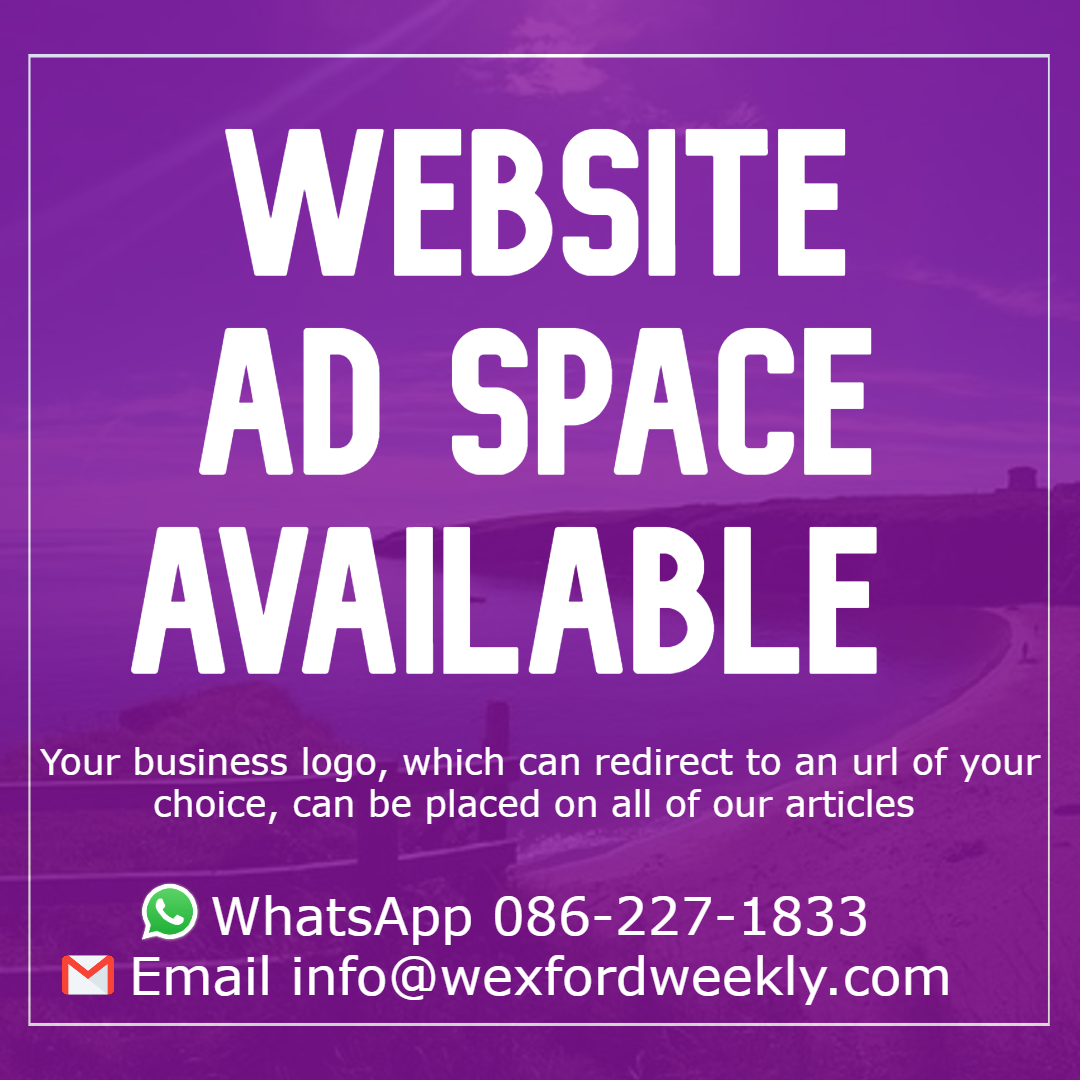 For a Wexford town native, Chin admits that "I haven't a clue about farming", so it'll definitely make for some entertainment if nothing else.
"It's going to be very interesting, it's going to be a great experience."

"I'm looking forward to getting a little bit of education in regards to it because there were a couple of times you'd be on bus journeys with the team and there would be a lot of farmers on the bus and you'd be asking, 'What's the difference between a brown cow and a black and white cow? What do they do differently?' You'd just be asking silly questions."

"They have the craic with me because I'm from town in Wexford and I wouldn't have a clue about anything. The only field that I'm used to is a hurling field, that's just about it."

It's going to be interesting.
The joint Wexford hurling captain was asked if he would take advice from some members of Davy Fitzgerald's panel – but he jokingly insists that he wouldn't trust them:
"I would not trust them. I wouldn't listen to them because they could give me one or two bits of info and I could go and say it on TV and it would not make sense at all.

"So, I'm not going to bother . I'm going to learn it all when I'm down there."
It will be broadcasted live from Dungarvan in Co.Waterford and the programme starts at 7pm on RTE One.
_
Wexford hurler Lee Chin in attendance in Croke Park, Dublin, at the launch of the 2018 Beko Club Bua award scheme, Leinster GAA's accreditation and health check system for clubs in the province