Beginning with a double-header this Friday evening, it's safe to say we're looking forward to the eagerly-anticipated Wexford Senior Hurling Championship.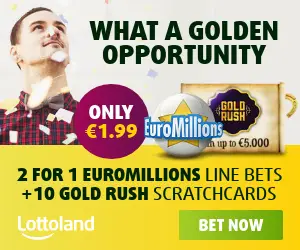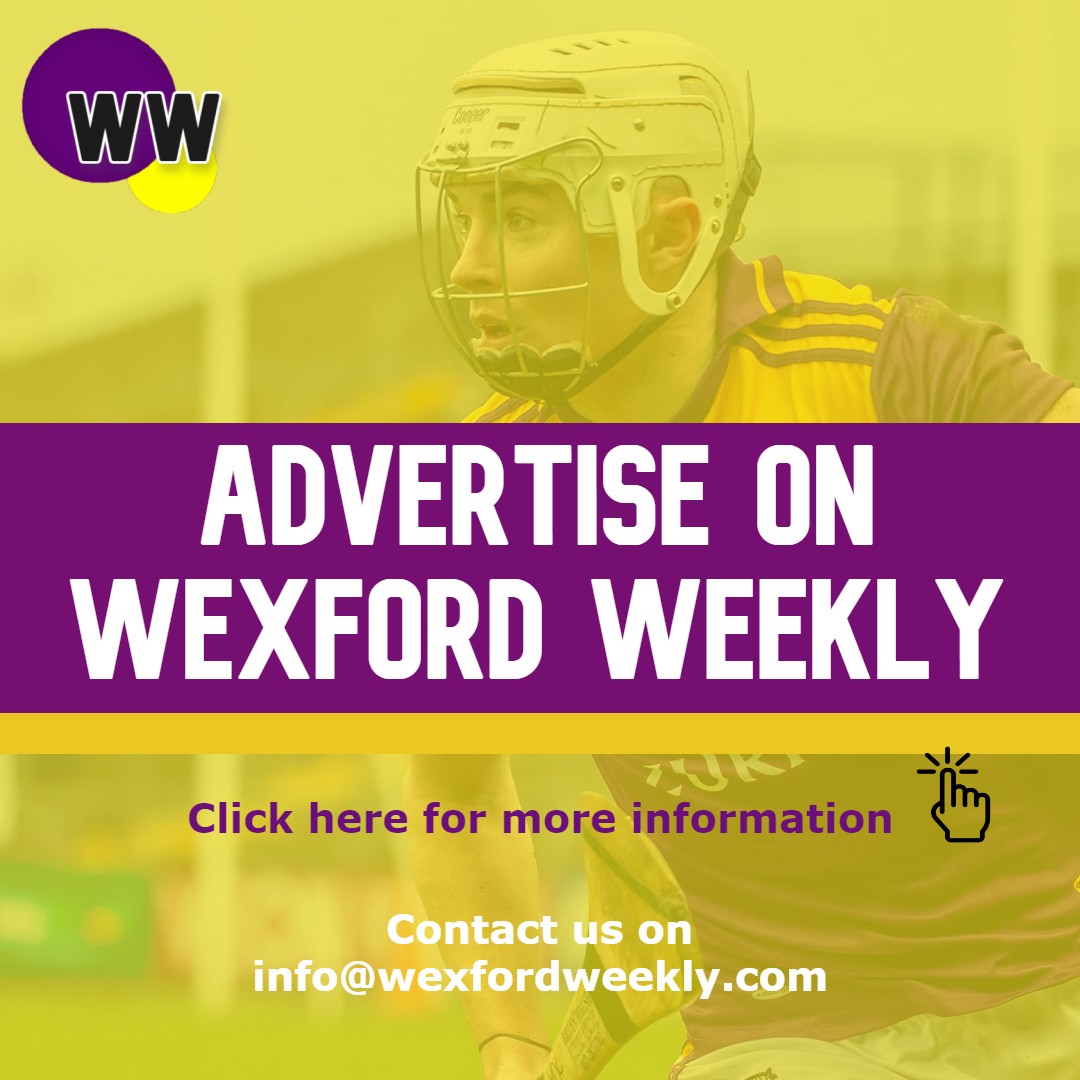 The Retainers: 
After a highly impressive Senior hurling campaign last year, St Martins enter the upcoming championship as the team to beat.
They comfortably overcame Oulart-The Ballagh in the final last year, playing like a team possessed with a vast amount of experience. But, one almost scary aspect of this St Martins team, is that they're an outfit decorated by youthful talent.
Whether they'll have their star attacker Rory O'Connor available for the upcoming clash against St Annes poses another question though. O'Connor, who scored an incredible 4-19 in last years' championship, sat out his side's recent Senior Football clash against the Sarsfields – and even though he wasn't crucially missed that day, his attacking prowess could be sorely missed on Friday evening in Bellefield against the newly-promoted Annes.
_
Oulart's return to their glory days: 
They've dominated the Wexford SHC championship for the past decade, but after last year's County final performance, many onlookers view Oulart-The Ballagh from an alternative perspective, now seeing them as a beatable team.
However, one thing is for sure; they're a team rich in talent – and like previous years, they're a team well capable of producing magical team performances that can outclass any opposition on any given day.
In the 2017 season, Oulart started off their season on the wrong foot, but against Glynn-Barntown this Friday, they'll be hoping to lay down a marker for the season ahead.
_
New Naomh Eanna: 
A controversial transfer from Ballygarret Realt Na Mara to Naomh Eanna means that Cathal Dunar will be lining out in this years' Wexford SHC.
With his first-ever SHC appearance and his first championship appearance for his new club looming, Dunbar will be dreaming of a perfect start.
As a peripheral member of Davy Fitzgerald's starting fifteen and with the Leinster Championship quickly emerging upon us, he'll be looking for a big display in the full-forward line for Naomh Eanna against Rathnure.
_
Richie Kehoe will be missed: 
Currently away on peace-keeping duties with the Irish army, Richie Kehoe's absence from the Faythe-Harriers set-up will be sorely missed.
He's often regarded as the rock in defence for the Wexford town side, but the Harriers will have to make-do without him for their opening clash.
The Shelmalier's, who won the Wexford SHC in 2014, will be determined to defeat the Harriers in the derby clash – and with Kehoe's absence, a notable opportunity has arisen.
For the Harriers, they'll need their other key players such as Lee Chin and John Bridges to step up to the plate if they're to emerge victorious without Kehoe.
_