The Wexford Senior hurlers are currently abroad in Portugal, but it has now emerged that their trip away might have serious repercussions.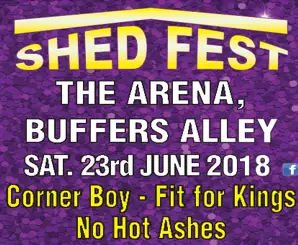 News arose lately that the Armagh Senior Footballers, who are also in Portugal this week, are in direct contravention of rule 6.22(b) of the GAA's Official Guide.
According to Colm Keys of the Irish Independent, Davy Fitzgerald's panel now find themselves in a similar position: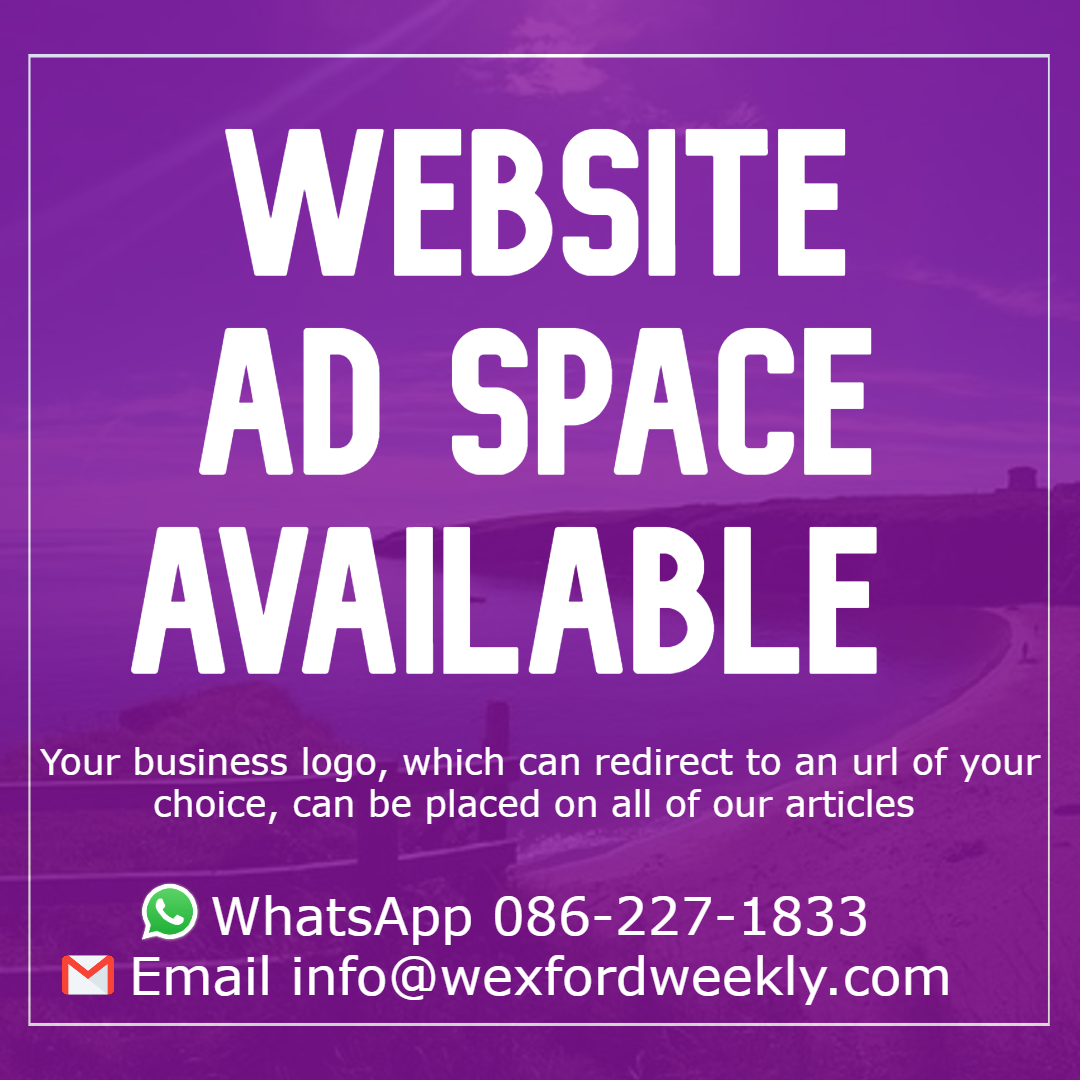 "Wexford flew out earlier this week and will not return until the weekend as they intensify their championship preparations with a five-day warm-weather camp."
The 6.22 (b) rule states:
"Senior inter-county panels shall not be permitted to go on training weekends, or training of longer duration, after the final of their respective National League having been played, except during the 10 days period prior to a senior Championship game, or during the 17 days prior to an All-Ireland senior final."
While the rule has been in place for the past number of years, it was regularly breached by inter-county teams and management.
However, at last September's Special GAA Congress, the GAA addressed the rule and added one major penalty to offenders.
The offending county would lose a home league match next spring, and as a result, this would also result in a financial penalty for the respective county.
Programme sales, a % of gate sales, goods sold at the ground, and advertising opportunities would make up this financial penalty, along with the overnight stay in their away league match, the cost of upkeep, and bus/distance cost.
Meanwhile, Mayo are also spending a week in Carton House while the Donegal footballers are planning a three-day training camp in Queen's University, all understood to be in breach of the updated GAA rule.