Disappointment for Enniscorthy Hockey Club's men's first eleven who had been hoping to achieve their first league and cup double on Saturday, losing to rivals Wicklow in a closely contested encounter at East Glendalough School.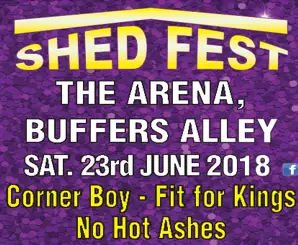 With the Division 4 champions taking on the league's third-placed side, this was always going to be a tight and tense affair, and their previous meetings would further suggest so.
Saturday's final was no exception, and for the Slaneysiders the margins were tighter still with defenders Andrew Rothwell (family reasons) and Clive Rothwell (injury) unavailable, while top scorer (and former Wicklow player) James O'Sullivan not fully fit having very recently returned from injury.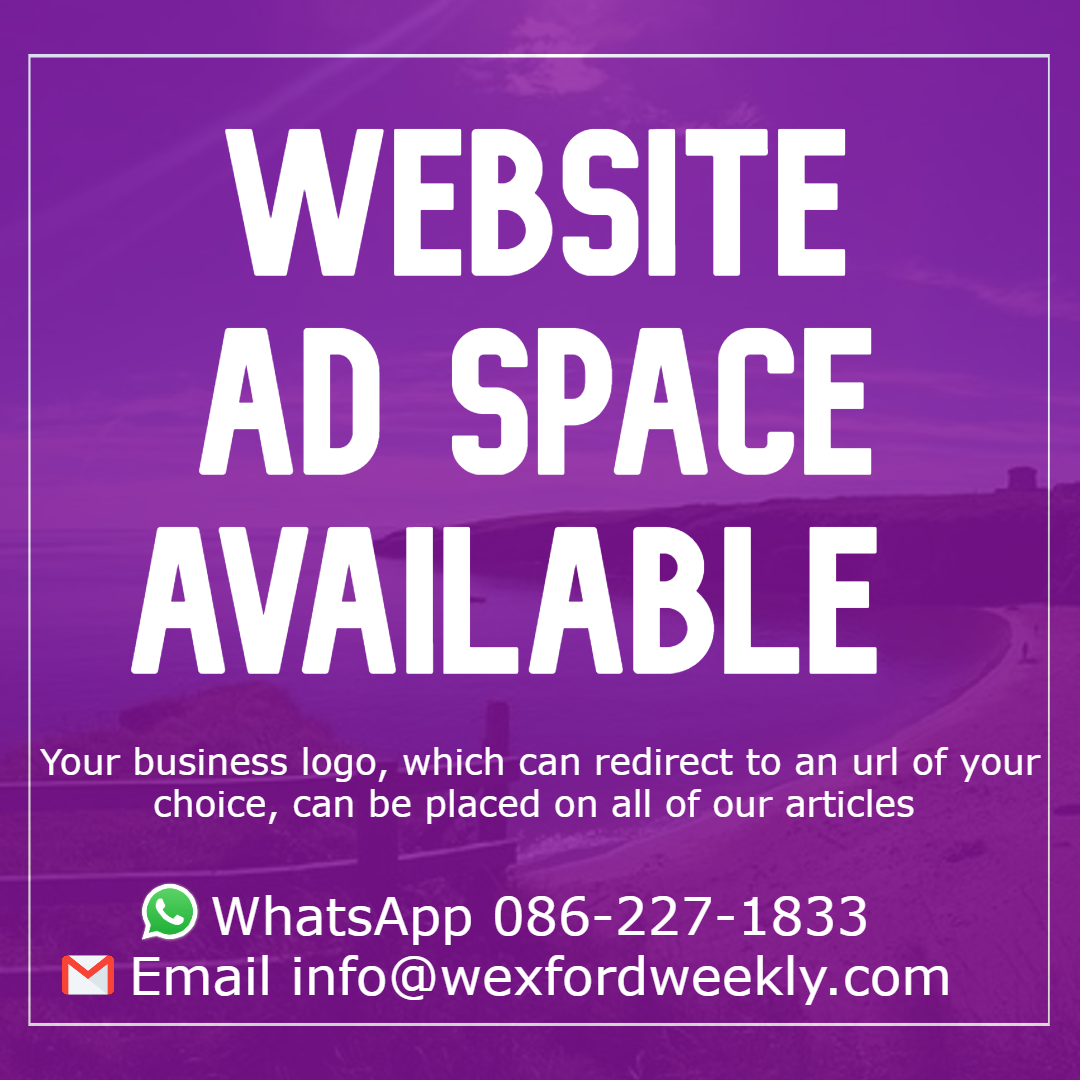 Despite this, it was Enniscorthy who held the balance of play in the first quarter, Durnan crossing dangerously, Rynhart enjoying taking on the Wicklow defence, while Hogan and Durnan also were getting the better of their counterparts in orange.
With twenty minutes on the clock, Enniscorthy had the lead. Hogan's ball in from the right found Rynhart and the Ferns youngster made no mistake from close range.
The hosts, though, quickly responded, David Nuzum's ball finding its way past Hill in the Enniscorthy goal via a penalty corner just four minutes later.
However, Wicklow soon began to find their feet. Enniscorthy's defence were having to work hard, with David Simmons and Ivan Rothwell, in particular, having to make several important tackles. At the other end Rynhart, Medcalf and Hogan were combining well but finding little change from a well-drilled Wicklow defence.
After the break, Wicklow were that bit more alert and quickly grabbed the lead through Eoin Byrne. The home side tipped off and a long aerial found Byrne, who nudged the ball past right back Ivan Rothwell, and the Wicklow man pushed low under the advancing Hill in the Enniscorthy goal.
What followed was a helter-skelter half with momentum swinging in favour of both sides throughout. Enniscorthy quickly responded to Wicklow's goal with a penalty corner but Medcalf's shot was well saved by the Wicklow goalkeeper. Ivan Rothwell together with Simmons and Hogan had to work hard to break up waves of Wicklow attacks, with Glenn Chapman providing valuable service from midfield.
There was drama at the death when Rynhart had a second disallowed; Daithi Medcalf's ball into the circle from the left found a Wicklow foot before the ball looped high in the air and Rynhart though he had found the equaliser. The umpires, though, had other ideas, awarding a penalty corner, and in the melee that followed Wicklow were able to clear their lines, and condemn Enniscorthy to only their third defeat of the season.
Enniscorthy Squad: Graham Hill, David Simmons, Ivan Rothwell, Glenn Chapman, Roy Chapman, Seb Rynhart, Daithi Medcalf, William Durnan, Charlie Dunne, Jake English, Edmundas Luikimas, James O'Sullivan, Cian Hogan. Coach Donal Doyle. Manager Fraser Rothwell.

Full time: Enniscorthy 1 – 2 East Glendalough
Kieran Costello, Wexford Weekly