Wexford were comprehensively defeated by Galway on Saturday evening in Wexford Park.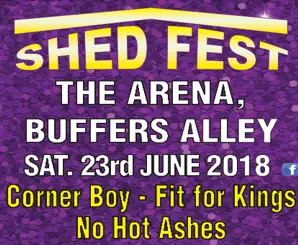 Here, we'll discuss the major talking points following the game from a Wexford perspective.
Players didn't perform, or an unreal Galway side?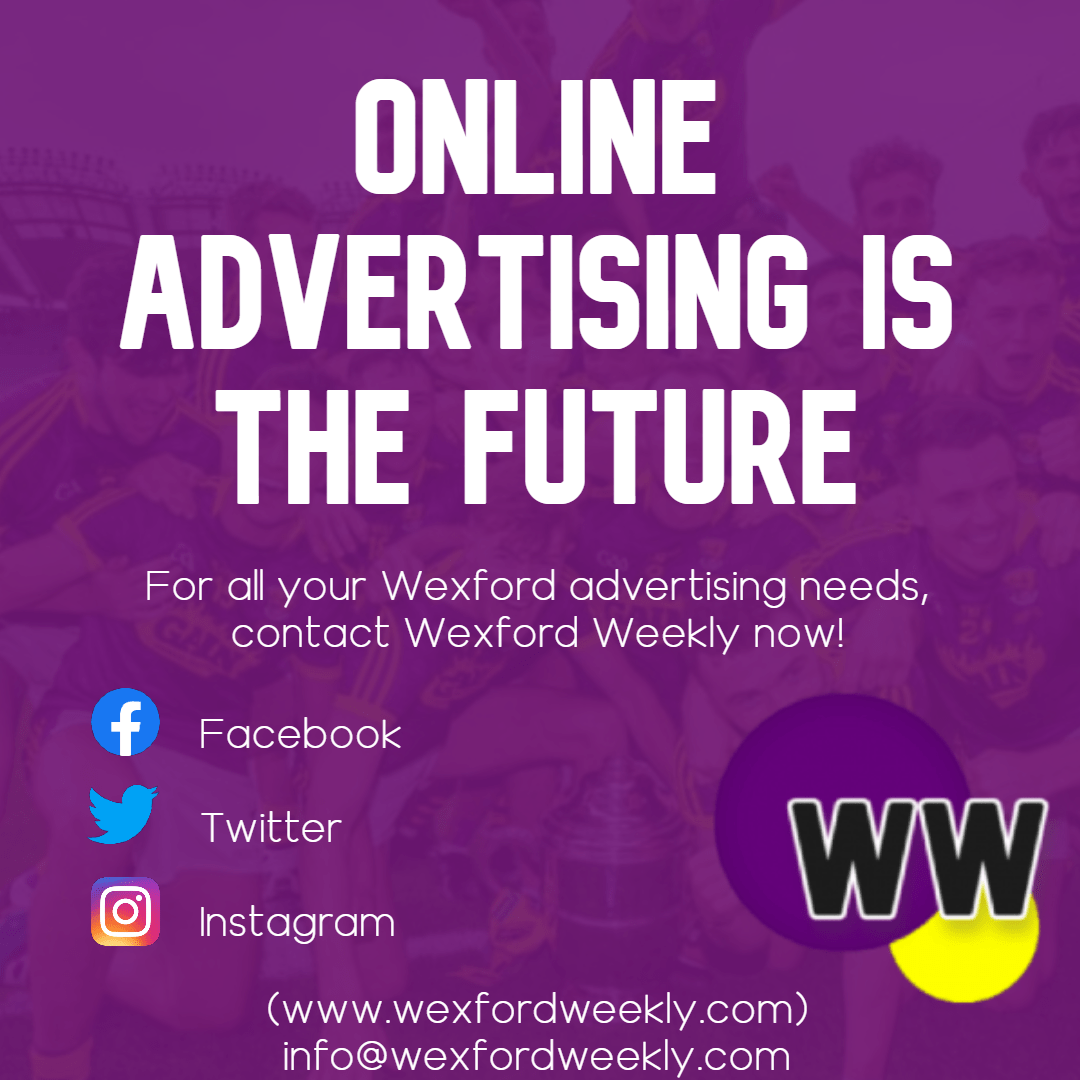 It's a bit of both. Some people tend to forget the fact that Galway are the reigning All-Ireland Champions. They're champions for a reason and Wexford were forced to fully understand those reasons yesterday evening.
However, other than Aidan Nolan and Paudie Foley, Wexford produced a lack-lustre display overall, lacking energy, desire and enthusiasm, which are traits that we've regularly associated with this rejuvenated Wexford hurling squad. Our bigger players; the likes of Lee Chin, Conor McDonald, Matt O'Hanlon need to step up next week against Kilkenny.
Judging by last year's Leinster final performance and yesterday's game, Galway are a massive step ahead of Wexford, but really, that's ok. They're a massive step ahead of a lot of counties; they're the benchmark this year and quite clearly, they're the team to beat. They're a physically empowering and dominating side, and particularly, their long puck-outs onto our full-back line caused our defence countless problems.
Lee Chin's position: 
We've said it before and we've said it again. Lee Chin is a super hurler, but he's being played in the wrong position. He's an out-and-out midfielder; remember, this is where he produced all those magical performances that earned him the plaudits in the previous championship, with his performance against Kilkenny in Wexford Park coming to mind as one of the best mid-field performances ever witnessed.
Granted, he's placed at wing-forward as an ariel treat for puck-outs and to score a couple of points-per-game, but to put it simply, he's wasted there. He needs a more central, dominant position where his presence can truly impact the game. At midfield, he'll still score points, win frees and pose a serious threat to the opposition.
When one of your best players hasn't touched the ball in the opening 21 minutes, it's obvious something needs to be done.
Sweeper system:
When Wexford are winning, the sweeper system is the best thing ever, but when we're losing, it's the worst. Galway's long-puck outs onto our full-back line eradicated our sweeper system, and to be honest, it felt like Wexford's 'sweeper system' was of more benefit to Galway than Wexford.
In fairness to Shaun Murphy though, the fault cannot be placed on him. He could do very little about it, as Galway's tactics of hitting long-balls into a physcially imposing Galway full-forward line paid dividens for Micháel O'Donoghue's side.
One annoying aspect of Wexford's sweeper sysyem that a lot of people were talking about after the game though, is that Wexford were 10 points down, yet Fitzgerald opted to keep Shaun Murphy in the sweeper role. We're 10 points down – go for the win, there's nothing to lose! Push him up or replace him for a forward. At that stage, we didn't need a sweeper, we needed goals – and such negativity then, was disappointing to see from a Wexford perspective.
Simon Donohoe change came too late: 
A game to forget for Shelmalier's club-man Simon Donohoe, having being replaced at the half-time mark for Conor Firman.
Donohoe was set with the task of marking Conor Cooney, but it's fair to say Cooney got the upper hand. He scored 0-04 from play in the first half, while Donohoe gave away a further two frees that resulted in direct scores for the Tribesmen.
While the change was made at half-time, a switch or replacement should have been made sooner.
Kilkenny next: 
Ear-marked by many at the start of the calendar year, Kilkenny will host Wexford in Nowlan Park next Saturday, with ultimately, a place in the Leinster final at stake.
Win, and we'll face Galway in Croke Park once again. Lose, and our Leinster title hopes have vanished for 2018. Every player will know what's expected of them, and that a performance similar to the one against Galway will be nowhere near good enough to overturn the Cats on their home turf.
We never wanted it to come to this, but we're here now.
And we'll relish the looming challenge.
Must. Win. Game.
__