"If I was a betting man and I was going to that game, I would put the house on Kilkenny…." 
That was a direct quote from Wexford hurling manager Davy Fitzgerald following the Model County's deflating loss to Galway in Wexford Park on Saturday last.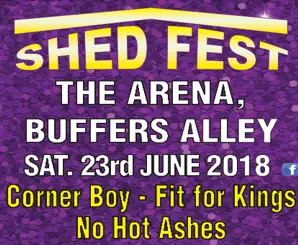 It was a line that raised eyebrows, even if it is just 'mind-games', and Wexford hurling legend and All-Ireland winner Larry O'Gorman was just one Wexford native that felt it was the wrong message to send out ahead of the crucial final clash versus Kilkenny in Nowlan Park.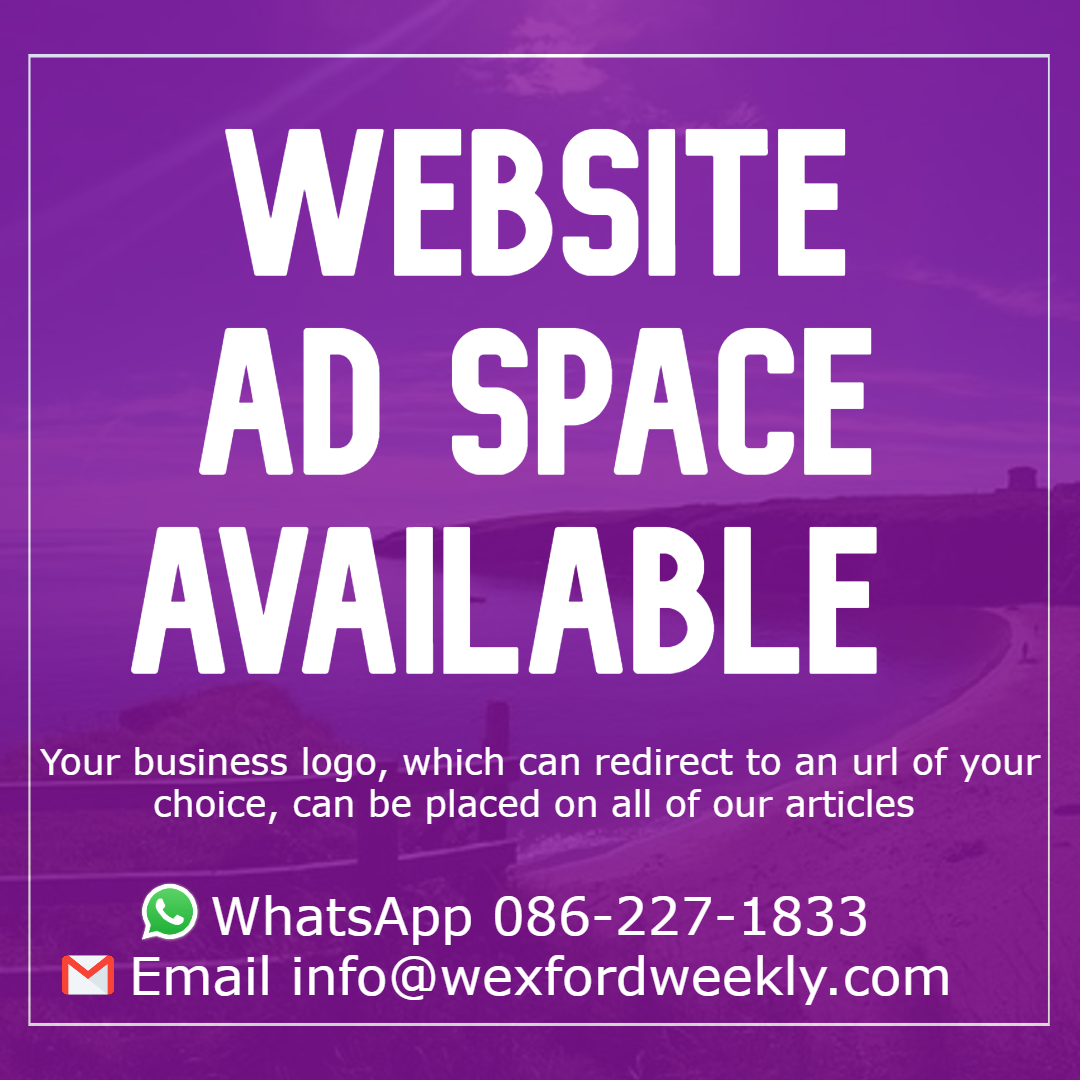 "Davy was in the papers saying there's no hope we'll beat Kilkenny because we are tired and running on empty, but I wouldn't start saying that because players and supporters start believing it.

"It looks like you are ­throwing in the towel before anything happens. It's up to Davy to refresh the minds and beating ­Kilkenny would bring back belief.

"There's certain fellas in life I would go to war with and that's the fellas who roll up their sleeves, spit on their hands and say, 'Right lads, we are going to have one more lash at this'.

"Are we going to use it as an excuse or go gung-ho to beat Kilkenny and get back to a Leinster final?

"Go back and take on Galway in Croke Park and show them that we are better than we were at Wexford Park. That's what they need to be thinking in their heads," he said to The Irish Sun.