A League of Their Own stars Jamie Redknapp, Freddie Flintoff and Rob Beckett will be attending the Kilkenny versus Wexford Leinster championship match on Saturday evening in Nowlan Park.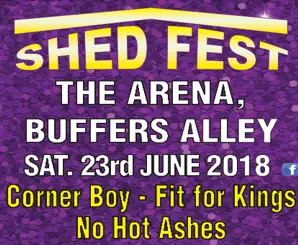 The three stars will partake in a penalty challenge, which will take place at halftime of the eagerly anticipated clash between the neighbouring counties.
They will compete against each other, in front of what is expected to be a full-capacity crowd at Nowlan Park, of over 25,000 people.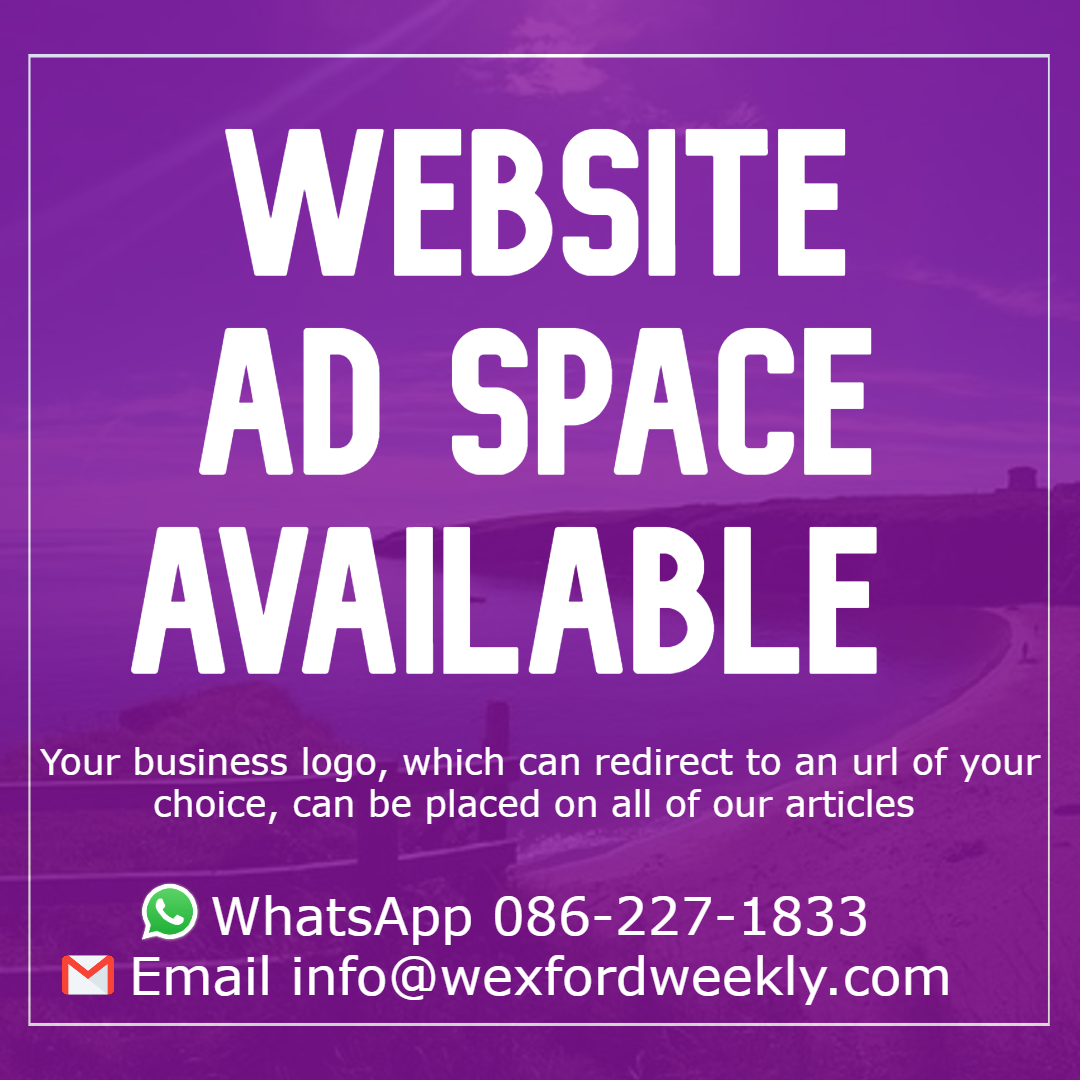 During the half-time show, Kilkenny hurling legend DJ Carey will be alongside Redknapp, Flintoff and Beckett, to give the trio some solid tips and advice on mastering the art of hurling.
READ ALSO: How To Watch Kilkenny Vs Wexford In HD Without A Subscription To Sky
__