The Wexford u-20 footballers face a mighty final Leinster championship test with Dublin coming to Wexford Park this weekend (Saturday, June 16th, 2pm).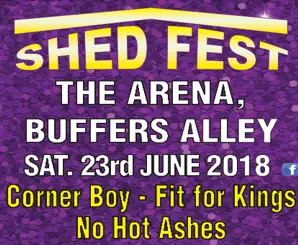 A win for Wexford would see them advance to the Quarter-final of the Leinster Championship, while a win for Dublin would see them straight to the Leinster semi-final. On the other hand, a loss for Wexford could see them completely out of the competition (Westmeath will have to beat Longford, and it will come down to score difference then).
Earlier in the week, Wexford u-20 selector PJ Banville voiced his anger regarding the unjust situation the Wexford management now find themselves in, due to a newly implemented GAA rule.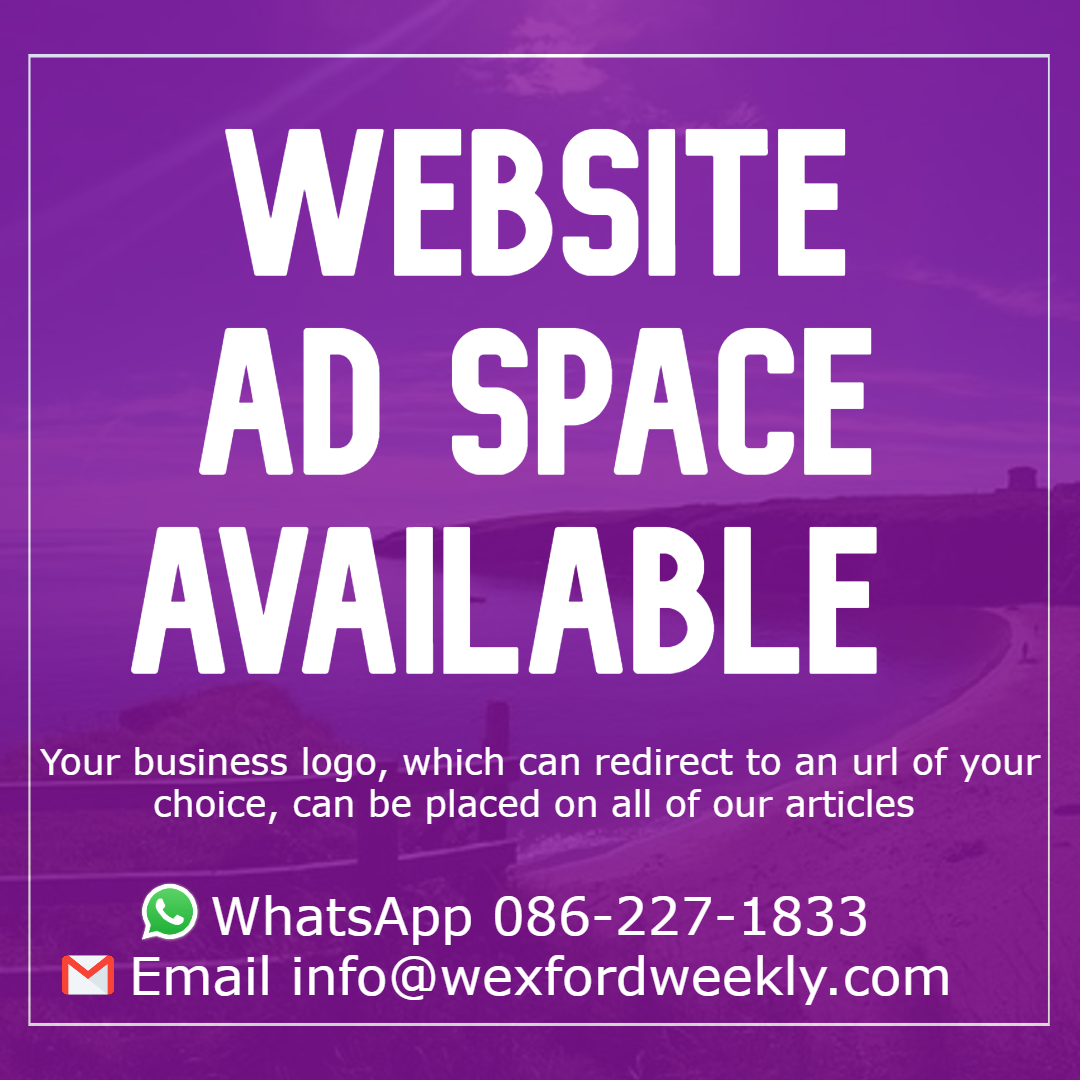 Wexford will be missing three starters as they've played inter-county Senior Championship, whereas Dublin will be without their goalkeeper Evan Comerford, as he replaced Stephen Cluxton in goal last week in their respective Senior championship game.
But, despite being without some of their key players, the Wexford players will do everything in their power to attain the win with the panel as named below:
Wexford XV: 
1.Ivan Meegan, 2.Frank Roche, 3.Mark O'Neill, 4.David O'Keeffe, 5.Dylan Furlong, 6.Ronan Deveraux, 7.Gavin Sheehan, 8.Darragh Lyons, 9.Richie Waters, 10.Robbie Brooks, 11.Mikie Dwyer, 12.Kyle Firman, 13.Sean Mahon, 14.Jamie Meyler, 15.Cathal Deveraux.
Although Wexford will be without some of their star players for the u-20 game, Dublin manager Tom Gray is under no illusions about the challenge ahead.
"We are well aware of how difficult it is going to be down there as if you look at the recent history between the counties at underage level, Dublin have struggled more often than not."

"Also, down the years, there has been a pretty even standard between the counties at the provincial level and even when Dublin teams have gone on to win an All-Ireland, they have rarely coasted through the Leinster Championship.

"Wexford played well down in Westmeath and could well have snatched a result there and they will be encouraged by beating Longford last Monday week so we are under no illusions as to what is in front of us."