The Wexford u-21 hurlers travel to Parnell Park to face the Dubs on Wednesday evening…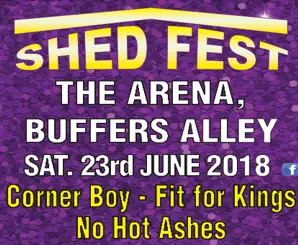 Now, the Wexford u-21 hurling team has been named ahead of the intriguing and must-win Leinster semi-final clash.
With a place in the final awaiting against either Kilkenny or Galway, expect a fiery encounter in Parnell Park on Wednesday.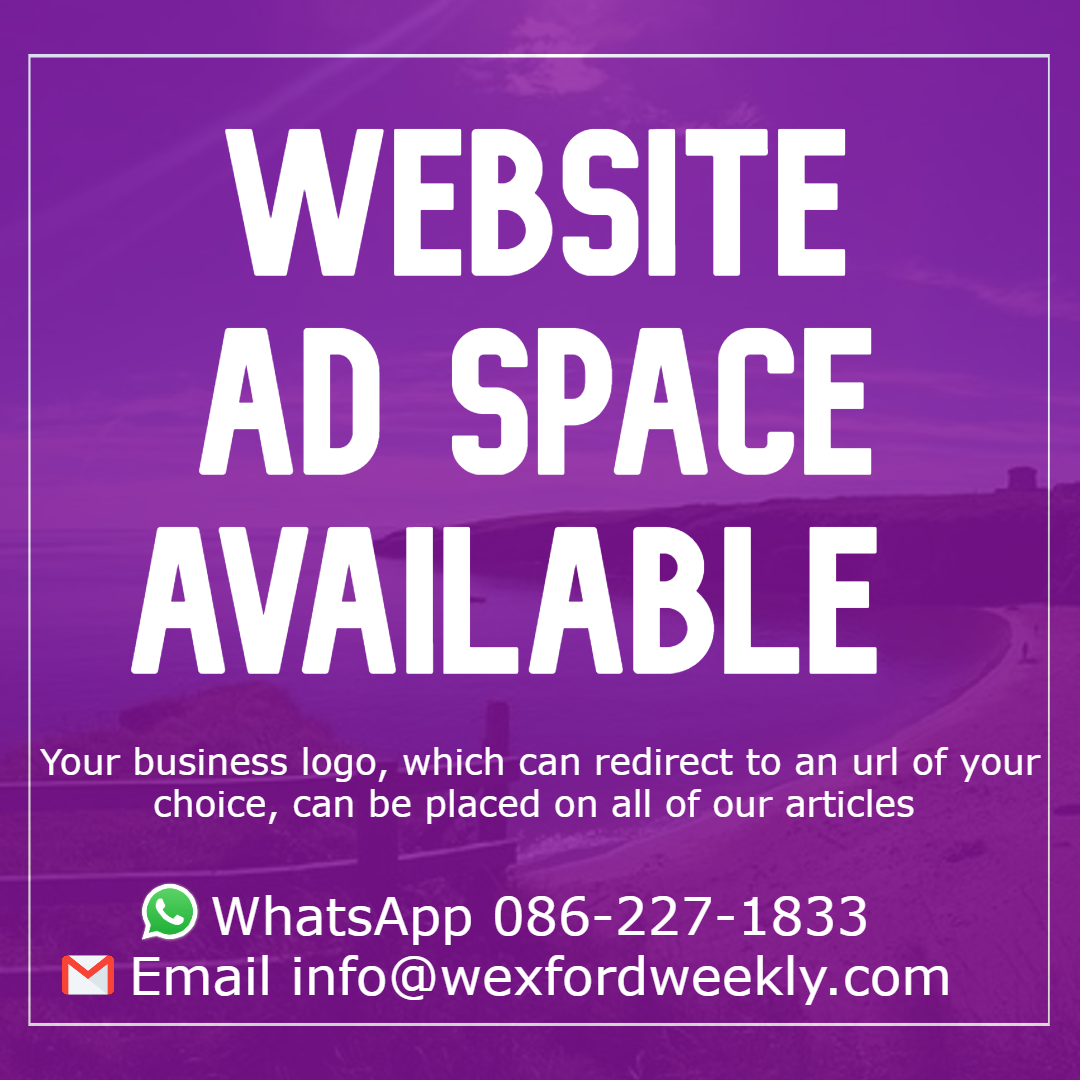 Wexford XV: 
1.James Hennerby
2.Sean Barden
3.Darren Byrne
4.Conor Firman
5.Aaron Maddock
6.Damien Reck
7.Ian Carty
8.Shane Reck
9.Rowan White
10.Joe O'Connor
11.Rory O'Connor
12.Liam Stafford
13.Stephen O'Gorman
14.Oisin Foley
15.Seamus Casey
Subs: Adam Howlin, Gary Molloy, David Clarke, Jody Donohoe, Quinn Saunders, Rory Higgins, Darren Codd, Mikie Dwyer, Eoin Kelly.
Shout-out to @PeterBranigan on Twitter for helping source the team news.
__