For Niall 'Boom Boom' Kennedy, 2017 was a particularly successful year for the Wexford native – but he's only getting started…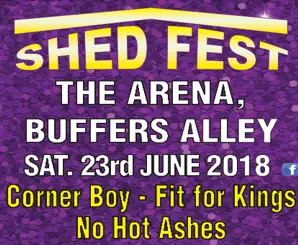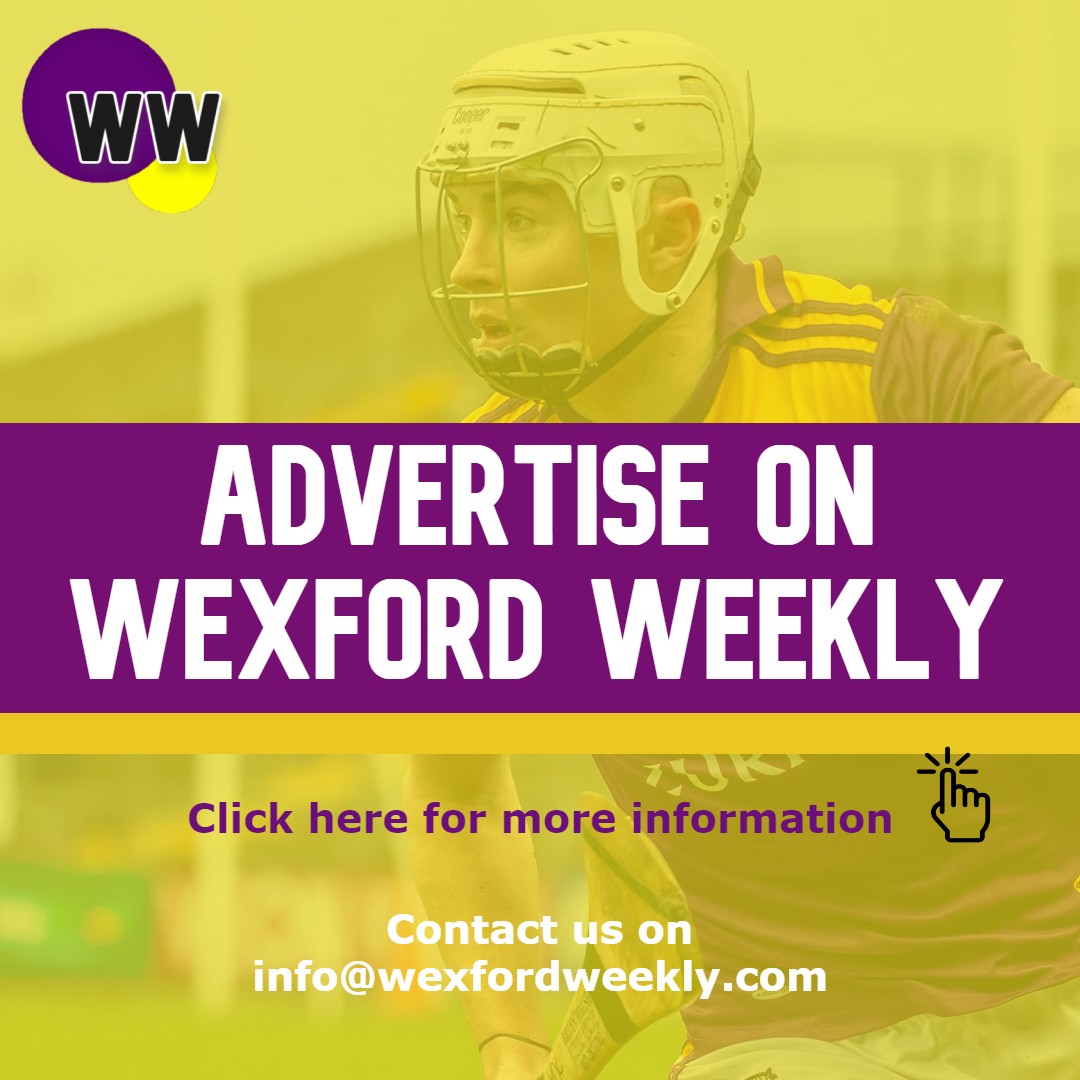 Remaining unbeaten in professional boxing and learning a thing or two from sparring with Anthony Joshua, the Wexford native quickly began climbing up the ranks. But now, in 2018, his motivation and will to succeed has propelled to another level.
With the birth of his new-born son MJ, Kennedy's desire and his will to succeed has multiplied.
Airport bound, destination 12-0. I will board the plane to Boston this morning; a sad man leaving my beautiful wife and my inspiration – my son – but I'm doing this for ye, and that makes me a horrible man to look across the ring to", Kennedy said before his departure on Wednesday.
The undefeated Gorey boxer fights again on June 23rd against Joel Caudle in New Hampshire on Murphy's Boxing Card.
Although Kennedy was originally meant to be fighting a relatively stronger opponent in Mexico's Chrisitan Mariscal, the Gorey Garda is under no illusions heading into this fight:
"There was the UFC lad first, then there was the Mexican fella who I couldn't find any video of, and now it's this guy Joe Caudle."

"I know very little about him. I watched about a minute of him in a fight that he won and he looks like he's well able to box. His condition is a bit like that Big Daddy, or Big Baby, or whatever they call him, Miller. A massive man but with a bit of weight on him."

"He has a good record. Despite his size, he's quick, he can box, he's a decent boxer", Kennedy said to IrishBoxing.com. 
Even though he's not looking past this fight against Caudle, Kennedy feels it's all about impressing, making the most of his opportunity in America, and coming away with the win.
"I'm excited about this fight because I feel really good, I've sparred well, my fitness is insane at the minute."

"It's all about me impressing against this lad Caudle – I'm not looking past him, I just want to do it well."

"I'm an Irish heavyweight and over there I think there's a big market for it. I impressed on the DiBella show, I did well, and I think that fight was a very good fight, it was fan friendly."
By the end of 2018, Kennedy hopes to be ranked in the World's Top 20 – and a win in this fight tonight will be seen as a stepping stone to reach that target.