The Wexford hurlers will be delighted to receive the news that they'll be heading to Boston in November.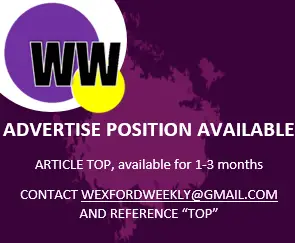 They'll be making the journey to partake in the now annual, Fenway Hurling Classic, that takes place in Boston's famous Red Sox stadium.
In an effort to promote GAA in America, the Wexford hurlers will travel alongside Cork, Clare and newly crowned All-Ireland champions, Limerick.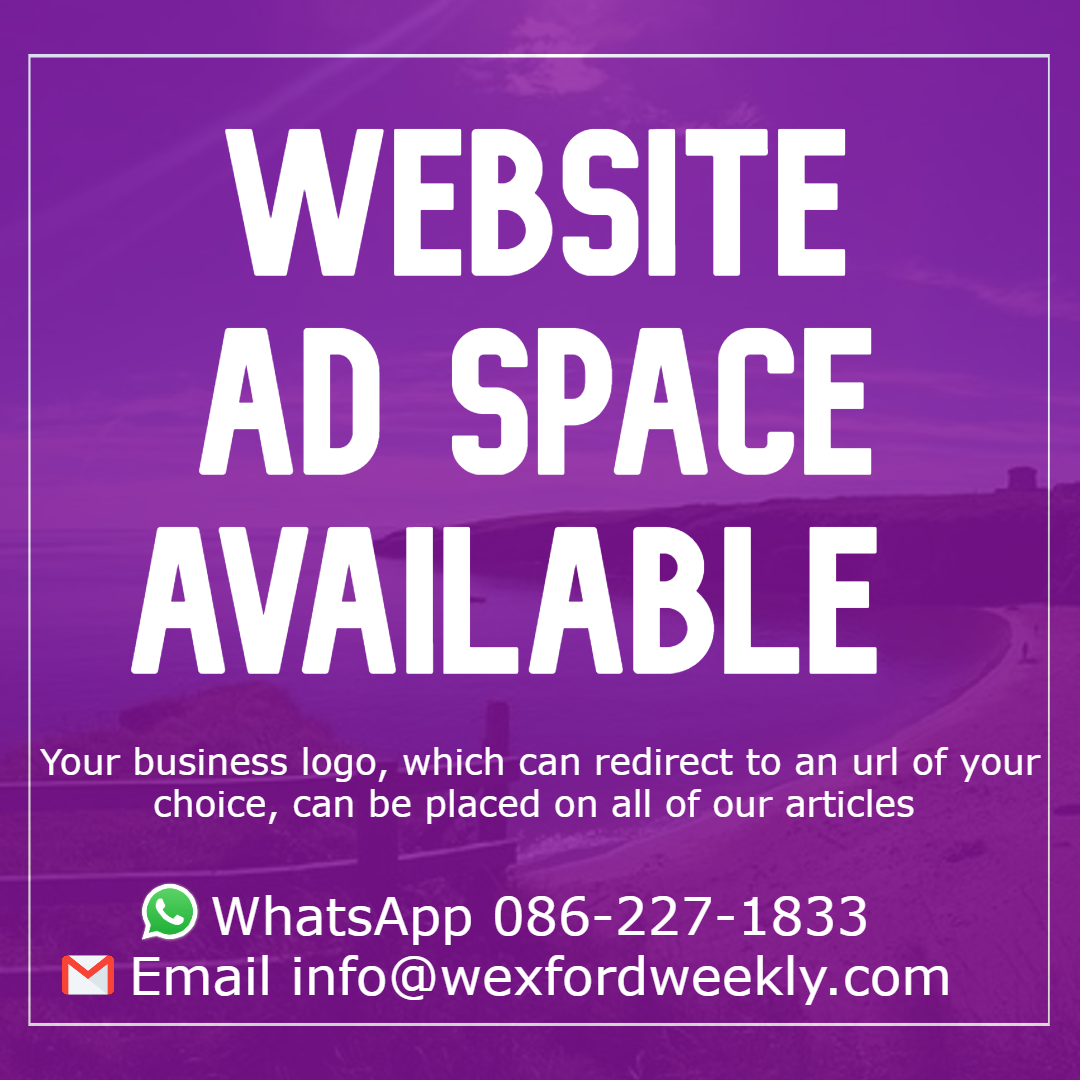 "Hurling Super 11s is different to what we are used to on these shores. Each team plays with 11 players, with unlimited substitutions allowed.

Matches are divided into two 20 minute halves, and only goals can be scored.

The pitch is laid out similar to the sport of Lacrosse which is quite popular in the states. There is a defensive zone and if you can score from outside that zone a goal is worth five points.

Any goals scored within the defensive zone are worth three points,"

"It's a fun variation of hurling," according to leading sports media publication, SportsJoe.ie.