The final round of the Wexford Senior Hurling Championship group stages got underway yesterday, and there was some drama, to say the least…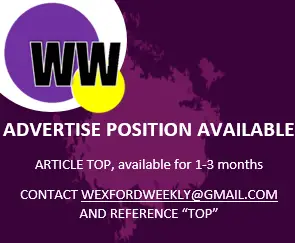 With a lot to play for, there was still a lot riding on the last group game for most teams. In Bellefield, whoever emerged victorious in the Ferns and Glynn-Barntown match would qualify for the quarter-final stages, where in contrast, the losers were likely to face Buffers Alley in the relegation final.
In Wexford Park, Rathnure faced their old enemy Oulart The Ballagh, with a place in the quarter-final stages up for grabs for the winner. While Rathnure's three-point victory wasn't enough to place Oulart into a relegation final, it did mean that Oulart's 2018 campaign was now over.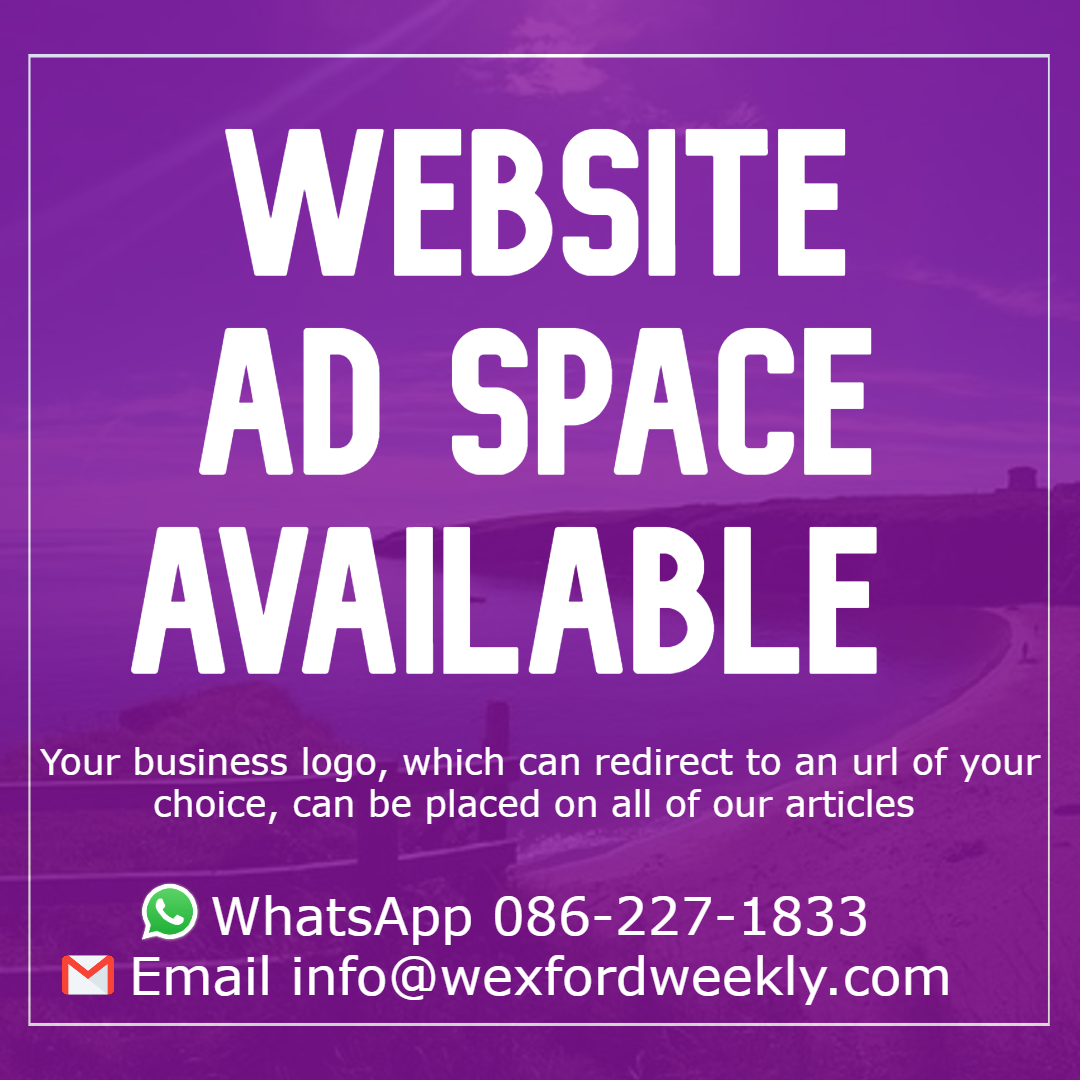 Below, you'll find confirmation of the quarter-final pairings for the Wexford SHC:
Naomh Eanna vs St Annes

Oylegate vs Shelmaliers

Rathnure vs Rapparees

Ferns vs St Martins
_
Relegation final:
Buffers Alley vs Glynn Barntown
_