Following on from releasing the provisional National Hurling League fixtures, the GAA has now released the provisional fixtures for the 2019 National Football League…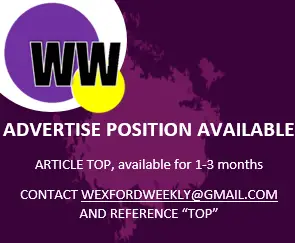 The Wexford Senior Footballers will compete in Division 4 of the NFL, and while the standard is evidently lower than the hurlers in Division 1, there are some titanic battles in store for Paul McLoughlin's young Wexford football side.
Wexford's NFL fixtures: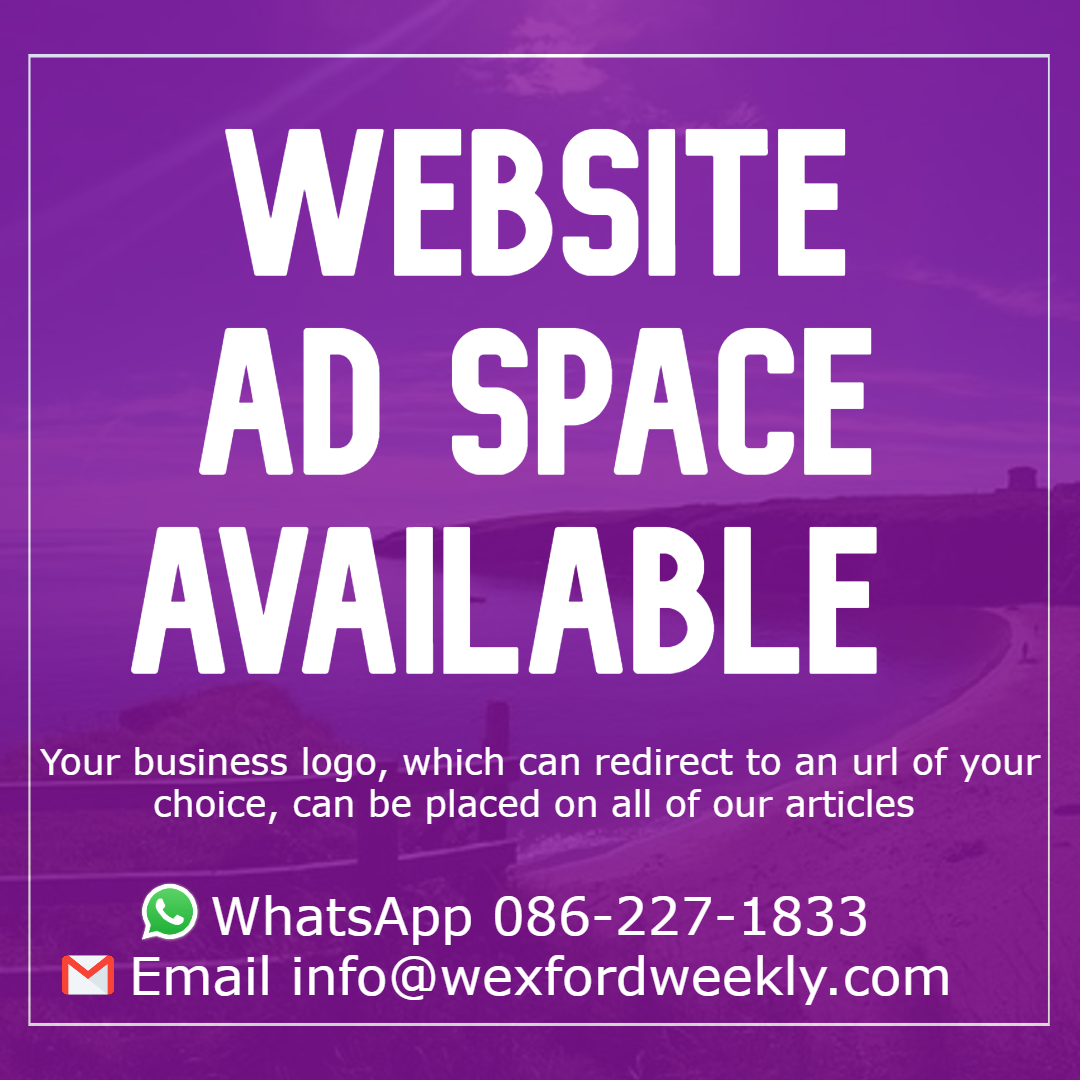 Leitrim v Wexford, in Pairc Sean MacDiarmuida – Leitrim, 27th January 2019.
Wexford v Antrim, in Wexford Park, 3rd February 2019.
London v Wexford in McGovern Park London, 10th February 2019.
Wexford v Waterford in Wexford Park, 24th February 2019.
Wicklow v Wexford in Aughrim, 2nd March 2019.
Wexford v Limerick in Wexford Park, 16 March 2019.
Derry v Wexford in Celtic Park Derry, 24 March 2019.
Read Also:
Dates, Venues & Times: Wexford's National Hurling League Provisional Fixtures For 2019