Davy Fitzgerald's autobiography At All Costs comes to our shelves next month on October 11th, and it will cost you €22.99 on Eason's online store. 
However, renowned and online international store Amazon are also selling Fitzgerald's book, and the book on their online store comes in at a respectable $13.80, which transfers to approximately €11.81.
By clicking on one of the images of Fitzgerald's book cover below, you can then pre-order the Wexford hurling manager's book now via Amazon at a discounted price.
Their postage costs to Ireland for this item are as follows: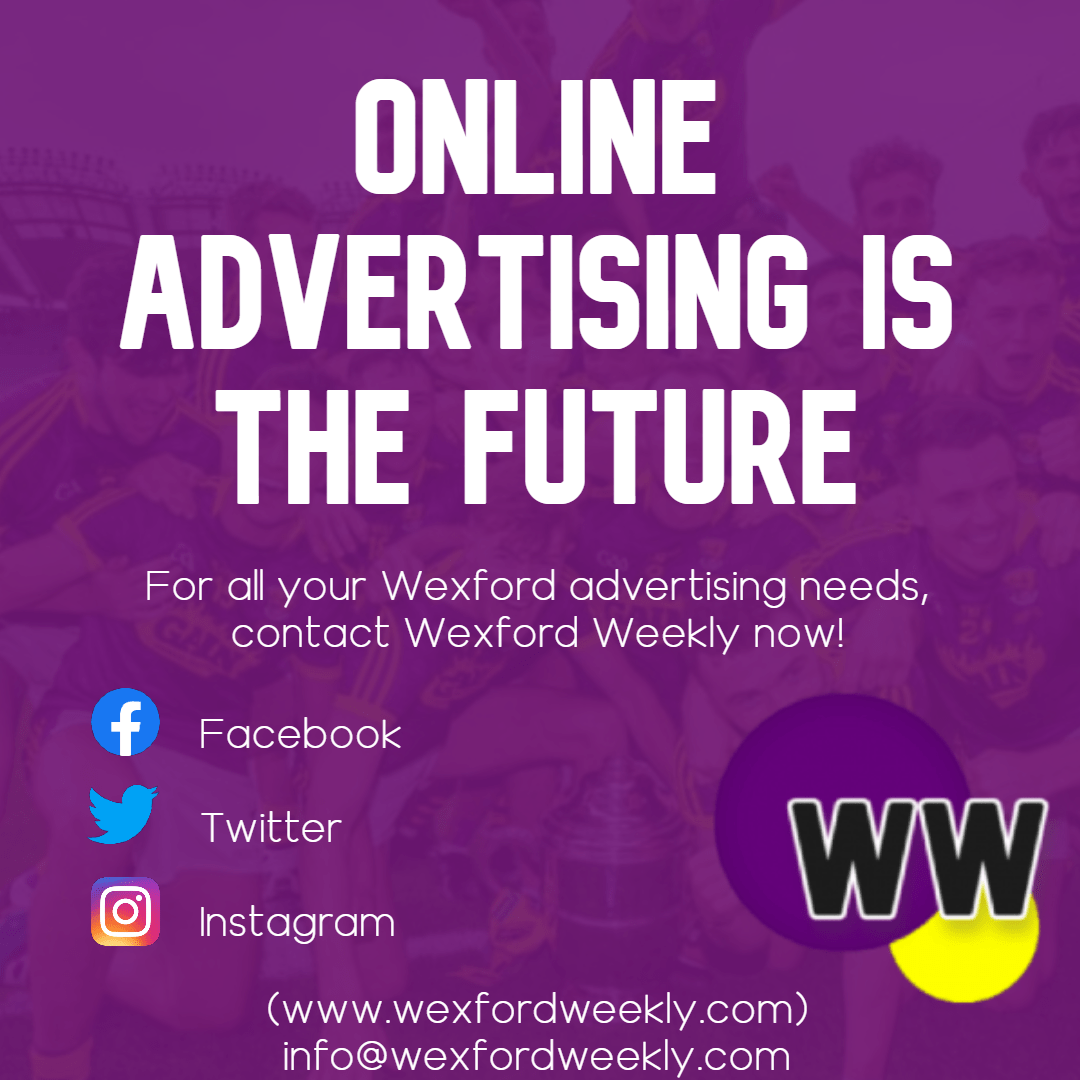 9-14 Days – $7.98 or approximately €6.83
5-9 Days – $10.48 or approximately €8.96
Total Pre-Order Price: €18.64
Spoiler Alert:
The book offers a unique insight into the brain of hurling-mad Clare native turned Wexford coach, Davy Fitzgerald.
One of the stand-out moments from the Davy Fitz book was his story about his former team-mate, Brian Lohan.
Lohan now manages Fitzgerald's native Clare, but the pair have met each other many times throughout the years as opposing managers of college teams LIT and UL.
"Now, when you play ul at their place they put you in these tiny cramped dressing-rooms that would make the old Páirc Uí Chaoimh seem palatial. The idea, I suspect, is to split you up. So I knew this was coming and decided we'd only use the rooms at half-time, that we'd go straight from the bus into a warm-up on the pitch."

"This involved stepping in through bushes at the top end of the field, and as we did so I noticed that, unusually, it was the end ul set out all their training cones on for a warm-up. Straight away, a light bulb went on in my head. We'd reached the field before them, so why not rattle a few cages here? So, sending down the hurley-carriers just to make sure the dressing-rooms would be accessible at half-time, I told everybody else to stay where they were. "Right, we're warming up here," I said. "We don't need any cones!"

"I knew there'd be confrontation and, in many ways, maybe that was my intention. Next thing we had people roaring at us to "F**k off back down to the other end …" but I wouldn't let us take a backward step. I remember looking into the square at one stage, four goalies on the line, trying to stop shots in a scene of absolute chaos. I knew Brian was fuming but pointedly never made eye contact. That was my message to the whole group: ignore them, keep doing what you're doing, do not step back a single inch here."
In Fitzgerald's head, and as LIT were ranked outsiders, he needed to do something to disrupt UL's routine and to highlight to his LIT players that they weren't going to back down today. And they didn't. LIT won the battle of the space, as the UL team trodded down to the other end of the pitch.
LIT would eventually emerge as five-point winners.
There was no handshake between the pair after the game. There wasn't a word. Fitzgerald reached out to Lohan a few weeks after, but he insists that Lohan wasn't interested in speaking to him nor forgetting the past.
"But it soon became clear that Brian wasn't in any mood for a handshake and fresh start. He told me that he couldn't accept "some of the stuff" that had gone on in that quarter-final, suggesting that – in his eyes – I'd been personally responsible for the worst of it."
READ THE FULL STORY HERE:
Fitzgerald Vs Lohan: The Sidelines Will Be Interesting Between Wexford And Clare