It's nearing the end of the Wexford hurling season and it has become even more difficult to predict a winner…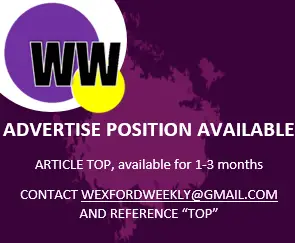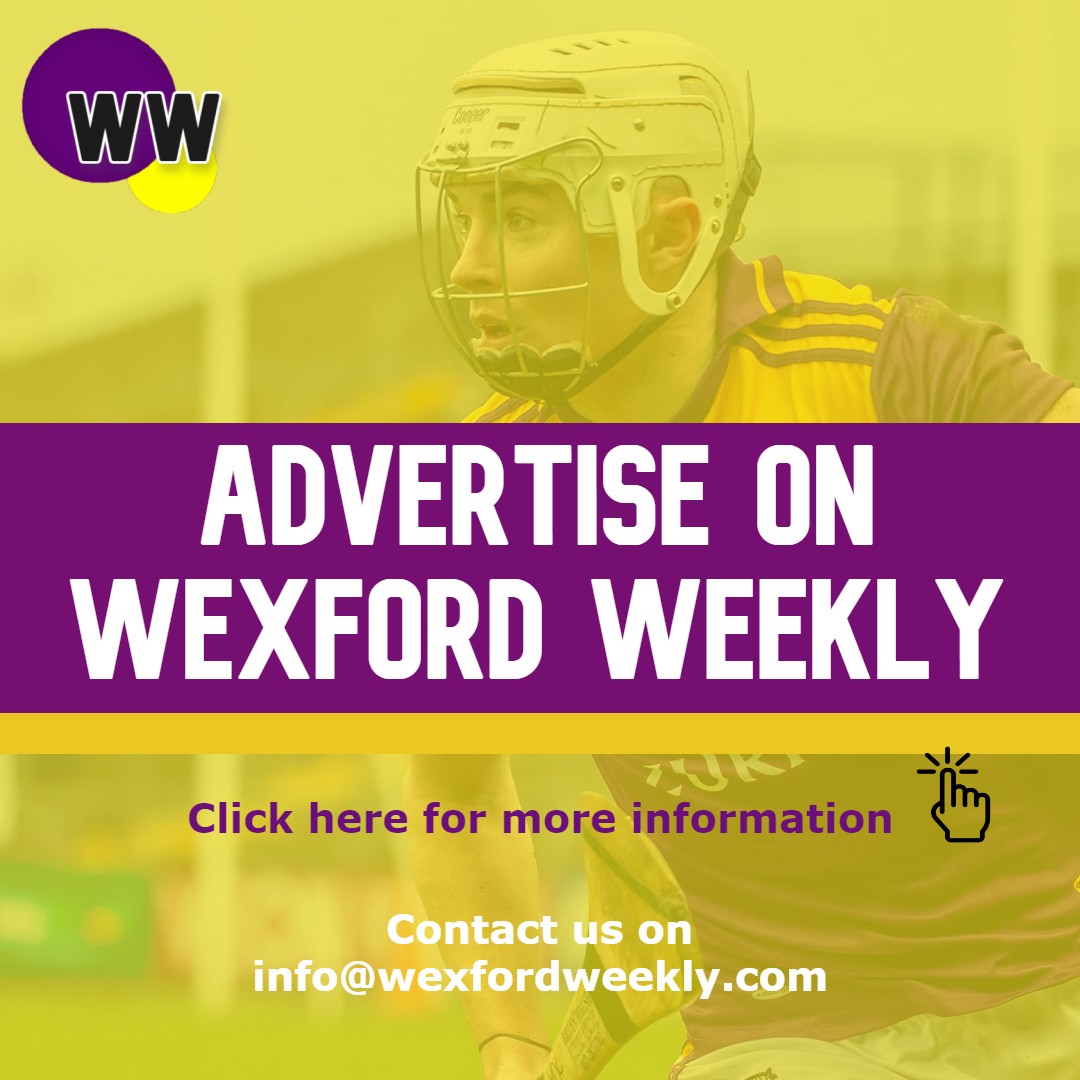 While they will be happy to be amongst the pecking-order in the semi-final stages, St Martins have suffered a major loss going into their final games.
Star attacker and inter-county hurler Rory O'Connor will be sidelined with a knee injury for the remainder of the season, according to a report by Ronan Fagan on Official Wexford GAA. 
"Sadly it has emerged that the game will be without the prolific Rory O'Connor for the remainder of the season, as the St. Martin's teenager recuperates from injury despite having featured in the club's recent county under-20 hurling success", the report states.
He will be sorely missed by a St Martins team who'll be aiming to recapture the Senior Hurling Championship silverware for the second-year running.
__
You can buy Davy Fitzgerald's autobiography At All Costs for just €11.81 from Amazon by clicking on the advertisement below.