Cloughbawn will take on Fethard St Mogues in today's Wexford Intermediate Hurling Championship final replay…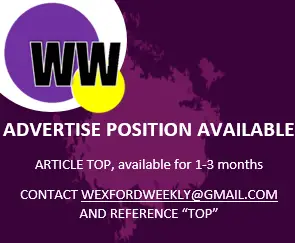 Click on the video below, then click on "watch this video on YouTub" to view the match.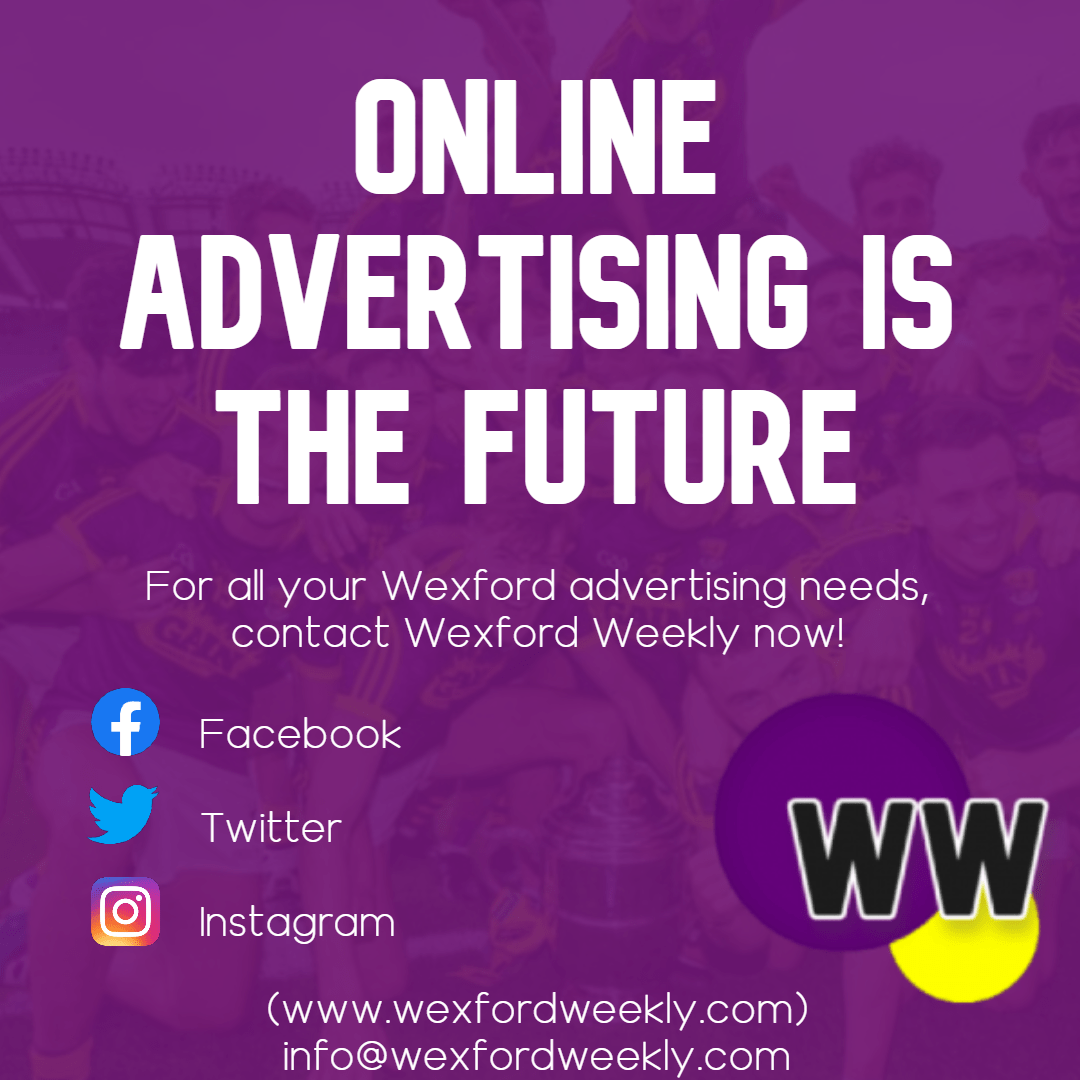 _
The match, which gets underway at 2pm, is live streamed from Innovate Wexford Park by YouTuber Nobou Uematsu.
Taghmon Camross face Duffry Rovers at 3.30pm, which can be viewed below.