The Wexford GAA County Championships came to a close last weekend.
Sunday, October 28th.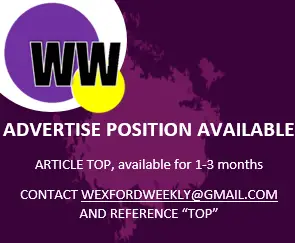 In Wexford, most clubs will return to training around January, training towards two club championship games which are played in April.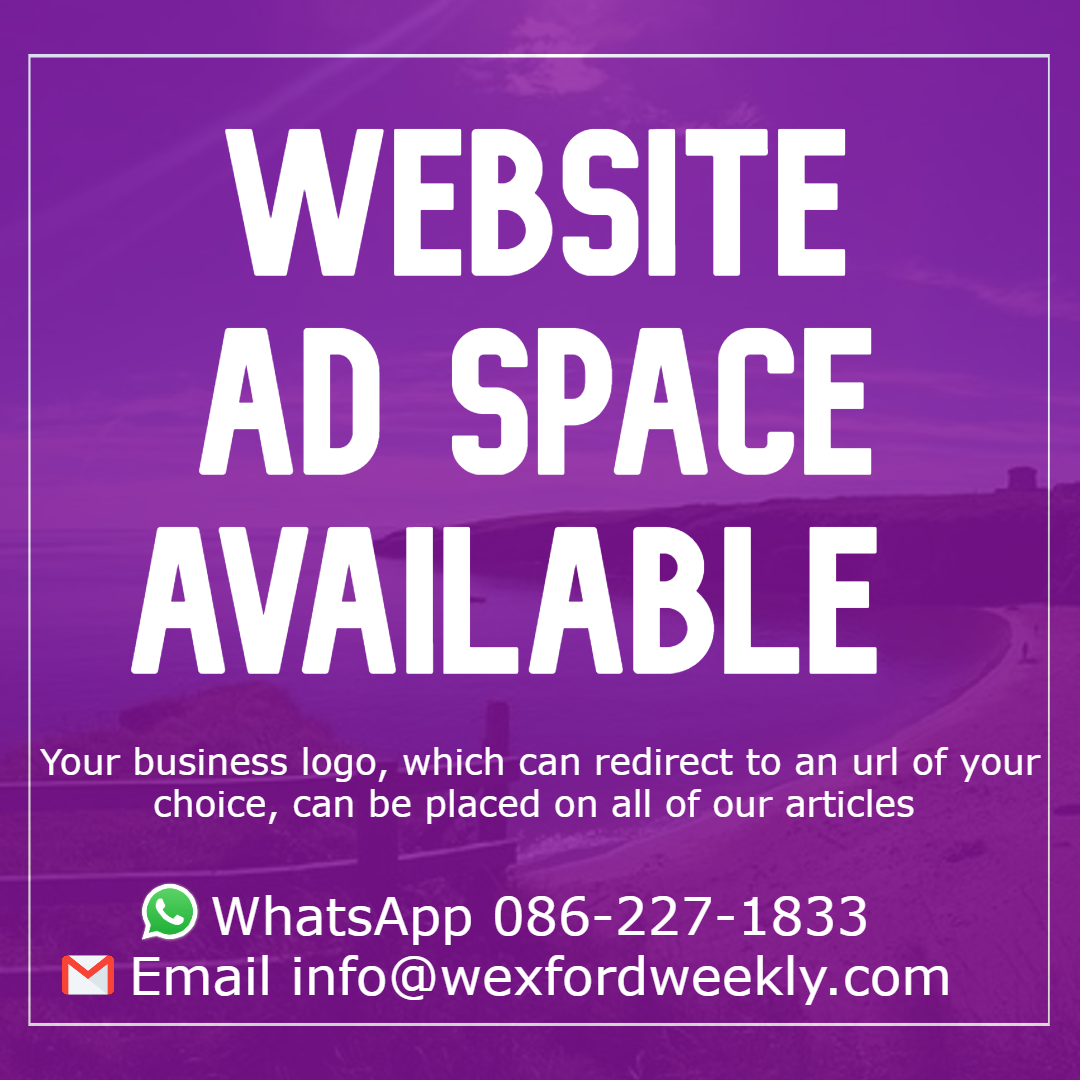 After these two games, Wexford GAA club players will have to wait until the club's county players are finished with the Wexford inter-county team(s), forcing club players to the bottom of the priority pile.
While these club players are waiting for their inter-county players to return, they'll compete in League matches, which are more often than not, for little reward.
The inter-county players will return to their clubs months after, and the remaining club championship matches will then be contested.
The fixture problems around the Wexford GAA Championship were brought to the fore again on Wednesday afternoon after the person running the @GAAscoresWex Twitter account opened an all-too-important poll to the Wexford GAA public.
On Twitter, one user commented that:
"We would all certainly like change, but when you examine it closely there are no viable options unless there is a change to the inter-county calendar, something that must happen. What Wexford currently have is about as good as you can get given all the factors involved."
_
Are any of the above ideas logical options? Should the Wexford GAA championship stay the same? Or can you think of a solution to #FixTheFixtures?
It must be noted that for the most part, this is a national problem and not just a Wexford GAA problem. In turn, the Club Players Association was set up in an attempt to fix this ongoing problem – but unfortunately, we're yet to reap the benefits of that.
Wexford Weekly are calling on you: 
If you can think of another solution to the ongoing, national/Wexford problem, then use our "Submit An Article" tab and our platform to voice your idea.
Alternatively, send a solution-based article to wexfordweekly@gmail.com, outlining the ongoing fixture problems and the changes you would make.
#FixTheFixtures