Camross hurler Darrell Dooley has had his two-game suspension lifted by the Laois GAA Hearings Committee…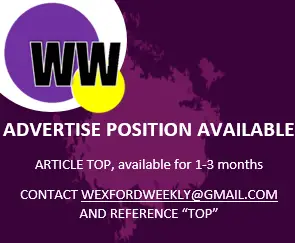 Camross GAA Club grabbed national headlines for all the wrong reasons following their back-to-back county title victory over Rathdowney-Erril. A celebratory occasion for the Laois club would be soon smeared by a video's appearance across social media.
Following Camross' impressive victory, a video surfaced the internet, which appeared to show Camross player Dooley striking his opponent's face with the butt of his hurl.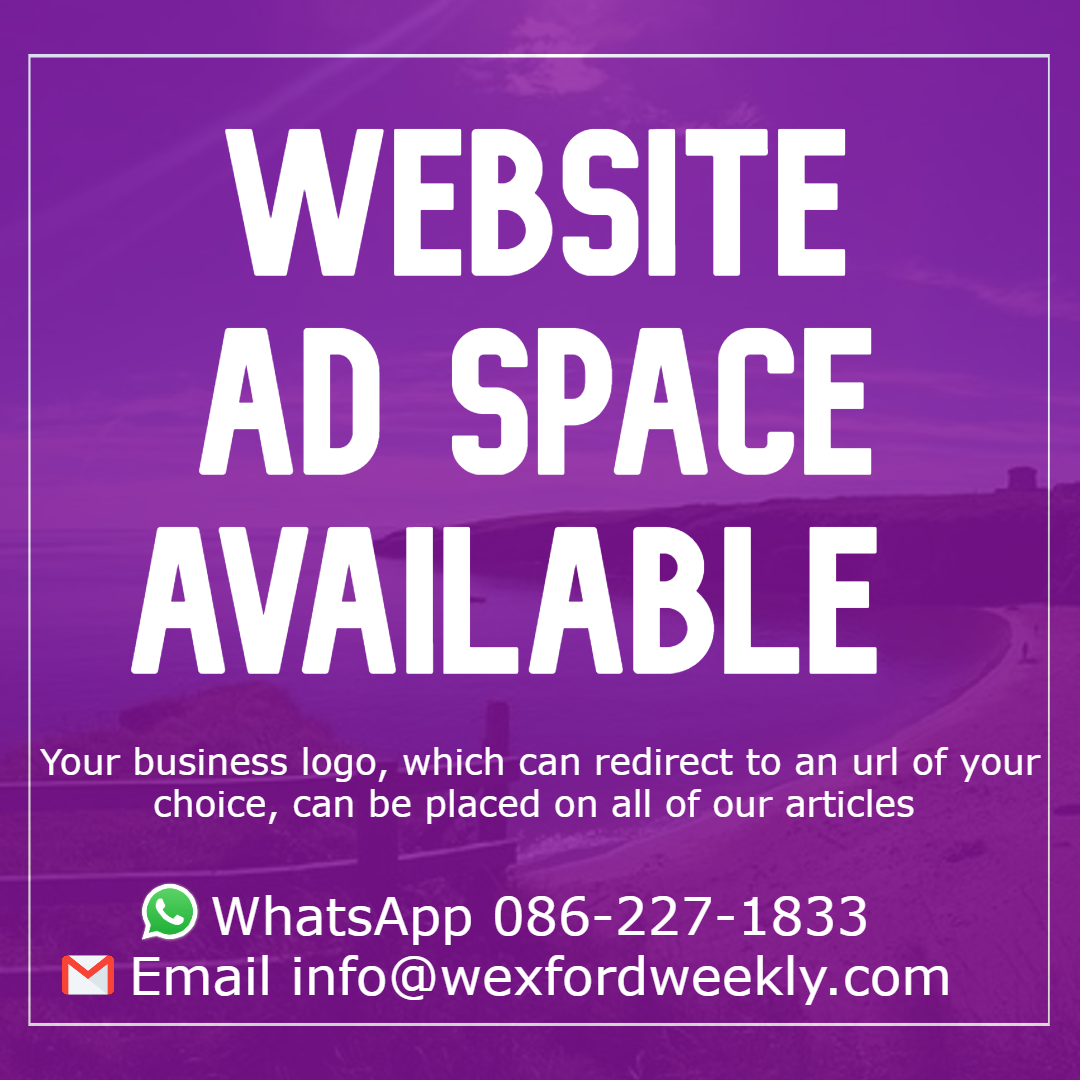 Laois captain and Rathdowney player Ross King suffered a serious facial injury following the incident and has required considerable dental treatment since, costing in excess of €4000.
"I've had needles shoved into my gums, mouth, lips, pulling, yanking, dragging, slapping braces on, putting stitches in, pulling stitches in, pulling stitches out, two root canals, six trips to Dublin, plenty more to come, days off work and constant phone calls," King told The Irish Mirror. 

"He saw me coming and his first reaction was to hit me with the butt of his hurl into my mouth. That's exactly how I remember it anyway," King claimed in an interview with SportsJOE.ie.
At the time, Dooley was given a yellow card by referee John O'Brien, but an outcry ensued on social media, and Laois GAA then awarded the Camross player with a two-match suspension.
Since then, however, Camross GAA sought a hearing and had the ban overturned. As a result, Dooley will now feature in his side's club championship match versus Naomh Eanna on Sunday.
Likewise, their opponents Naomh Eanna grabbed headlines of their own in the lead-up to the Wexford SHC county final versus St Martins.
Cathal Dunbar's appeal process took center-stage after he received a straight red card, for what seemed like a pretty innocuous incident with an Oylegate-Glebrien player in the Wexford SHC semi-final.
Dunbar's appeal was upheld by the Wexford County Board and the Leinster Council, but Naomh Eanna took it to the DRA, where the club sought further clarification from the referee, which cleared Dunbar to play on the eve of the Wexford county final.
Now, the referee has clarified his decision with the DRA and Dunbar will sit out the club's Leinster quarter-final clash against Camross.
According to the DRA report, "…the suspension shall be in respect of the same code and at the same level and applicable to the next game in the same competition."
As per Rule 6.25(a) "The County, Provincial and All-Ireland stages of the respective Club Senior, Intermediate and Junior Football and Hurling Championship constitute the one Competition," which means Dunbar will miss Naomh Eanna's quarter-final versus Camross.
After comparing and contrasting the two incidents, one would have to wonder…