Wexford Weekly's All-Star team of the 2018 Wexford Senior Hurling Championship gained a lot of interest on social media.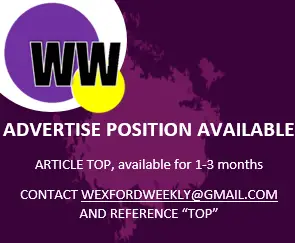 Following on, we now give you the Wexford Weekly Senior Football team of the 2018 Championship.
Wexford Weekly's Wexford SFC All-Stars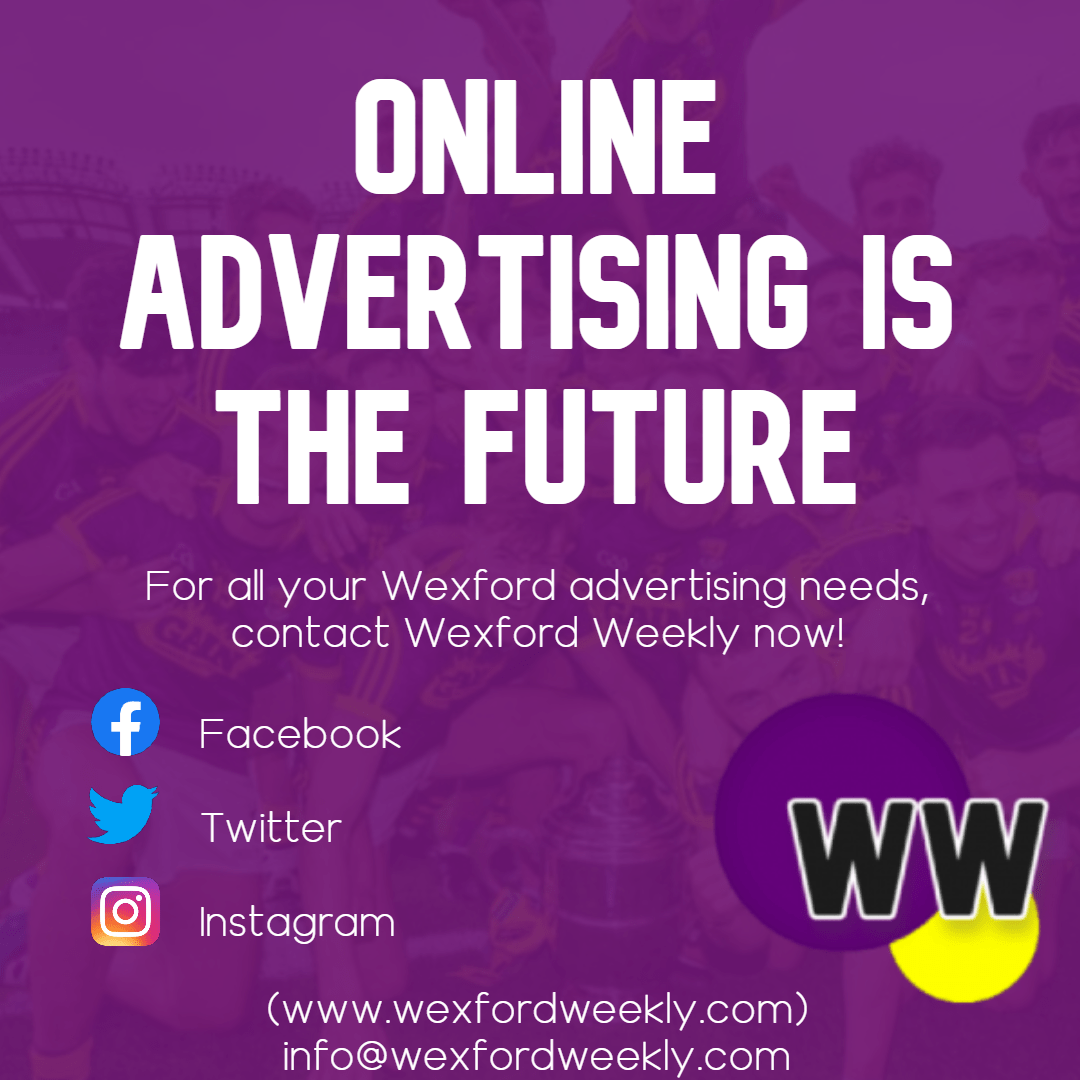 1.Tom Hughes (Kilanerin)
3.Mel Doyle (Starlights)
3.Ciaran O'Shaughnessy (Shelmaliers)
4.Rhys Owley (Kilanerin)
5.Simon Donohoe (Shelmaliers)
6.Aaron Maddock (St Martins)
7.Dee O'Keeffe (St Annes)
8.Niall Hughes (Kilanerin)
9.Brian Malone (Shelmaliers)
10.Eoin Doyle (Shelmaliers)
11.Liam Ryan (Starlights)
12.Eoghan Nolan (Shelmaliers)
13.Ciarán Lyng (St-Martins)
14.Matty Forde (Kilanerin)
15.AJ Lehane (Shelmaliers)
Subs:
Danny Gardiner (Castletown), Barry O'Connor (St Martins), Glen Malone (Shelmaliers), Johnatan Bealin (Castletown), Sean Forde (Kilanerin).
What would you change? Use the comments/reply section on our Facebook/Twitter page to join in on the discussions. 
Read also:
Wexford Weekly's 2018 All-Star Team Of Wexford Senior Hurling Championship