Concerns over the Boston Fenway Hurling Classic continue to mount…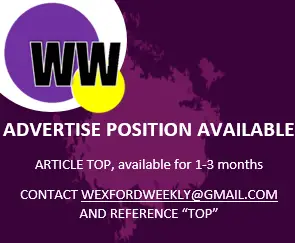 The Wexford Senior Hurlers weren't long on the plane before news spread that the event is in danger of cancellation.
Due to overnight snowfall, there's a possibility of Boston's Fenway Hurling Classic being cancelled. Boston is renowned for its snowfall, and there's the likelihood that it will continue into the weekend. It's the city's first widespread winter thunderstorm of the year, and it's showing no signs of stopping at the time of writing. 
This would be sure to upset many traveling fans, especially the Irish diaspora in America itching to rewitness live action of their national sport.